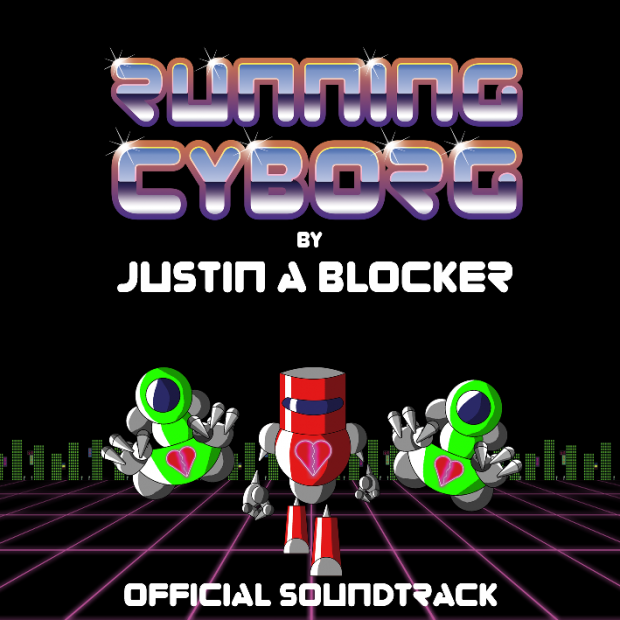 About a week ago I got a mail from Justin A Blocker asking me if I could need someone for the music of Running Cyborg. After a small chat it became clear that this was a game he would like to work on and also that he is the kind of guy I want for this game!
He is a really talented guy and I have to say that I was really lucky that our paths crossed.
You can listen to some of his amazing music here:
If some of you fellow indie developers are interested now in having him make some music for your game, feel free to contact him any time. He is currently looking for some other games he can make amazing music for as well. Did I mention that he is really talented?
On other news, I just finished another small live stream. As mentioned in an earlier post, I am doing live streams more often now to show some of the actual development process. If you are interested in the recording, here it is: Twitch.tv
One last piece of news are two new screenshots that show off the new/changed things from this live stream: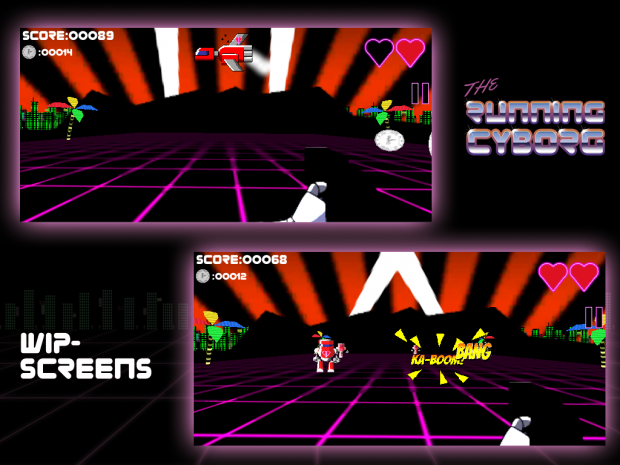 That's it for this time, if you are interested in getting more updates on Running Cyborg and everything else Siactro, feel free to follow me on Twitter: twitter.com/SIACTRO