Musclecar Online has now been released for Android on the Google Play store. It took some time to tweak the game balance for touchscreen controls, so as not to give any advantage to those with hardware keyboards.
The game looks and runs great especially on tablets, so we're looking forward to a surge in player numbers! :-)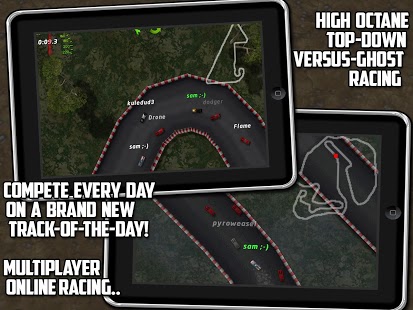 As well as giving three different control options for mobile devices, the game also supports the hardware D-pad of the Sony Xperia Play.