Background
I have divided my time between adjustments in the mechanics of the game and perform the insertion of completed models (modelling, uvmap and animations) inside the engine of the game.
Another model...
Quickly passing the information that another template was finalized and soon should I put into the game to work. The crocochefe is an enemy that will take work, because it has high resistance to most of the towers and also invokes small crocodiles to attack the base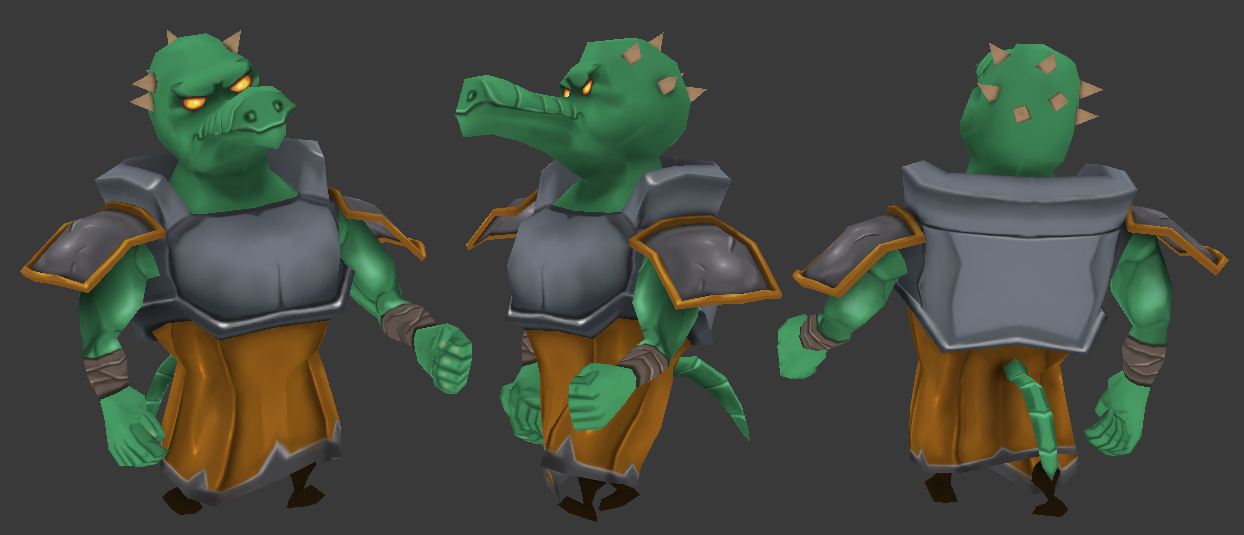 Force field
Since I designed the Aeropopo model, the idea was to make sure he had some sort of force field, so the towers cannot reach him directly.First you need to make the force field is broken so I can hit the enemy directly.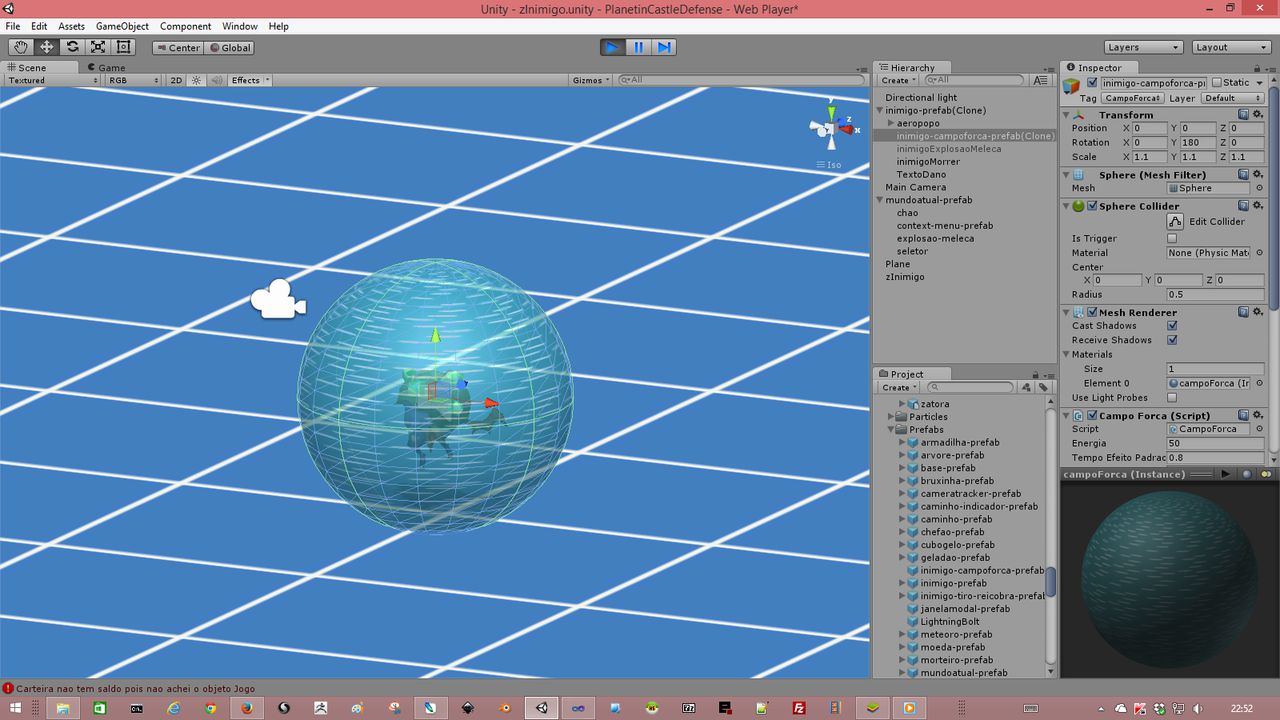 Well, after a few hours the process was completed and is already in operation within the game.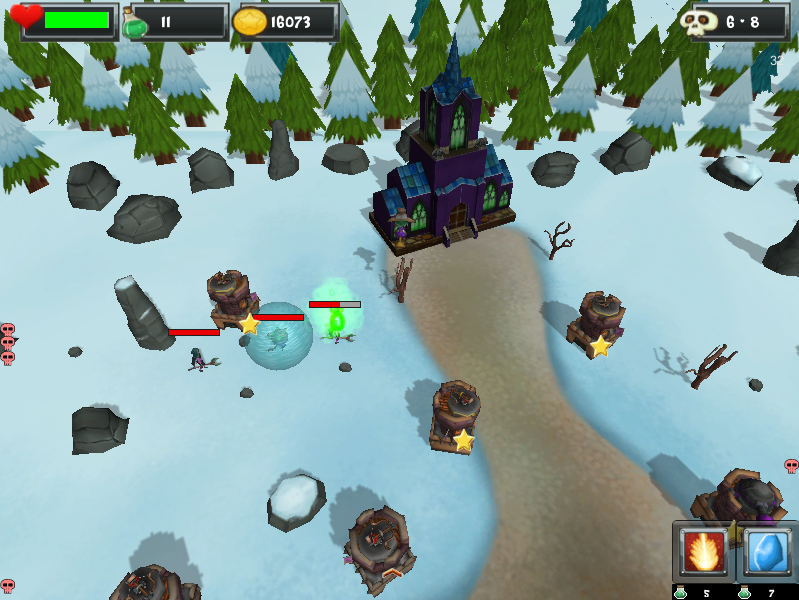 Still need to spend a good time creating a reasonable balance between the power of the force field and the power of the enemy, the way it is currently does not generate a big challenge because the force field lasts very little (but it is just a test for while).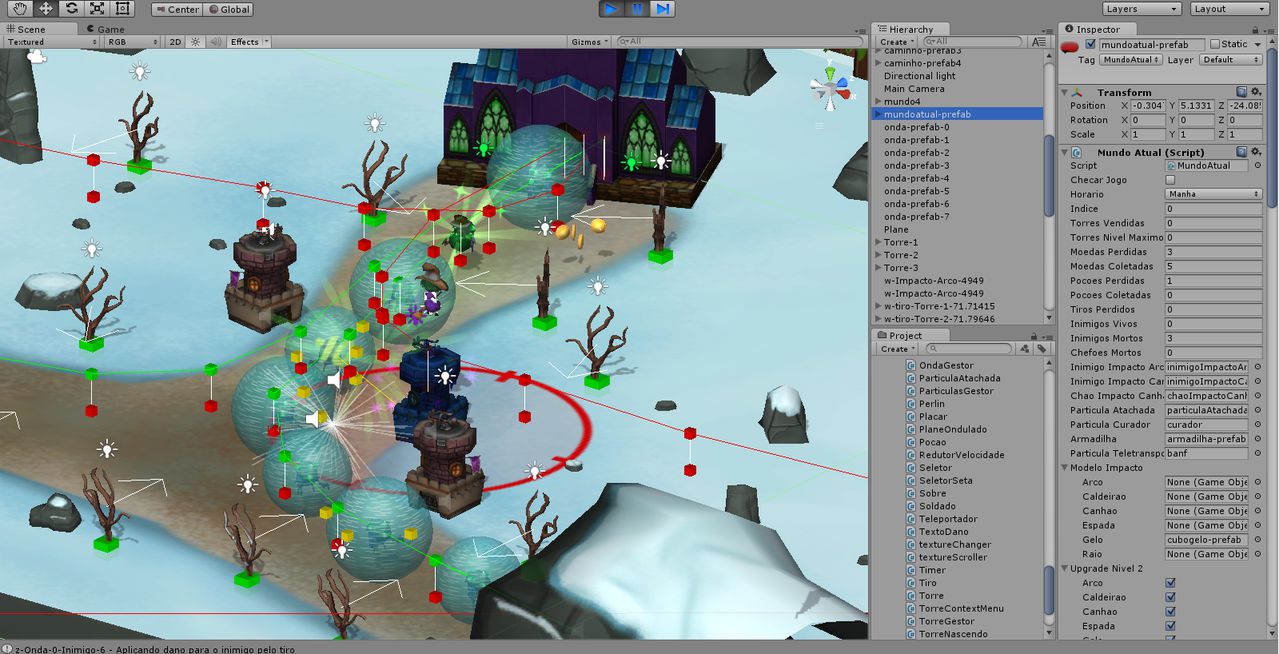 Clouds
Another update that I performed in this game is the projection system of clouds, now using the Unity spotlight was simpler to work with this effect that gives more life to the scenario.