If you've played the co-op of months past, you might have noticed the occasional odd bug here and there. Enemies wouldn't sync, sometimes two music tracks would play at once, and if you lost all your lives you might have found yourself spawning very far back.
Well, I wanted to let you know that the experience has been vastly improved. All those bugs have been fixed. Multiplayer would even occasionally crash while playing on Linux, and the source of that bug has also been uncovered and squashed.
If you haven't tried co-op out yet, you really should, it's very fun!
A New Ability
---
Helena the 3rd now has a new ability, which you can currently only access through the level editor, but once activated, pressing z will give you a temporary shield that absorbs all damage.
This will be used to get through the lava in stage 5, leading to the ice world of stage 6.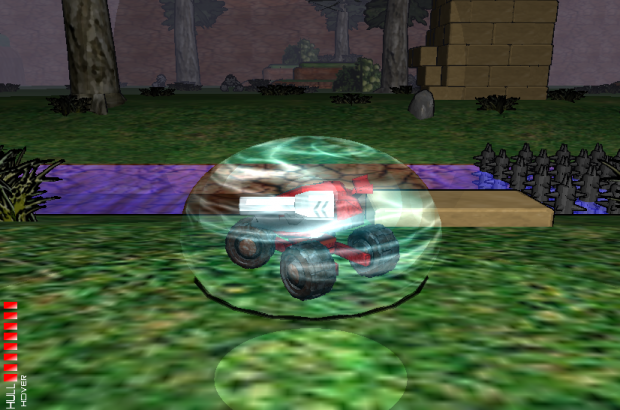 After that, look forward to a grappling hook being added in game in the near future!
New Worlds
---
Along with these new abilities. We now have a new level designer! Keith Garry is joining us, and is already honing his skills by creating some bonus levels for the game!

New Music!
---
Last but not least, our music composer has created new tracks for levels 3 and 4, the water and lava levels. Give them a listen! You can also check out more of his work over at Mikecharlesmusic.com