It's now possible to play with a friend via local network in cooperation mode. There are still some limitations (like lack of in-game chat) I'm working on. However you can enjoy all singleplayer features in a multiplayer game.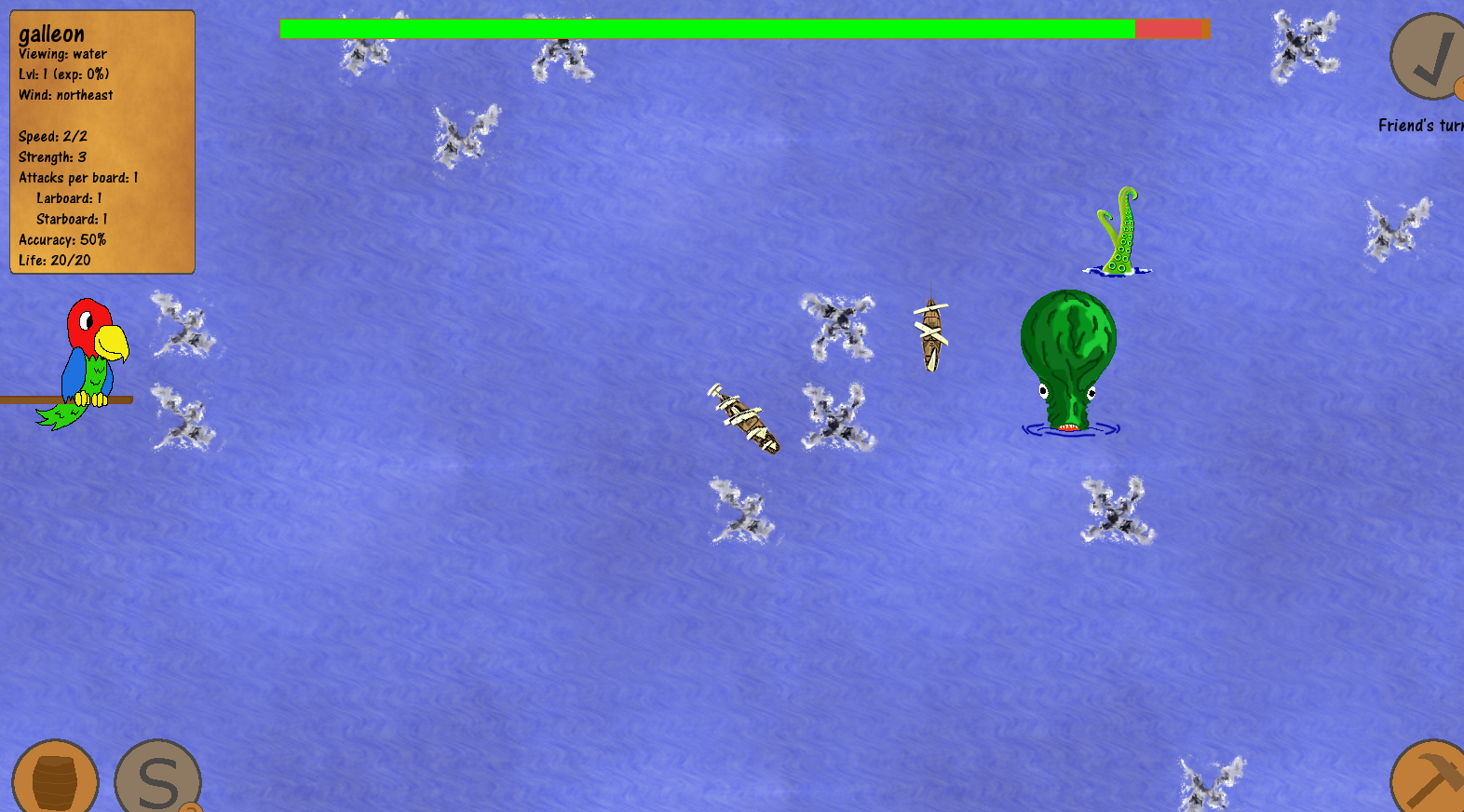 Apart from multiplayer update, new version of the game has received graphical boost. A lot of items and monsters has been improved.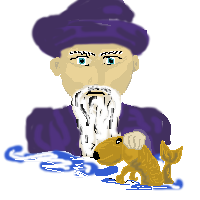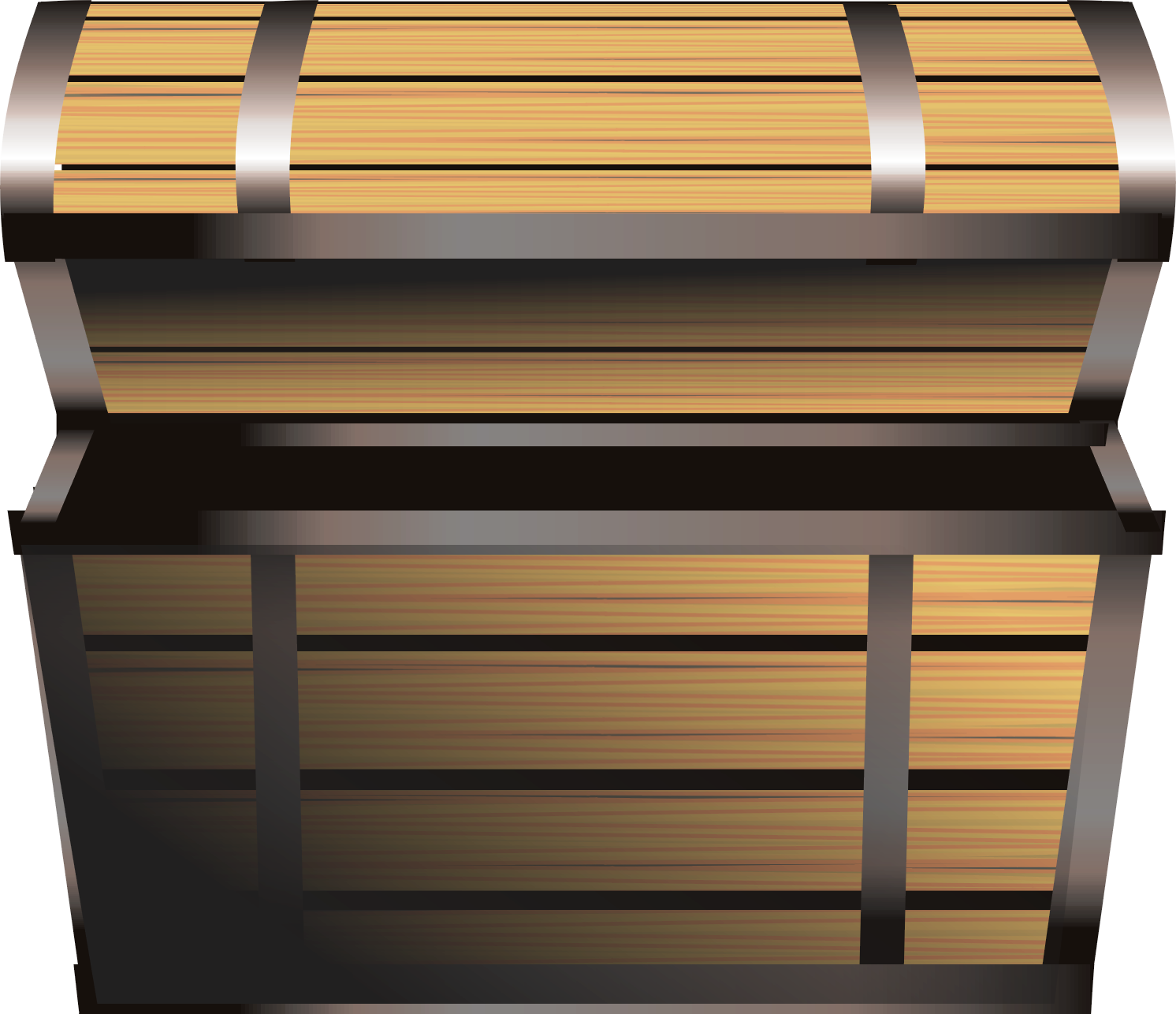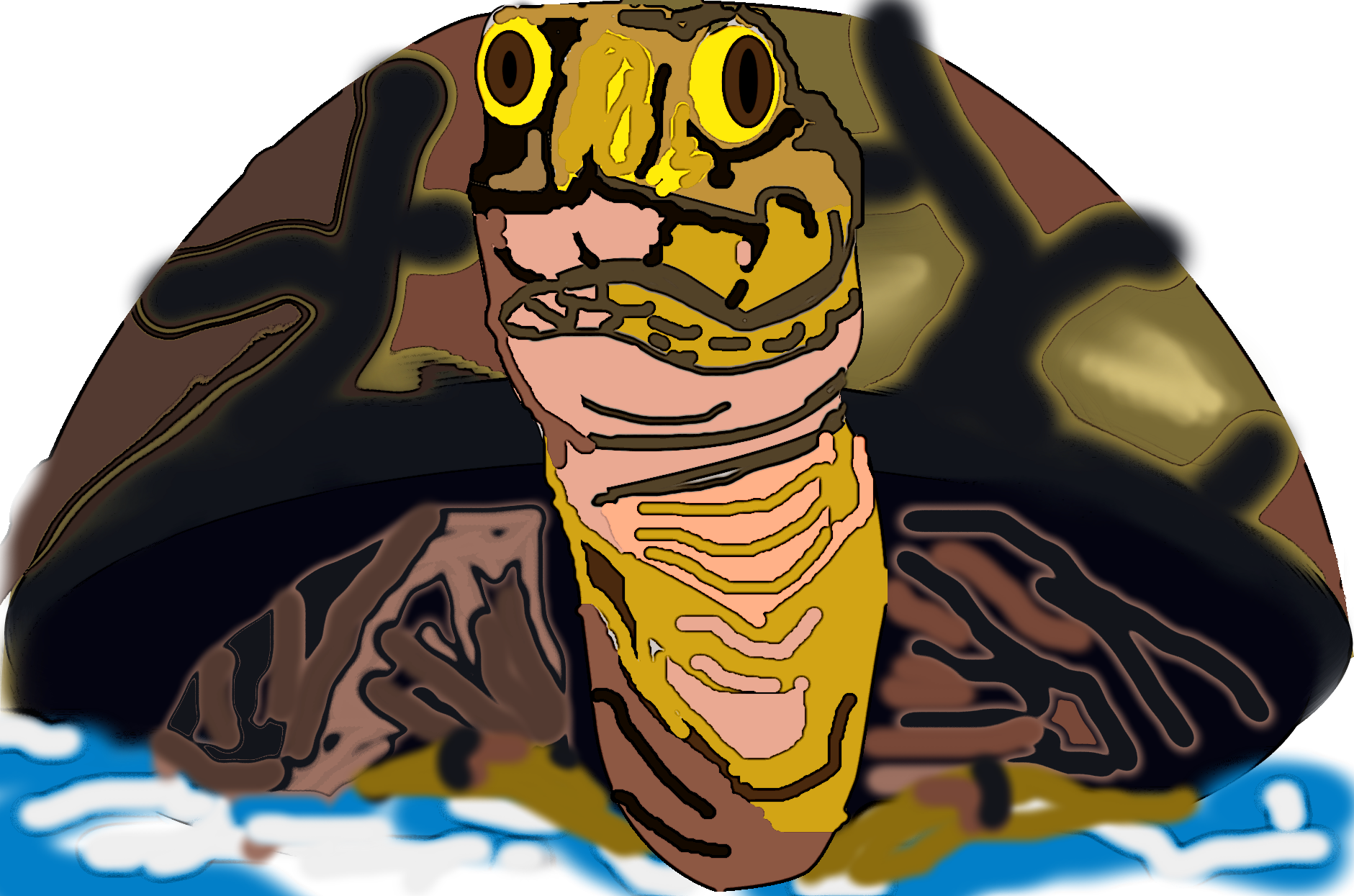 Some images are still placeholders, but it'll be progressively changing in feature updates.
Feel free to rate and comment, any feedback is welcome. Alternate download link here.