If you have never heard of Abatron before, welcome! We appreciate you taking a look at what we are creating in this corner of Indiedb. If the mashup thing has you curious, let us explain further.
In Abatron everyone has a home base and the main goal is to defeat your enemies by destroying theirs. Get past their defenses, kill their units, and reach the Mana sphere (the heart of the base) to demolish it. Attack your enemy face to face in either FPS mode or third person. OR, switch into COMMANDER mode for a birds eye view of the battlefield and command your troops as you see fit. Improve your home base by creating walls, turrets, and unique buildings that produce special units you can play as. Go between commander mode and hero mode at any time to handle any situation that's thrown at you.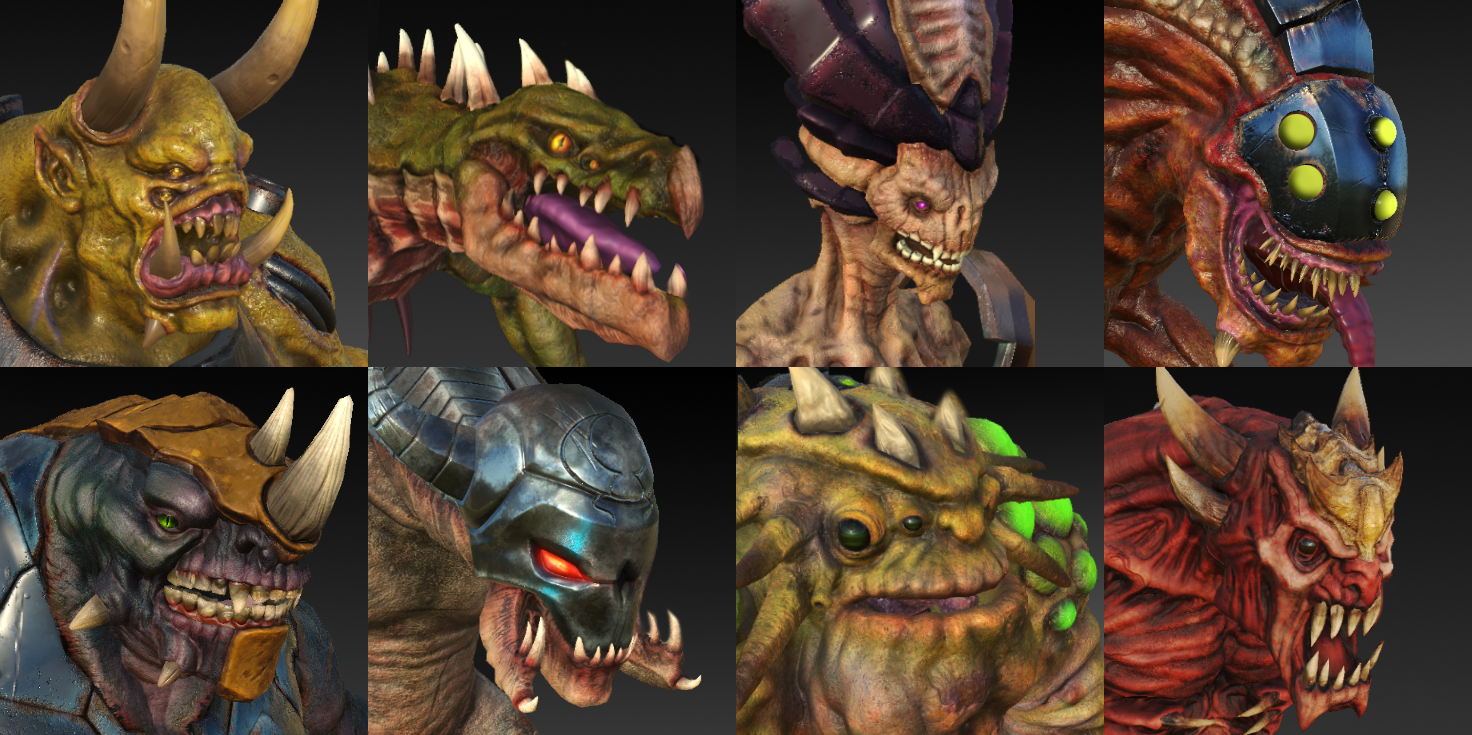 Abatron allows you to play as a variety of different heroes. Melee, Healer, Siege, Air support and more. Level your hero up to unlock abilities, shoot faster and become stronger. THEN (here's the fun part) switch between heroes at anytime to make use their unique abilities to gain the upper hand. No having to go back to home base, no need to reach a certain level, just switch anytime and anywhere.
Here, let me Show You
Early Access
Right now we are gearing up for Early Access in just a few months, and if we're gonna succeed we need some support! Please vote for us on IndieDB to help raise awareness that our game exists! Even if we don't win, but make it into the top 50 nominees, that will help us so much with visibility. So please take a moment to vote for us if you think Abatron is deserves a little love. :)