The building system works in a really simple way. You craft the desired building plan, place it down and add more items to it until it's finished. You can build floors on top of other floors, wich allows you to build higher and higher until you hit your building skill limit. To get to another floor you can build ladders that you can climb up and down.
Currently the only wall type is wood, wich got a really low resistance against attacks. But stone walls will be added soon as well. Once this point is reached, it probably makes sense to limit the building height by the material, so stone houses can be higher than wood houses. At the moment you can freely mix the wall types of your house, wich I don't plan to change, so you are not limited in creativity.
Beside the improved building system, roads were added too. You can craft stone bricks wich are used to pave dirt into cobblestone. The movement speed on roads is increased now, so making them isn't pointless.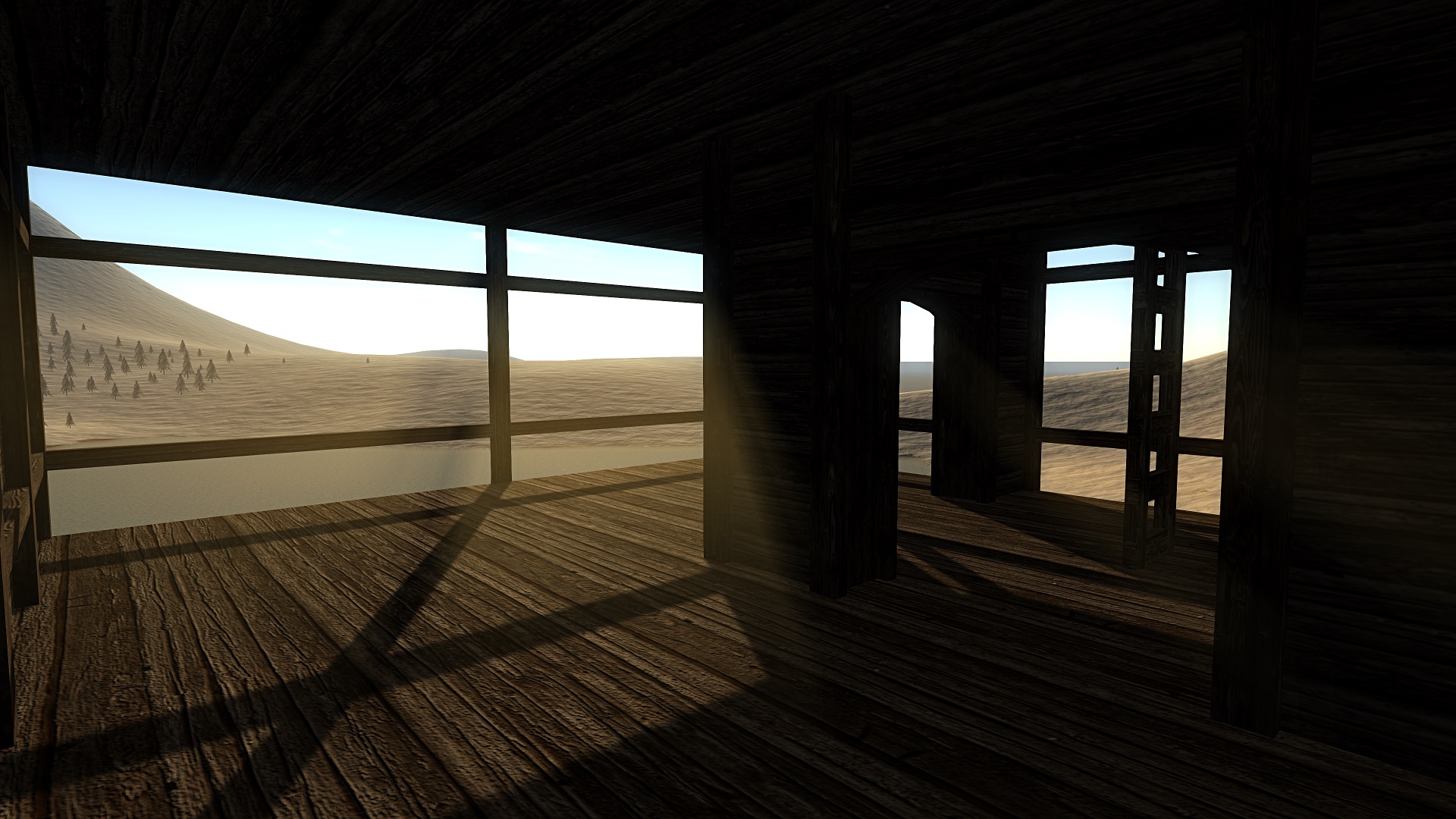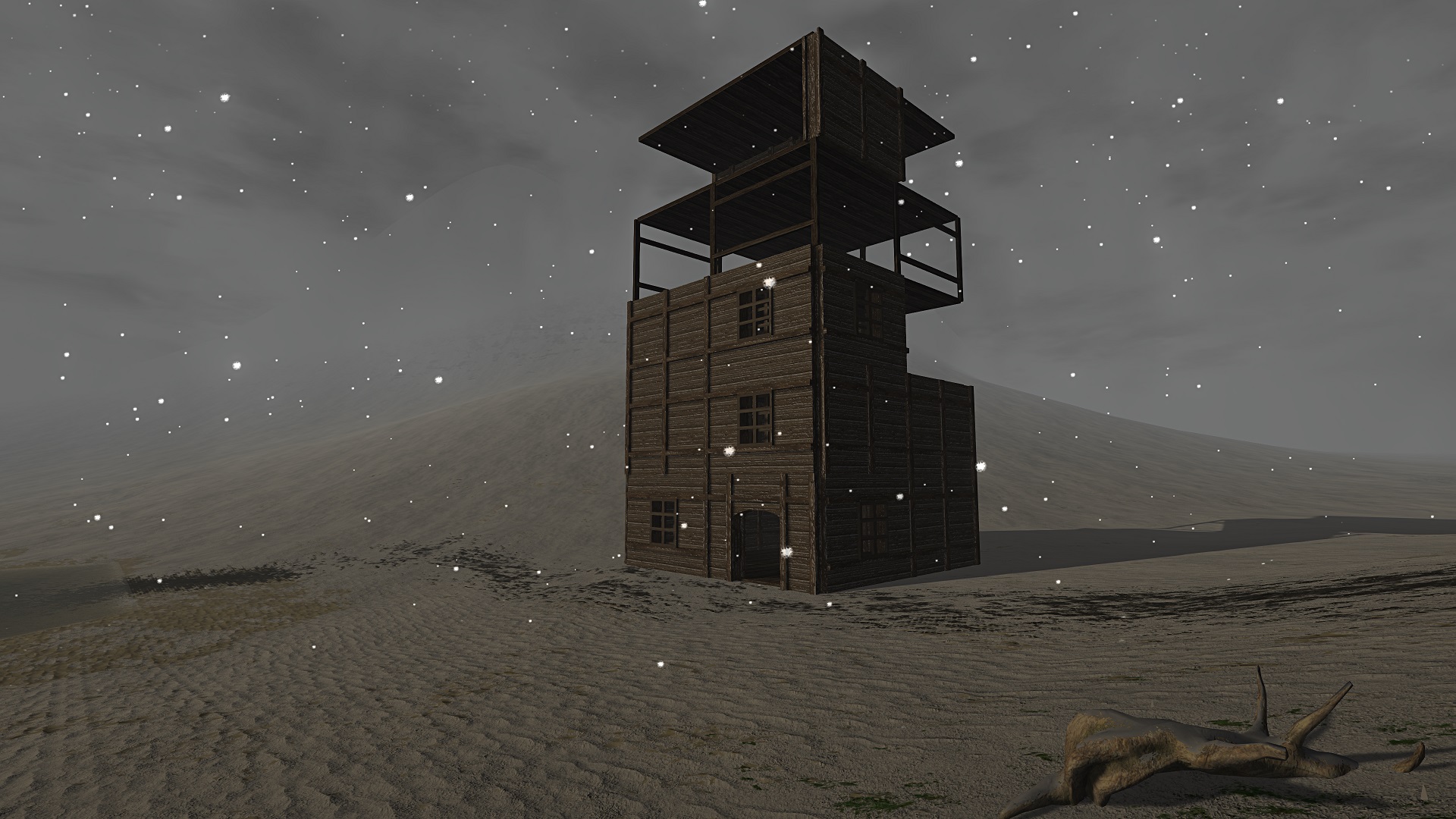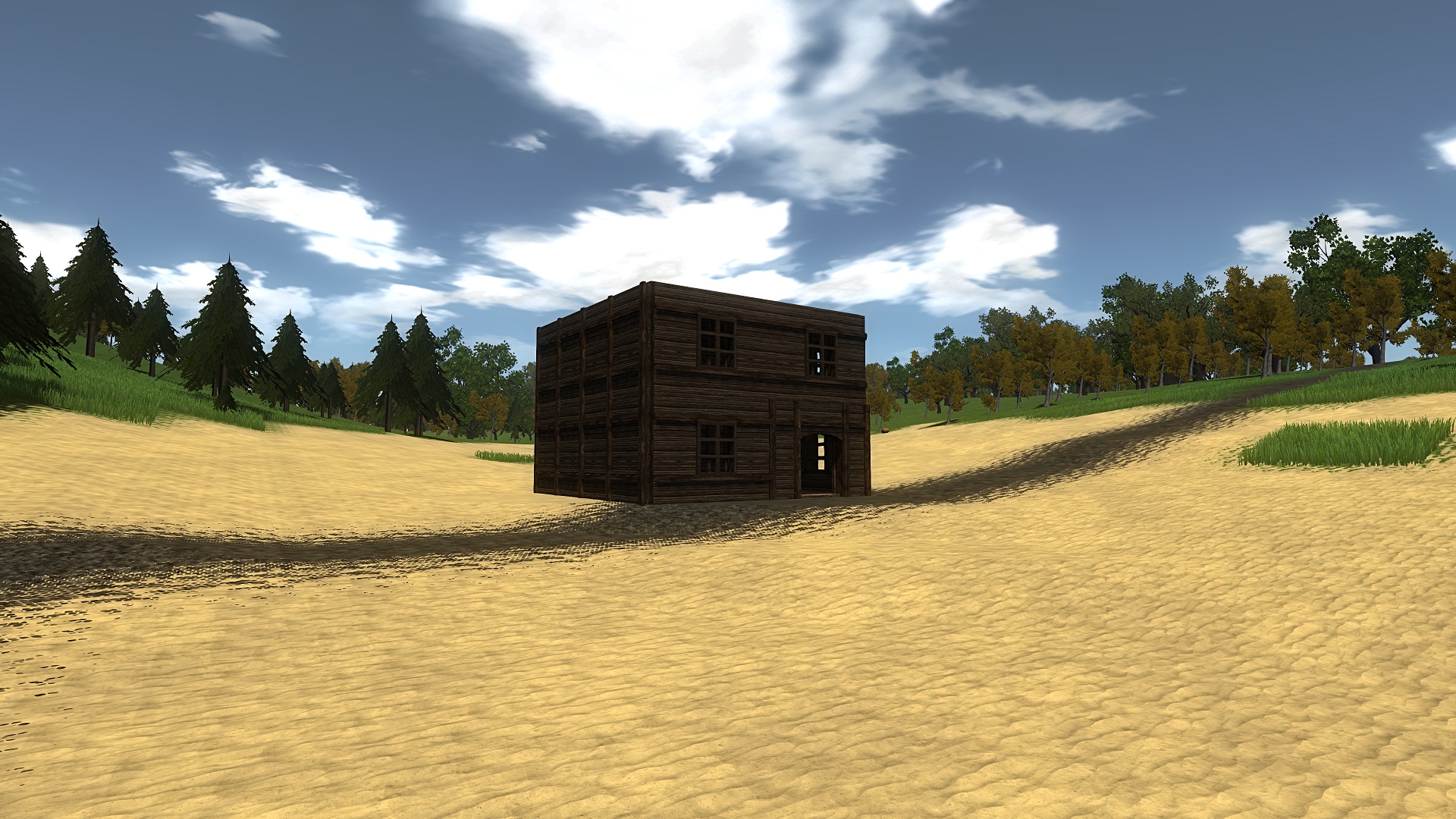 We started internal testing (mostly on weekends) now, to make sure that there are no critical bugs or other issues when the public testing starts. If you want to join a closed testing session, please let us know on our discord server. If you want to help out in any other way, feel free to message us there too or send an e-mail to info@stonefallgame.com - we are always looking for some volunteers :)