Hello everyone!
As you may know, in Pankapu, you discover the world of Omnia.
And besides being full of colors and dangers, Omnia is full of nightmares to fight! There are some "small and cute" ones, but also "big and scary" ones! Will you be able to defeat them all?
To compare them, we've made two lineup mugshots of Pankapu and his foes, as if they were all in jail!
On the first picture, we have Pankapu and the enemies you'll meet in the first part of Omnia. They look quite simple, and not so scary. Apart from the big shadow, they're not too hard to beat... When they're not in groups!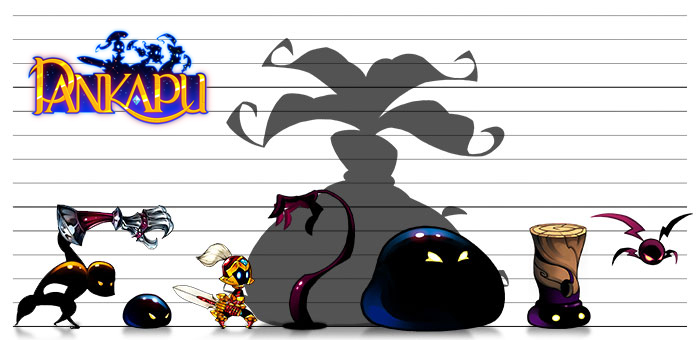 In this second mugshot, things are getting serious. As Pankapu goes inside Omnia, he realizes his adventure won't be easy. Nightmares are more impressive, and there are more of them! Now, one or two blow are not enough anymore to defeat them! And who's that huge shadow behind Pankapu... ?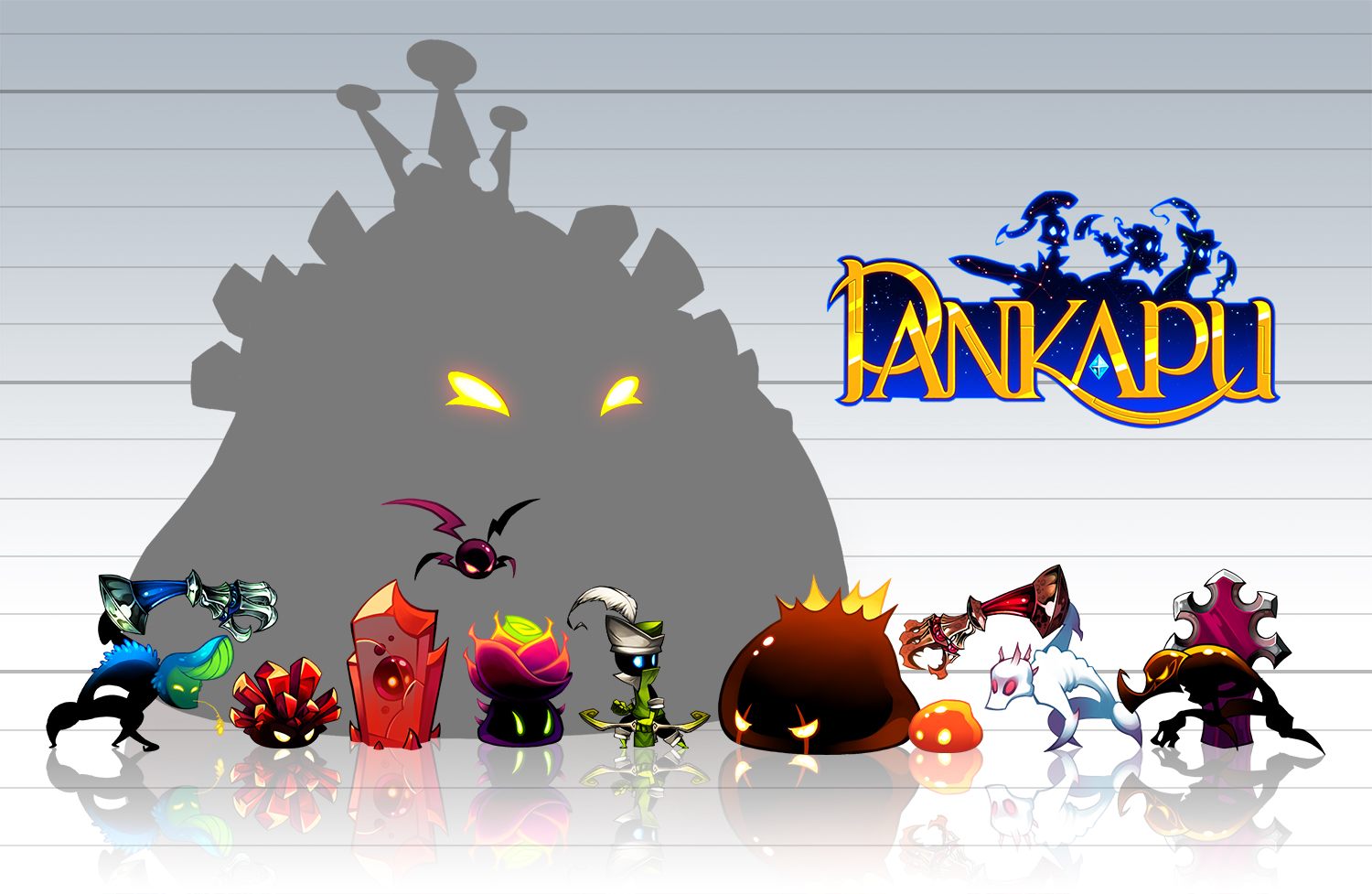 As you can see, your quest won't be easy, and those nightmares are here to make sure that your journey in Omnia won't be a simple walk in the park.
Indie of the Year
There are only a few days left to vote for the Indie of the Year! So, if you want to support and help Pankapu become Indie of the Year, then just click the picture and vote for us!