Mr.Grayscale has officially been confirmed for Xbox One and Playstation 4!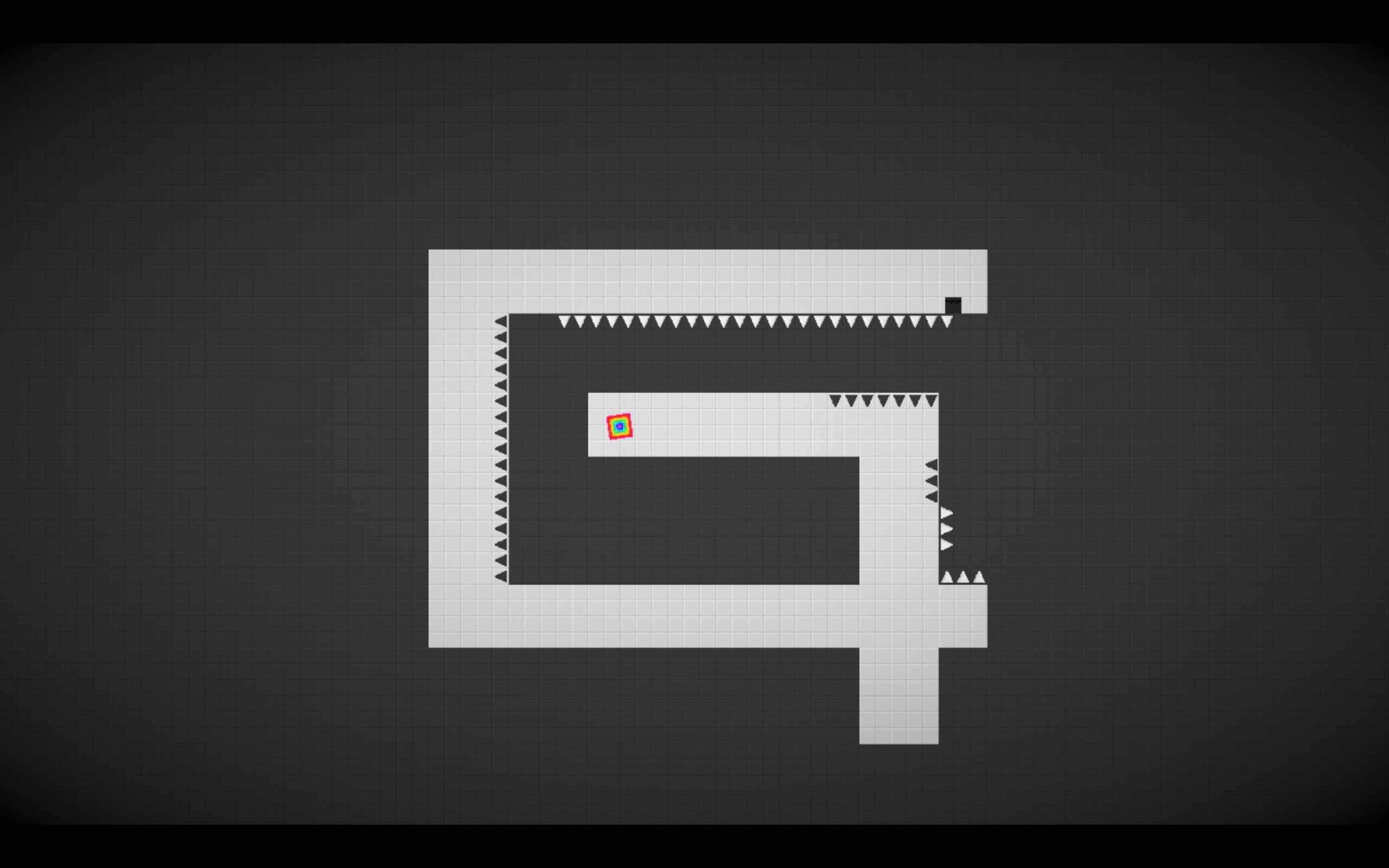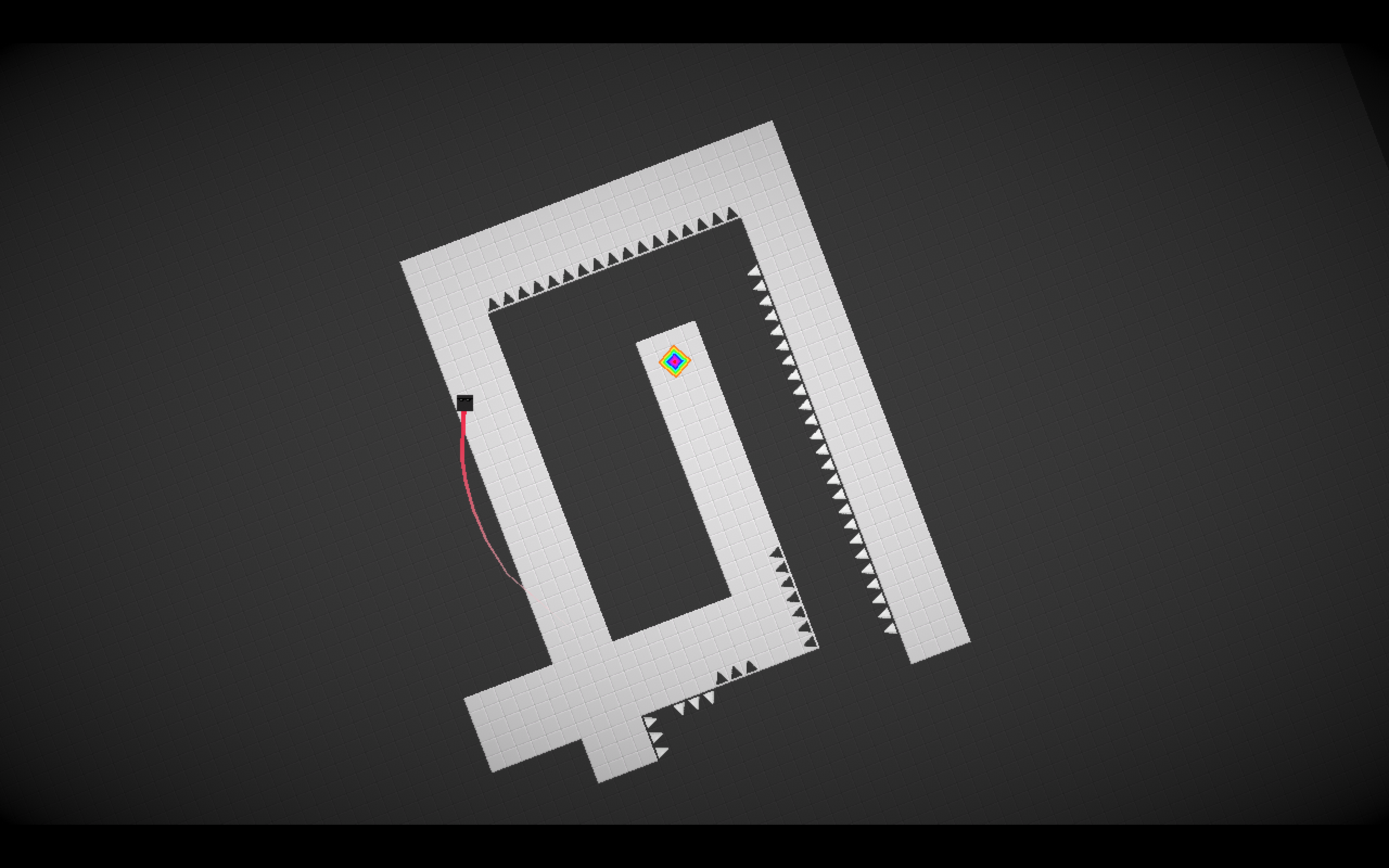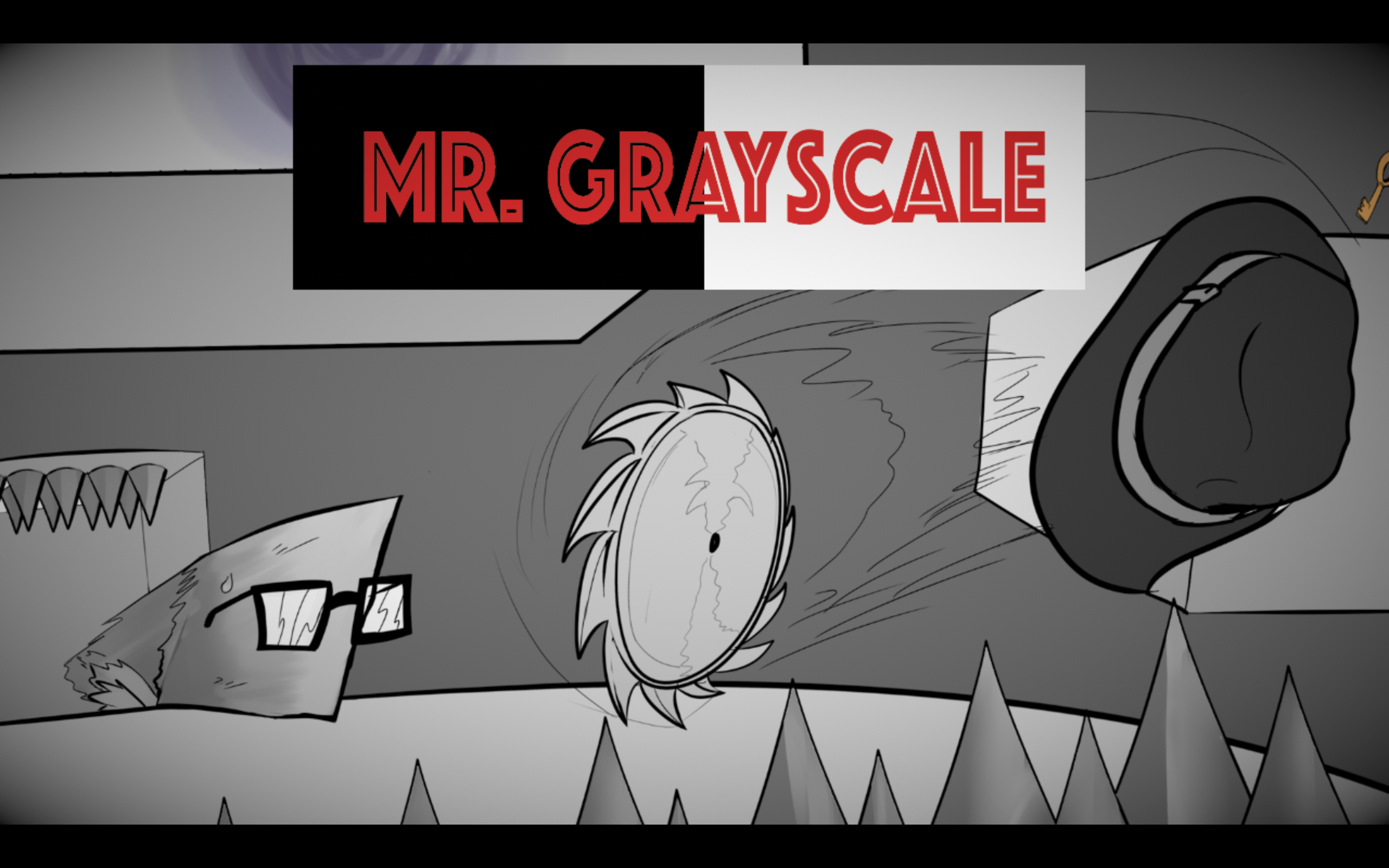 Mr.Grayscale is a unique 2D-Puzzle Platformer where you rotate the world and change colour and physics interaction. While you are black you will collide with black and when white you will collide with white.It brings a unique twist to the genre and will challenge players understanding of 2D-Platformers.
Each level is confined to a single screen and the player is introduced to new mechanics at a steady pace that keeps the constraints of a single screen level always feeling fresh.
Gameplay Video:
While at conventions Mr.Grayscale has even caught the eye of media and made new fans alike!!! Even gaining a following from influencers from the UK and Ireland.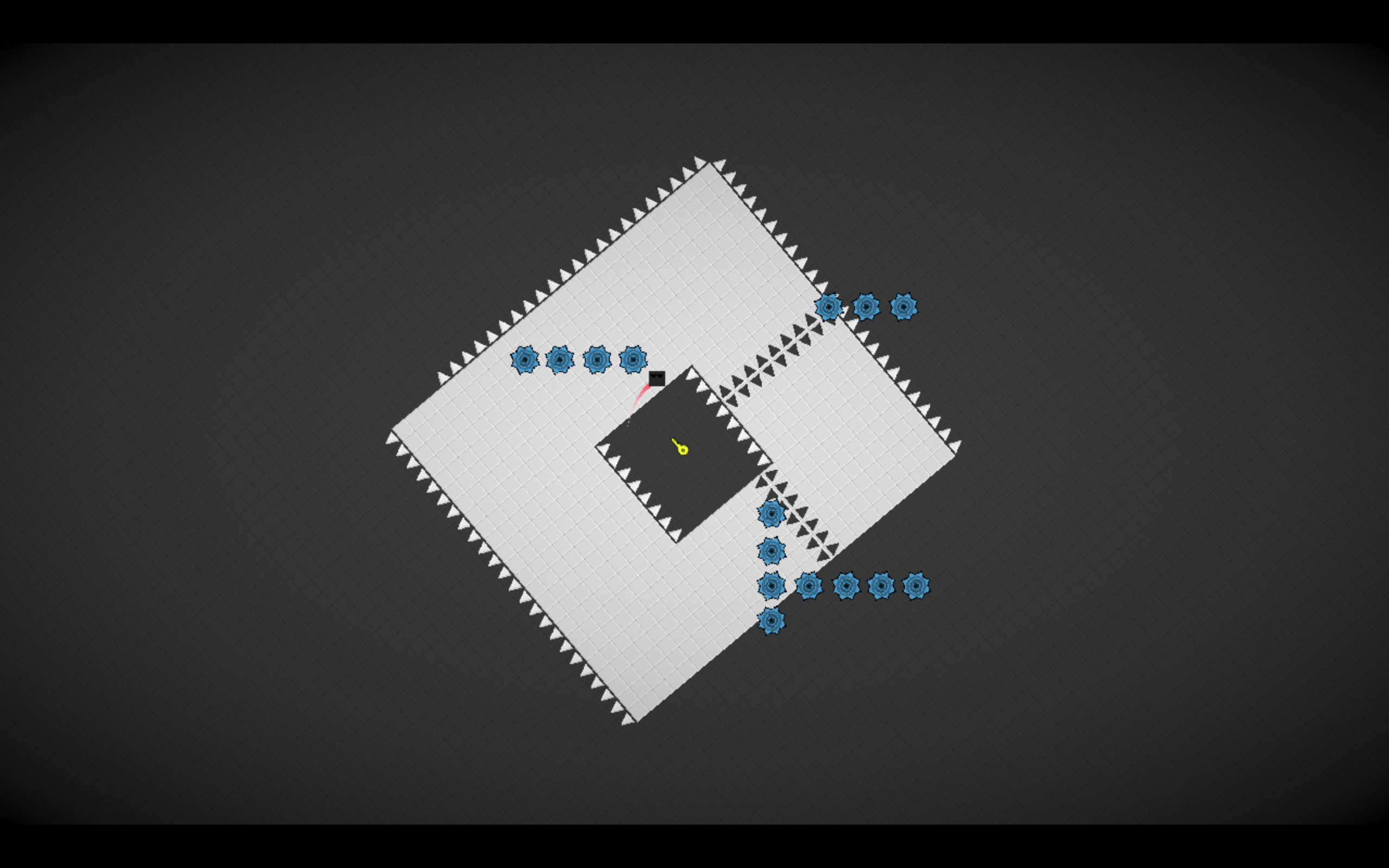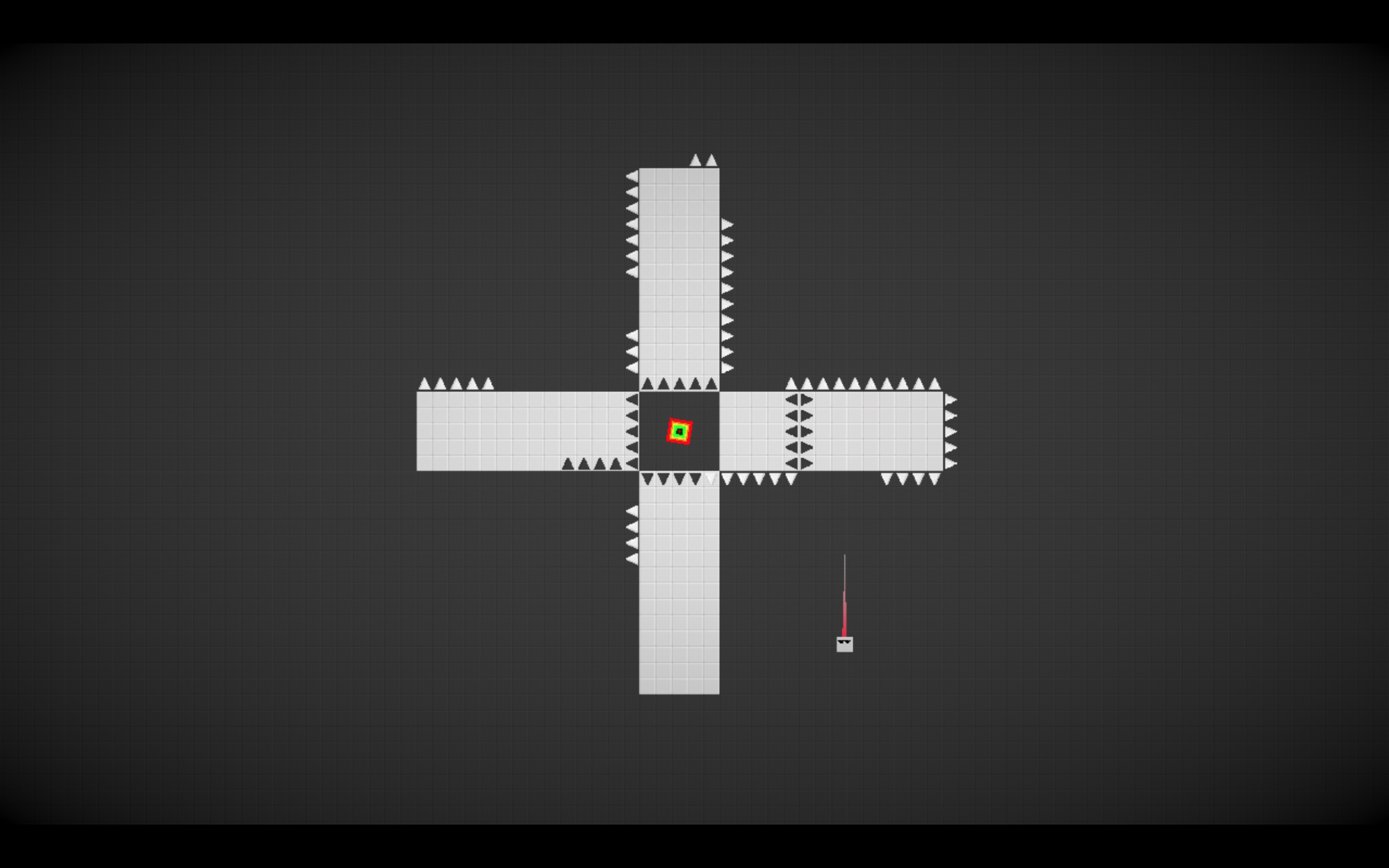 The game is currently still being developed with a scheduled release for Summer 2018 for Xbox One, PC, Mac and Linux. A date is currently being worked on for a PS4 release.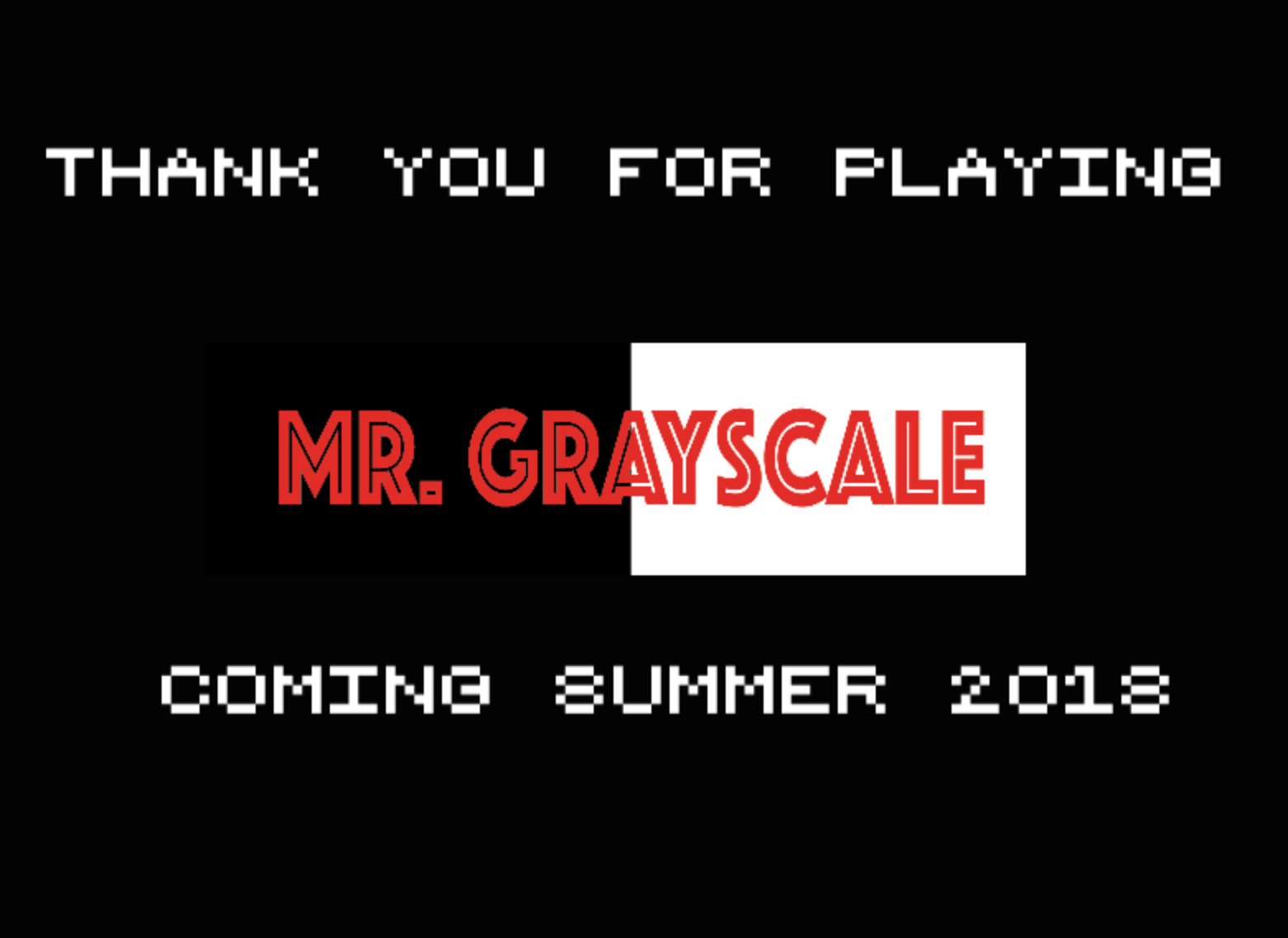 If you would like to try Mr.Grayscale for yourself you can follow this link here to play a web version hosted on Newgrounds: