These pictures are a small preview of what is to come in the demo for Mr Utility. They are showing some elements in the castle dungeon, such as lava and other visual elements.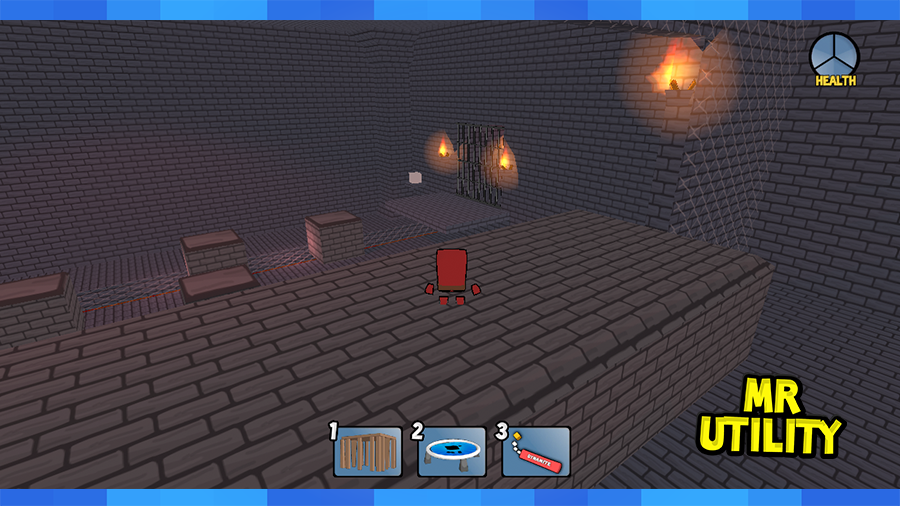 This is almost at the entrance, you will have to jump between platforms, don not fall down. There are enemies patrolling.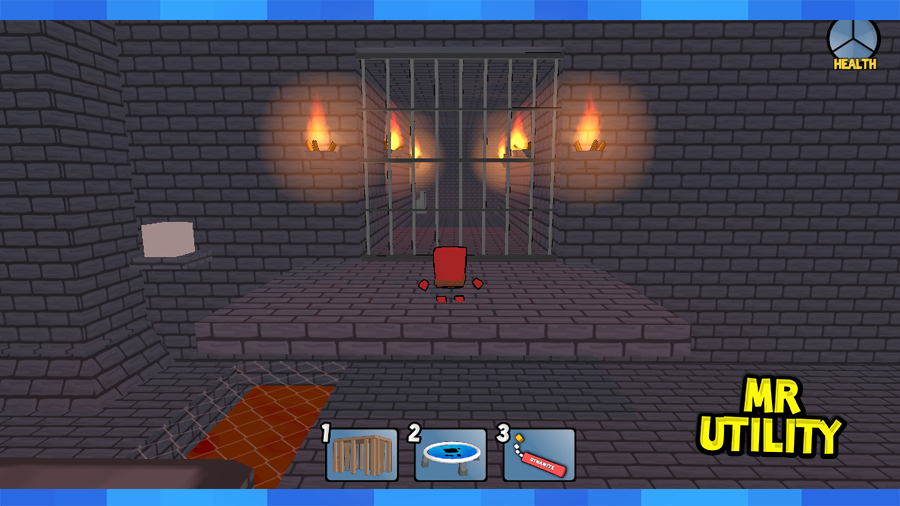 This is the the gate that you saw in the previous picture. I wounder how you could open it?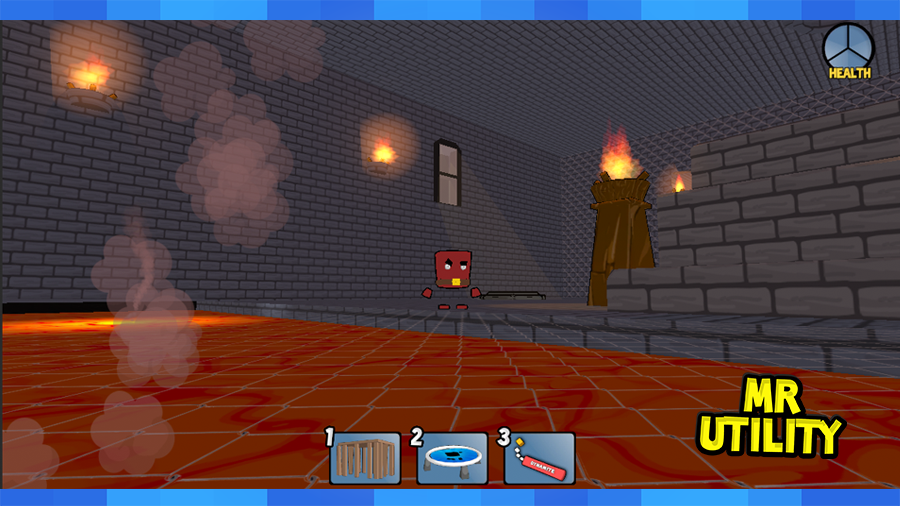 This is where you will begin your journey in the castle dungeon, the lava is really warm.
That's it for this little update, hope you enjoyed it.