Mr. Mustachio is all set for release!
The game would be releasing on the iOS platform on 13th October 2016. Mark your calendars!
The App Store promotional screenshots have been uploaded. Showing them here. Hope that they are intriguing enough.

The final Game AppIcon :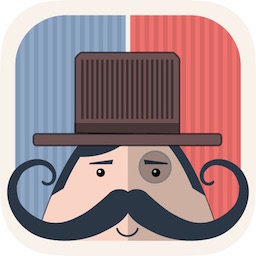 and the App Preview :
Fingers Crossed now!
More information and the Presskit is available on the website.
Thanks,
Developer