Mr. Donovan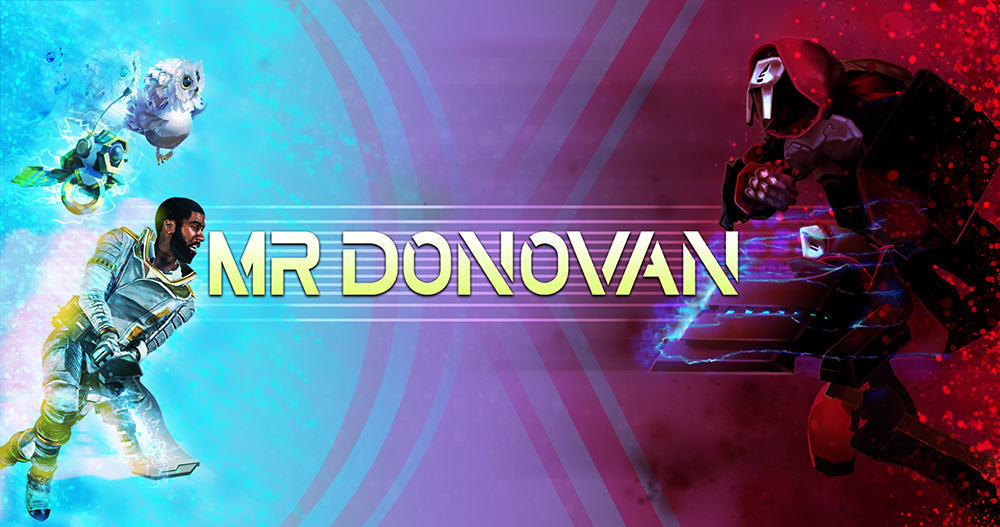 Now available in Steam Early Access!
Features:
Discover a wide variety of environments on an alien planet
Earn the love of precocious pets and odd creatures
Equip essential items & mystifying abilities
All environments change a little every day
Explore all ends of the planet.
Pets are just waiting to be found!
I am the lone indie developer creating Mr. Donovan based in Portland Oregon. If you are interested in the game please feel free to purchase it and give me feedback within the Steam forums. You can also keep up with the games development on Twitter.
Elliott