So yesterday we made our first test with Unity 5.
Porting "Solo" was fast and simple, we lost a few shaders and cloth meshes but the graphics quality and performance are better.
Playing on an old laptop with a memory leak we had a gain between 20 to 35 fps meaning that we were always above 50 fps+ with 3 dynamic lights.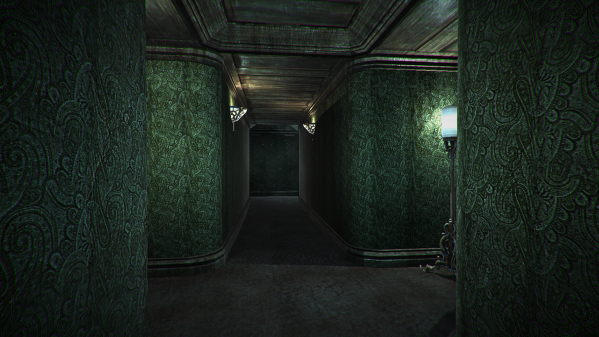 Also the compiling time is faster, not only when you compile but also recompiling with small changes takes about 20% of the time.
We will be working on porting it correctly, coding some new shaders and researching why the curtains are gone.