After a pretty long period of stagnation, we decided to port this mod to the Valve Source Engine.
We also aquired new team members, who will give the mod a push forward, especially in the modelling department.
We're also planning a new, more teamplay-oriented approach.
For a list of the game modes, click here:
the all-new 2338: Human-Future Website
take a look at the first renders of our weapons:
four-barreled Rocket Launcher: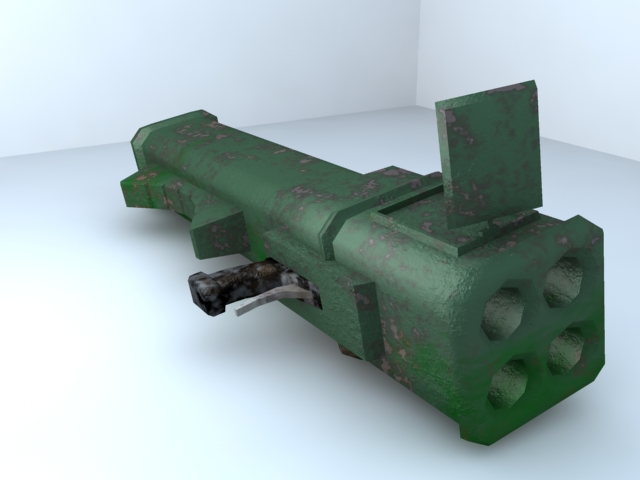 Multi-Scatter-Gatling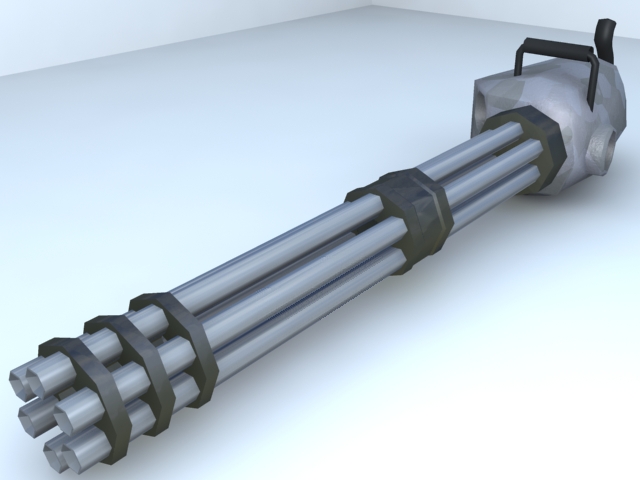 We are eager to see the SDK being released and to start working.
--Octi