So the main idea was to keep gameplay as simple as possible. Yeah, well, that was cool until I didnt wanted to play it more then an hour - after that it was boring. Sooo here is the plan to make the gameplay a bit deeper(before you ask, no, I did not traced this).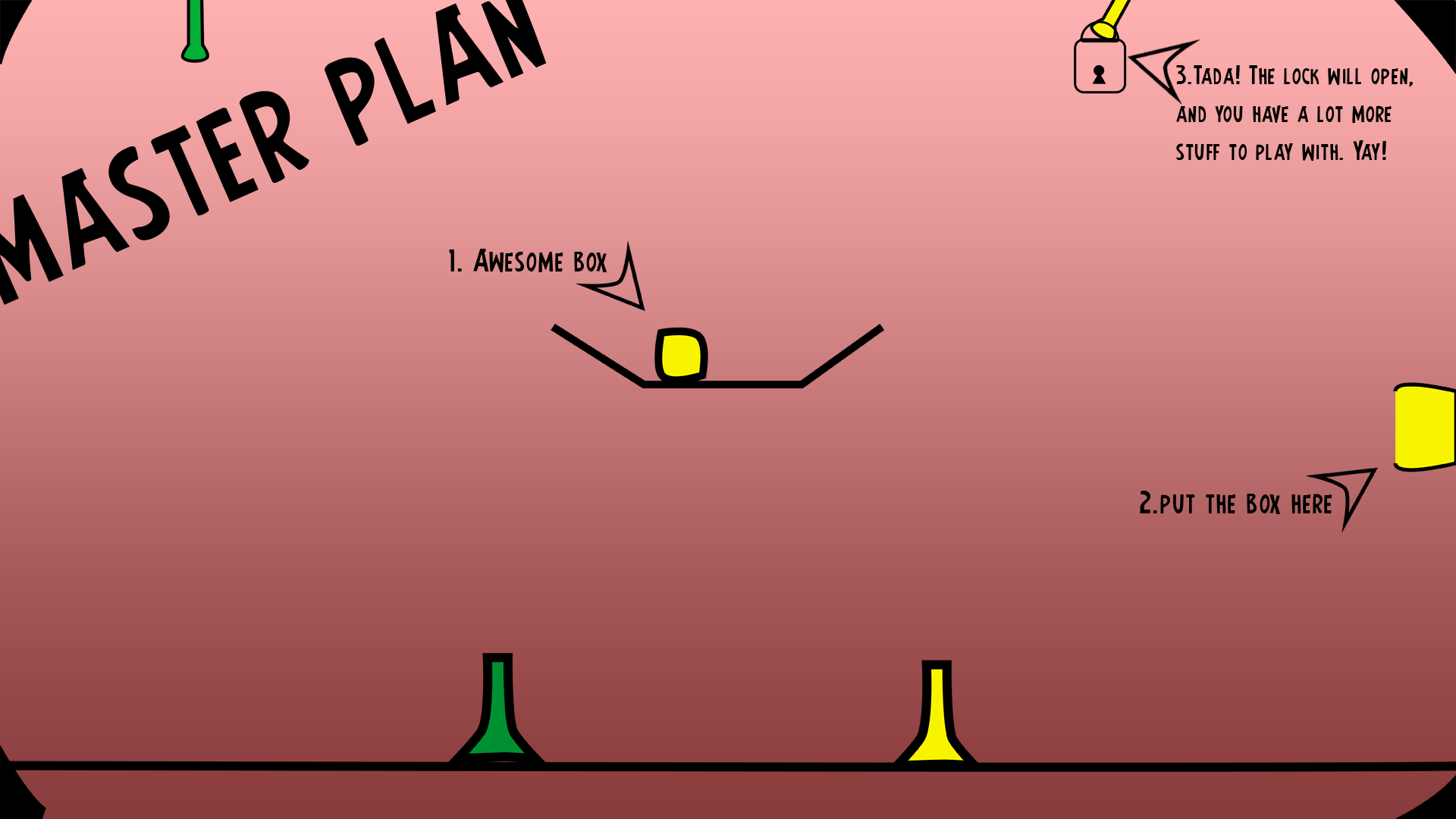 Maybe I will add scroll too later, but I'm not sure about this one(I could create awesome levels with that, but the gameplay would be a lot different, and I'm not sure if that would be good thing or not - I will think about it later.) The other thing, I just made a small feature, you can move the bloopies(you know, those little fluid-like things) for a short time, which is also cool.
Anyway, something going to happen soon, so stay tuned mates!
PS: ohh, and I really would like to hear some feedback from you, so spam me with your thoughts!