It's been a few days since we put out My Time At Portia Alpha 1.0, and the responses from players have been very helpful. We're now much more confident in our approach to the gameplay than before. We've already moved on to the next build, which is due later this month, still free. In the next several postings over the next few weeks leading up to the release, I'll be addressing what we're working on.
This time, I'll be talking about the characters. As everyone probably noticed, a lot of the current NPC models are temporary. Mars' model was used as Presley, Dr. Xu, and Paulie, causing some confusion. Emily's was also used as Ginger's. Well, well, not anymore! Check these out: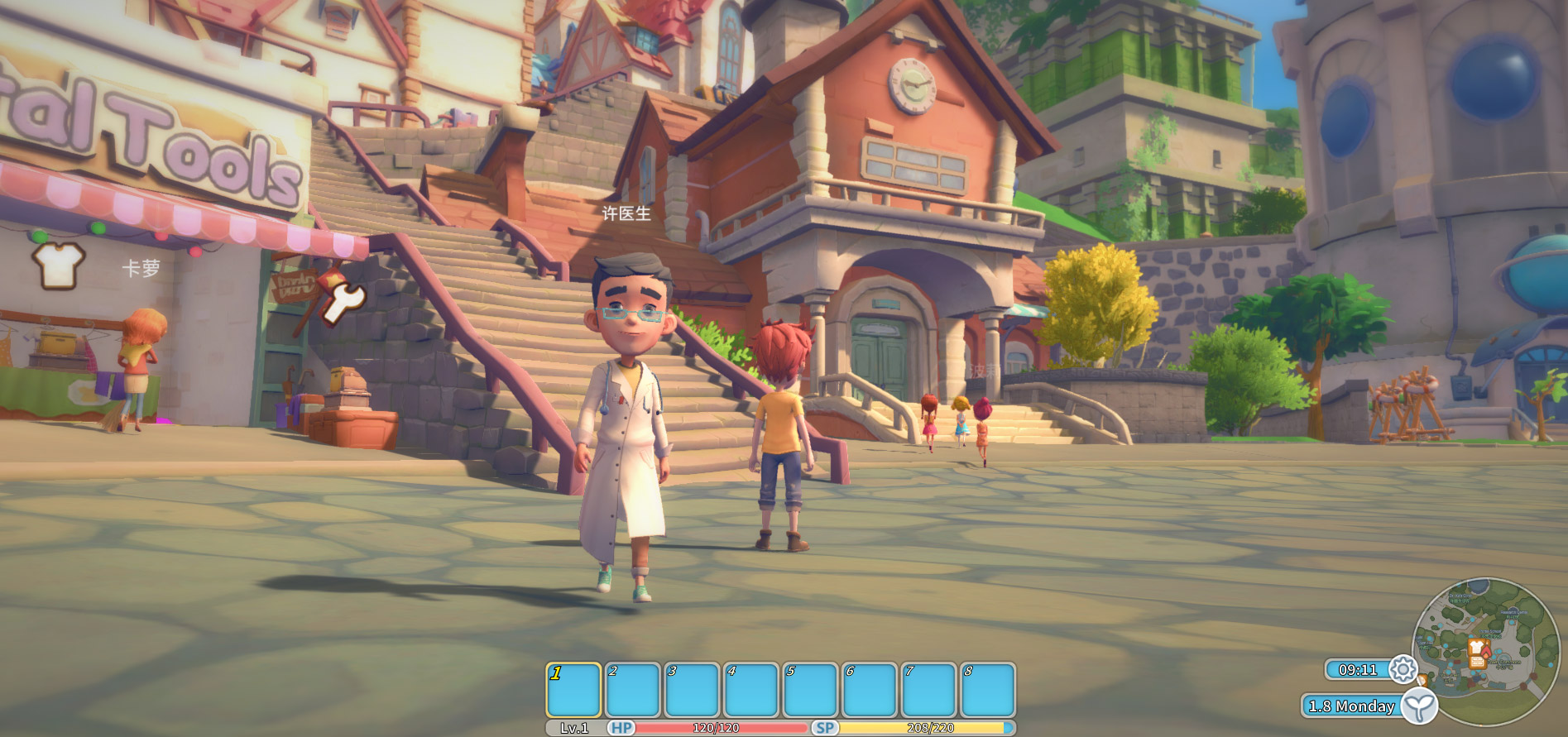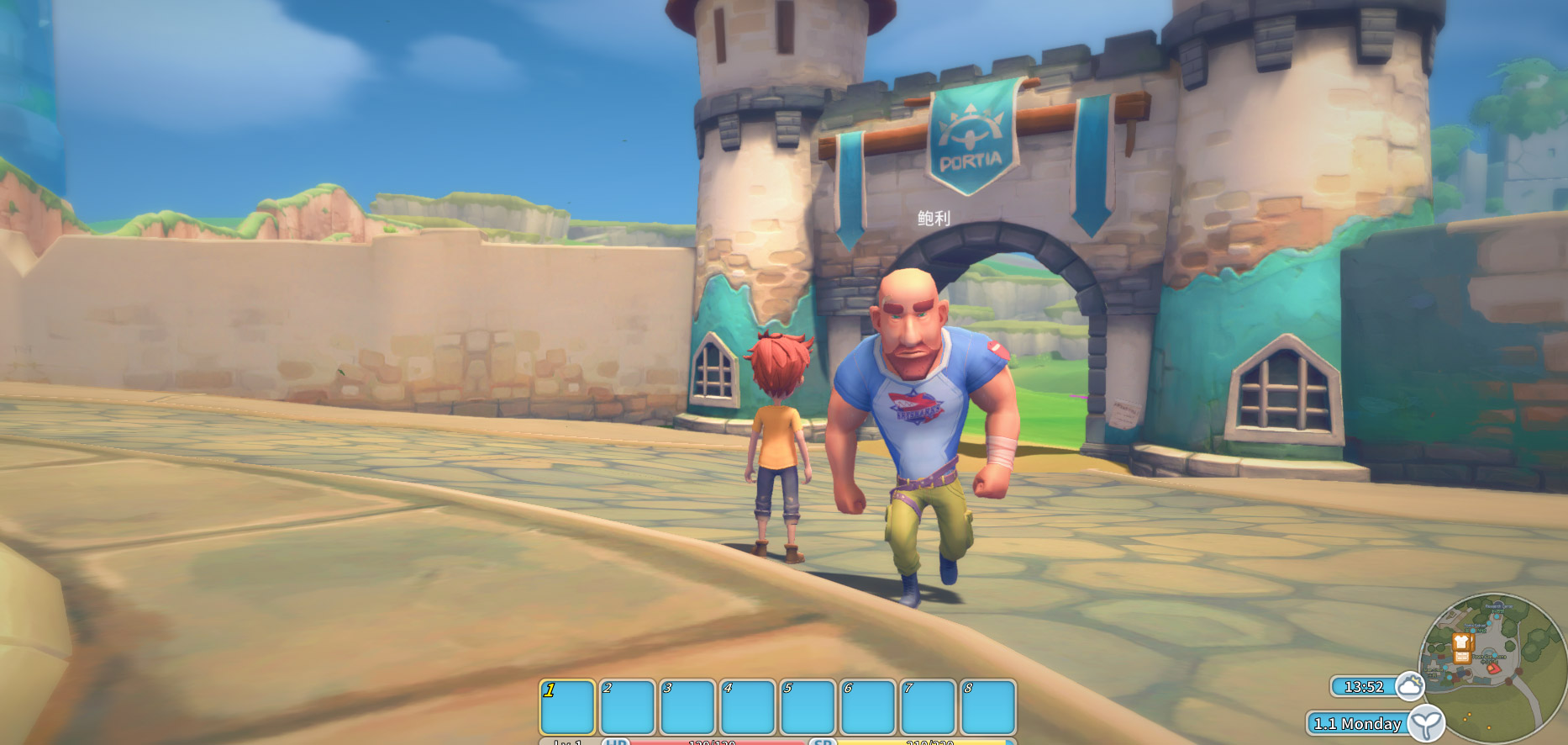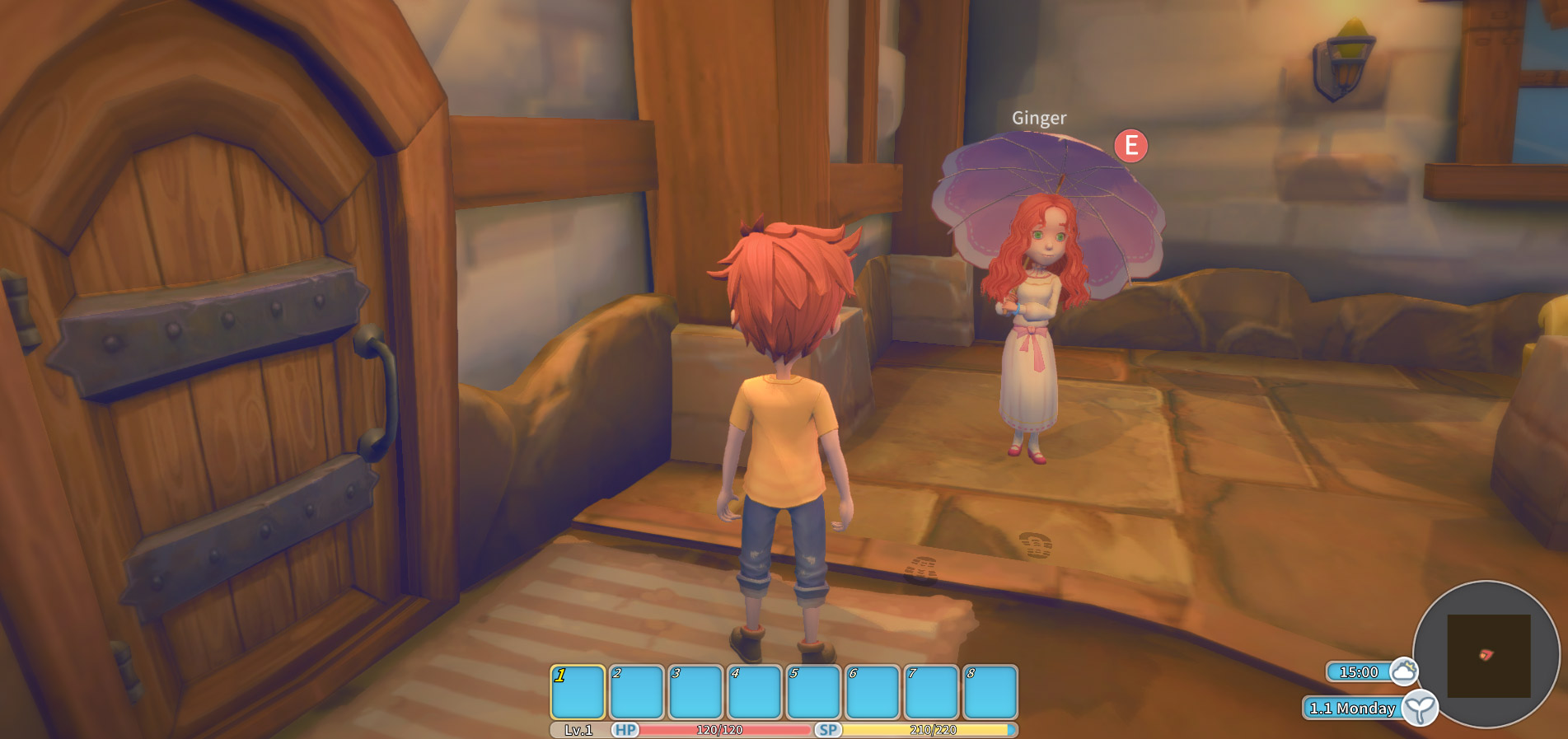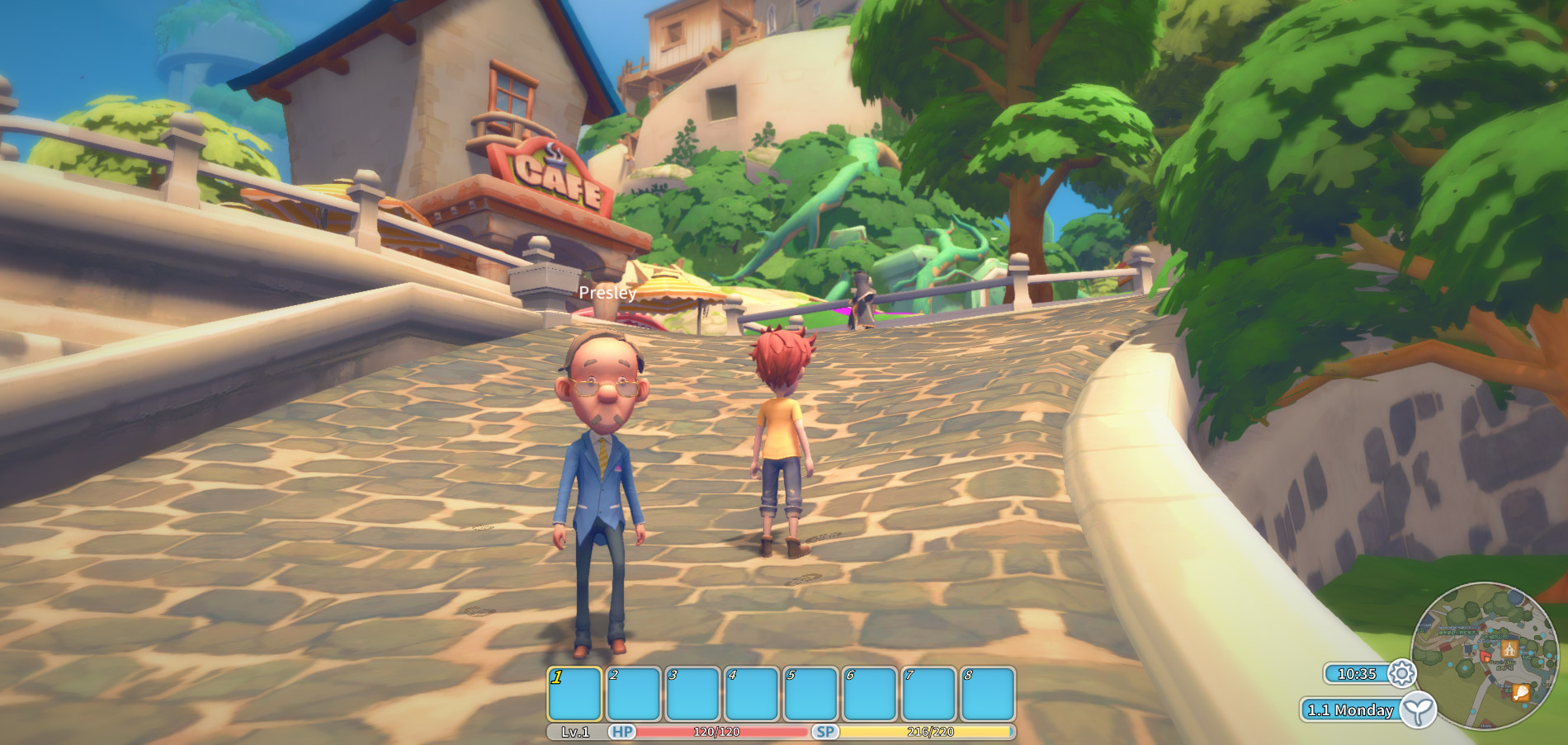 We're debating whether we should keep or get rid of the names of the NPCs above their heads when the player gets close, on one hand, it's really convenient, on the other hand, it does break the illusion somewhat. What do you all think? Our NPCs are detailed and different enough that they're easily recognizable, but we don't know if players can take the hassle. We're also looking to change the clothing design of Nora and Minister Lee. The Church of the Light is more similar to Taoism, so their clothing designs should be much simpler. High quality looking, but simple. On the animation side, we plan to add in some distinct character animation for all the characters, you'll see a lot of these in the next build.
Finally, many have asked about the basic female player character, while she won't be in the next build, we have started working on her. Here's what her concept looks like.