We at Bloodbath have been working bordering restlessly over the year, and the results have been to our satisfaction, a great deal in progress for the single player campaign, and to our multiplayer counterpart, all in dedication to our mostly beloved and hard-following fans. During the time which has gone by, we have been focused, but unfortunately, we believe we are not yet particularly to the standards we are striving to achieve in order to give our estimated audience a high-quality, story-driven experience.
---
For those who have been patiently waiting, yes, you all do have a present indeed this year, and it's most likely to come out in Christmas according to our schedule. We are talking about the multiplayer demo, meant to please all those with the acquired experience of old-school FPS multiplayer action.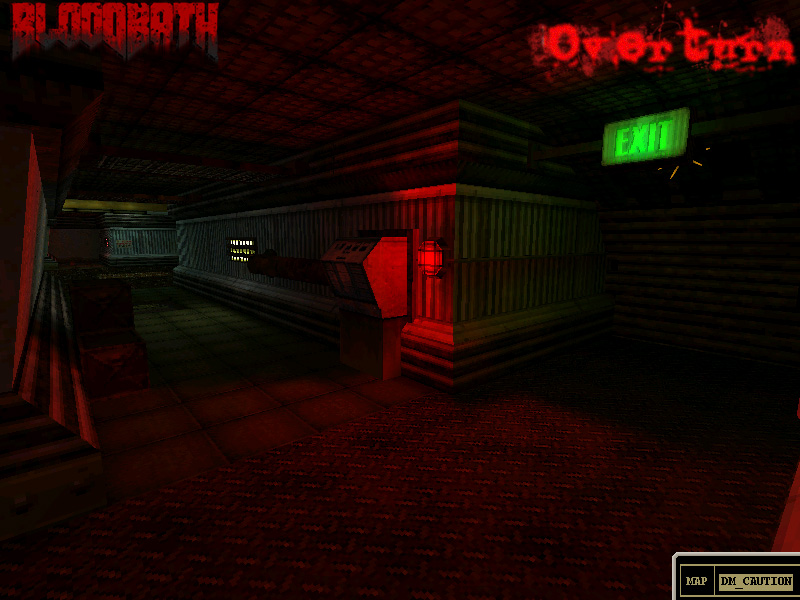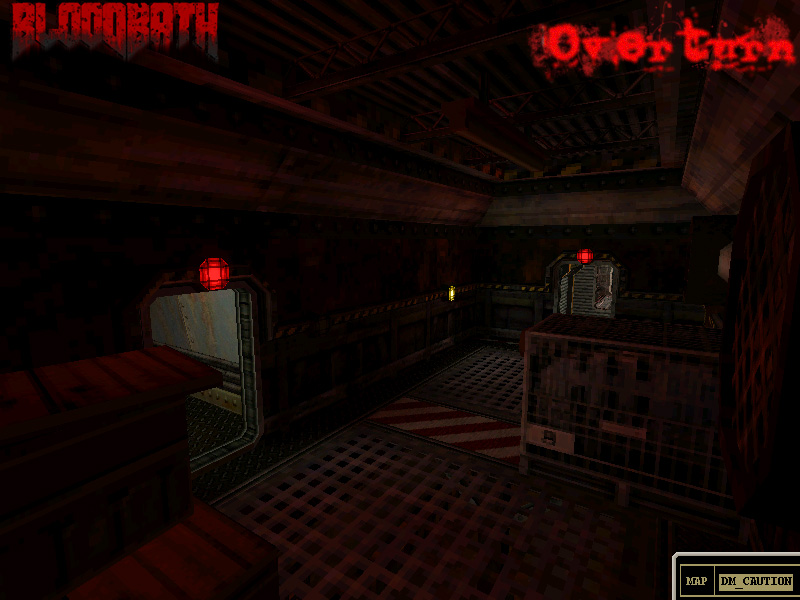 ---
Keep it locked and loaded for brand new levels, weapons, characters, sprites, and of course our specialty, loads of blood and brains coming out of your very screen, for the pleasing of the sadistic and strong, and the horror of the weak.
Be sure to vote!