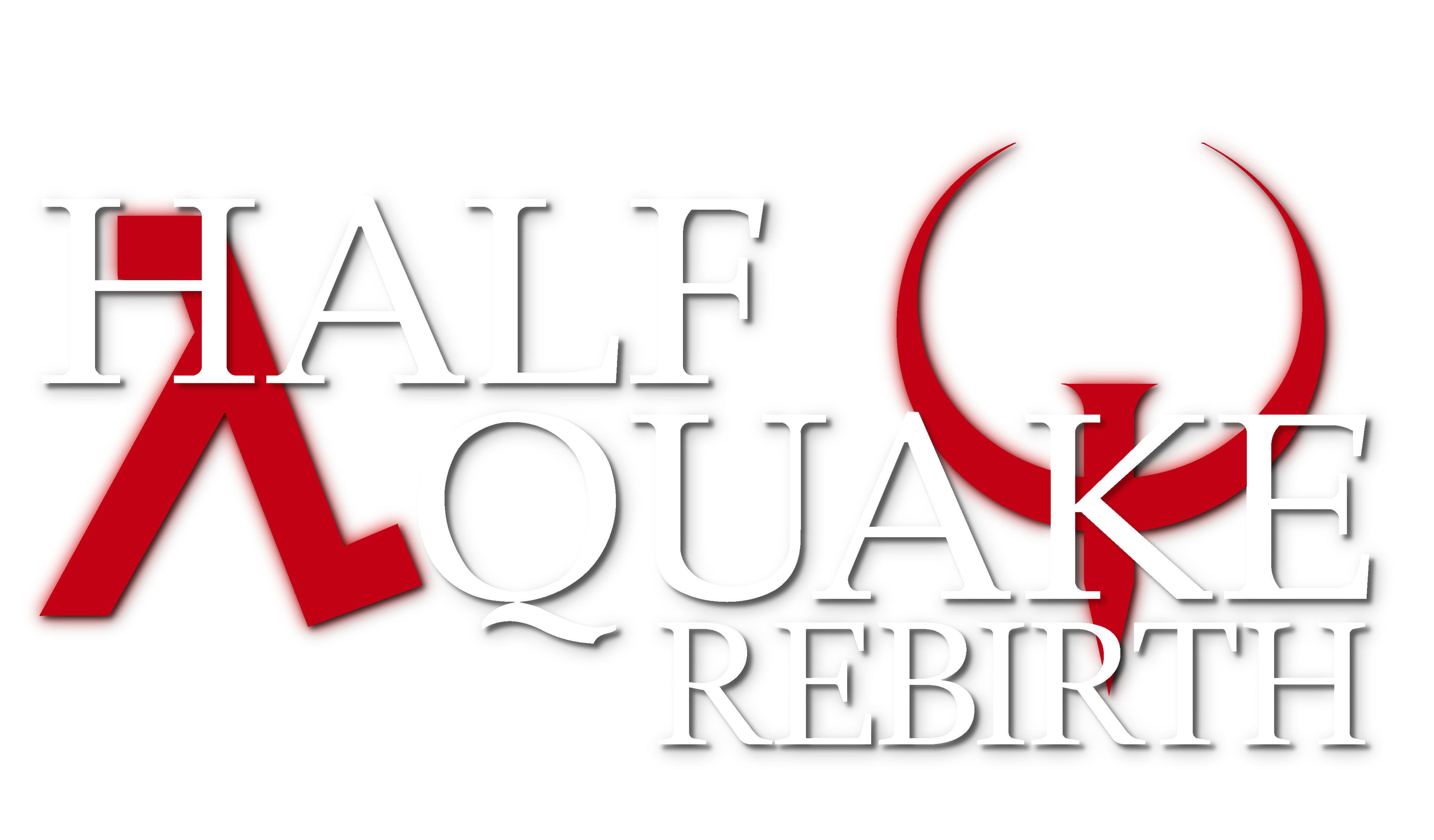 Welcome to the pseudo-monthly sadism exercise!
In today's article, we will be talking about MOTY 2021, and new content for HQR!
---
MOTY 2021
---
As you can probably tell, MOTY 2021 has begun!
Ever since I've begun modding, I've wished i could achive something worthy of the title "Mod of the Year"
Countless nights have been spent working, countless nights have been spent thinking.
Halfquake Rebirth is a project i've put a lot of effort into, and though its development is slow, my resolve to finish it is at an all-time high. I would really appreciate it, if you could vote on Halfquake Rebirth in the MOTY voting, i understand there are mods which you wish to vote for, but i want you to think about my mod for a moment. I'm a solo developer, who put his soul, tears, and blood into this project, and if any project deserves to win atleast once, it's mine. Please. Vote Halfquake Rebirth for best Upcoming.
---
CONTENT
---
I've been slowly chipping off at making something new for the project.
An idea was born to create various themes for the locations in the mod.
The player will explore them as they go further into the institute, and they will be as follows:
Old Decrepit - Themed after Halfquake Sunrise, will have a large prevailence of old bricks and rusty metal.
New Construction - Original theme of the mod, contains under-construction traps and the most direct remakes of areas from Halfquake 1.
Amen Abstraction - As the name suggests, it will be inspired by the abstract artstyle of Halfquake Amen, and will feature screens showing textures resembling those from Amen.
These ideas have been partially implemented into the mod, as of 1st of December 2021.
Let's get to discussing the maps!
---
Today, we'll cover the new intro map for the mod.
It's theme is Old Decrepit, to show the player that the institute is still using old infrastructre to hold their captive victims. The conditions inside could only get worse.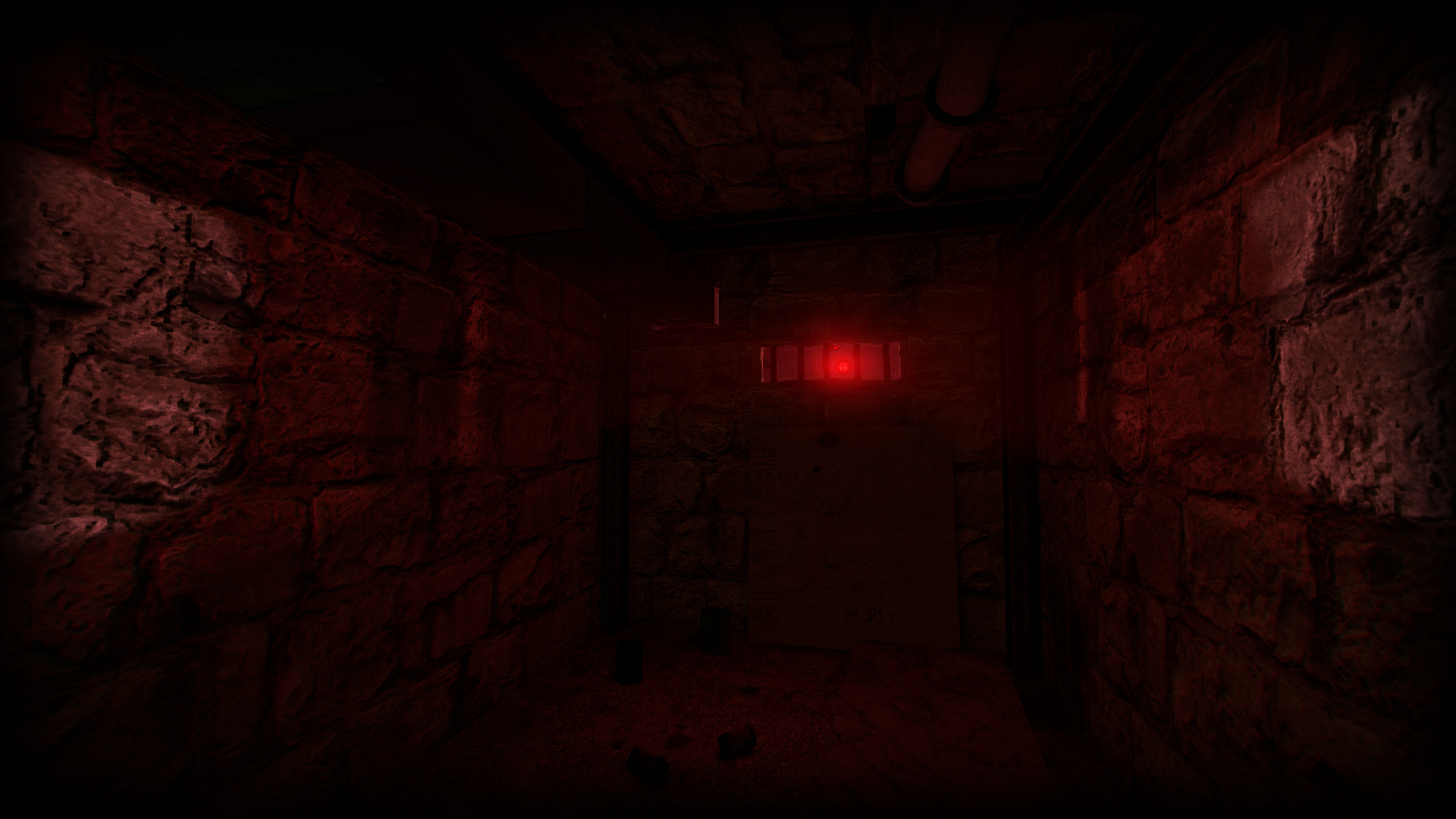 We're utilizing God Rays now...! Kind of.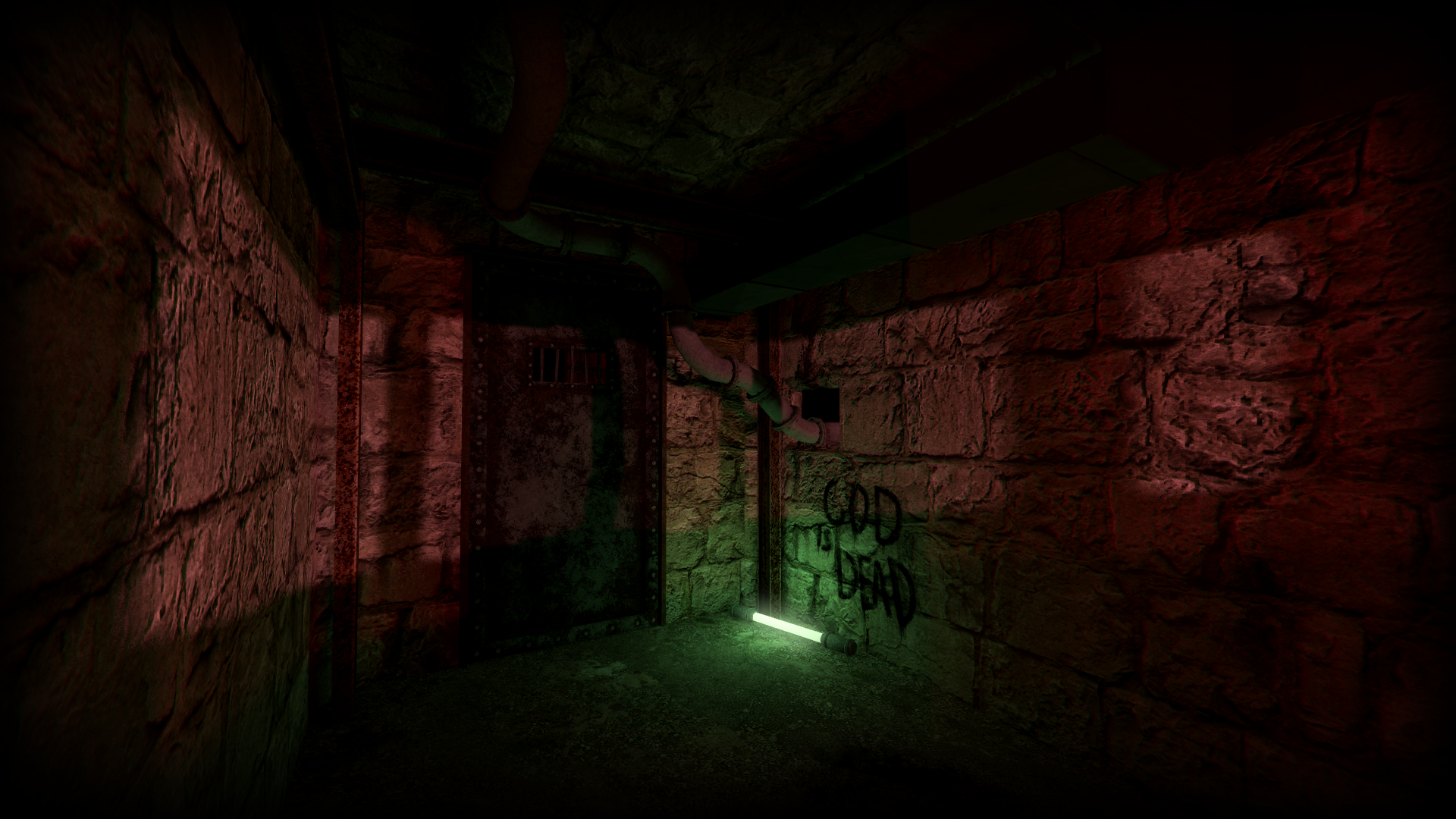 Glowsticks are neat, aren't they?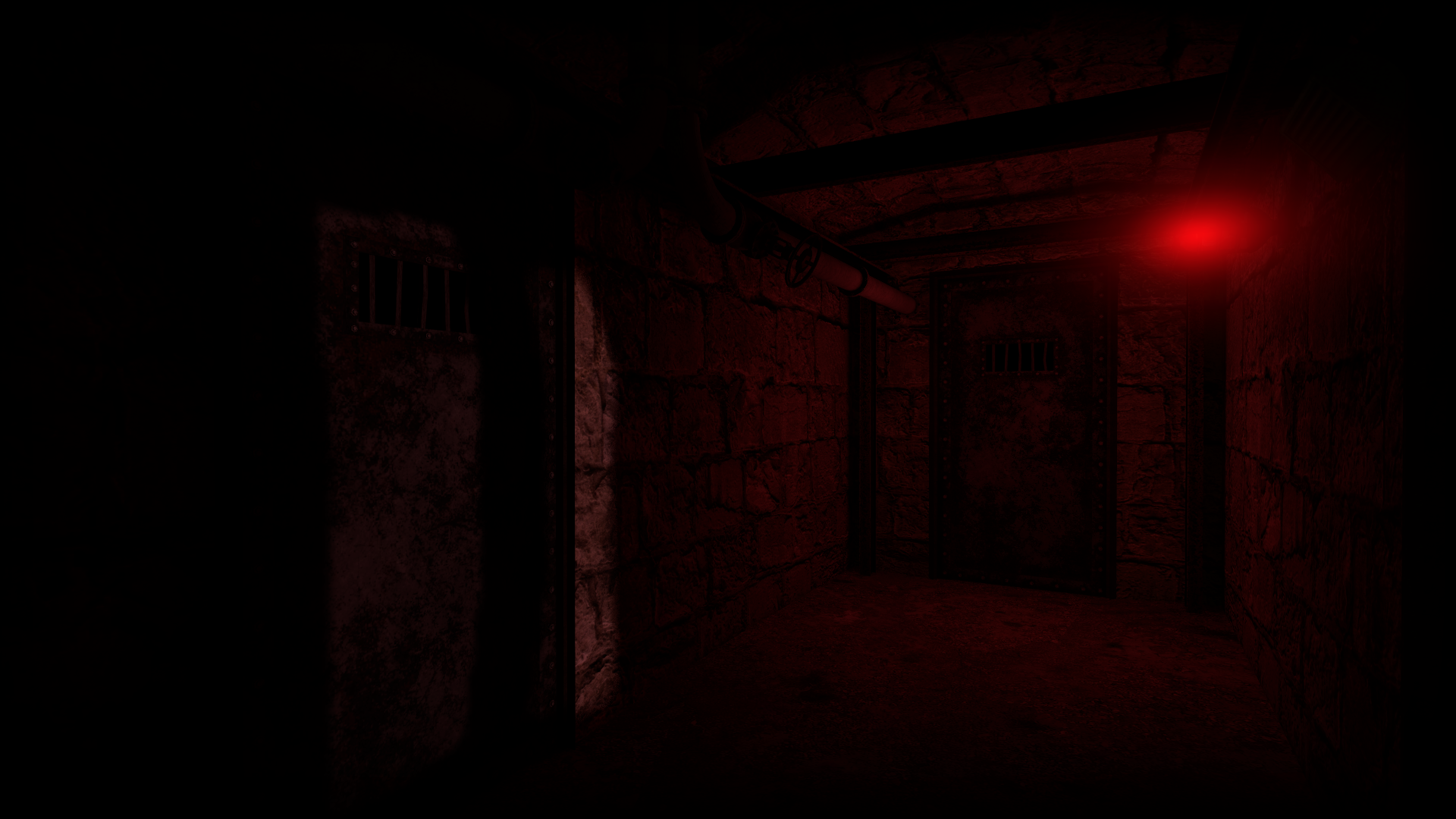 Looks comfy!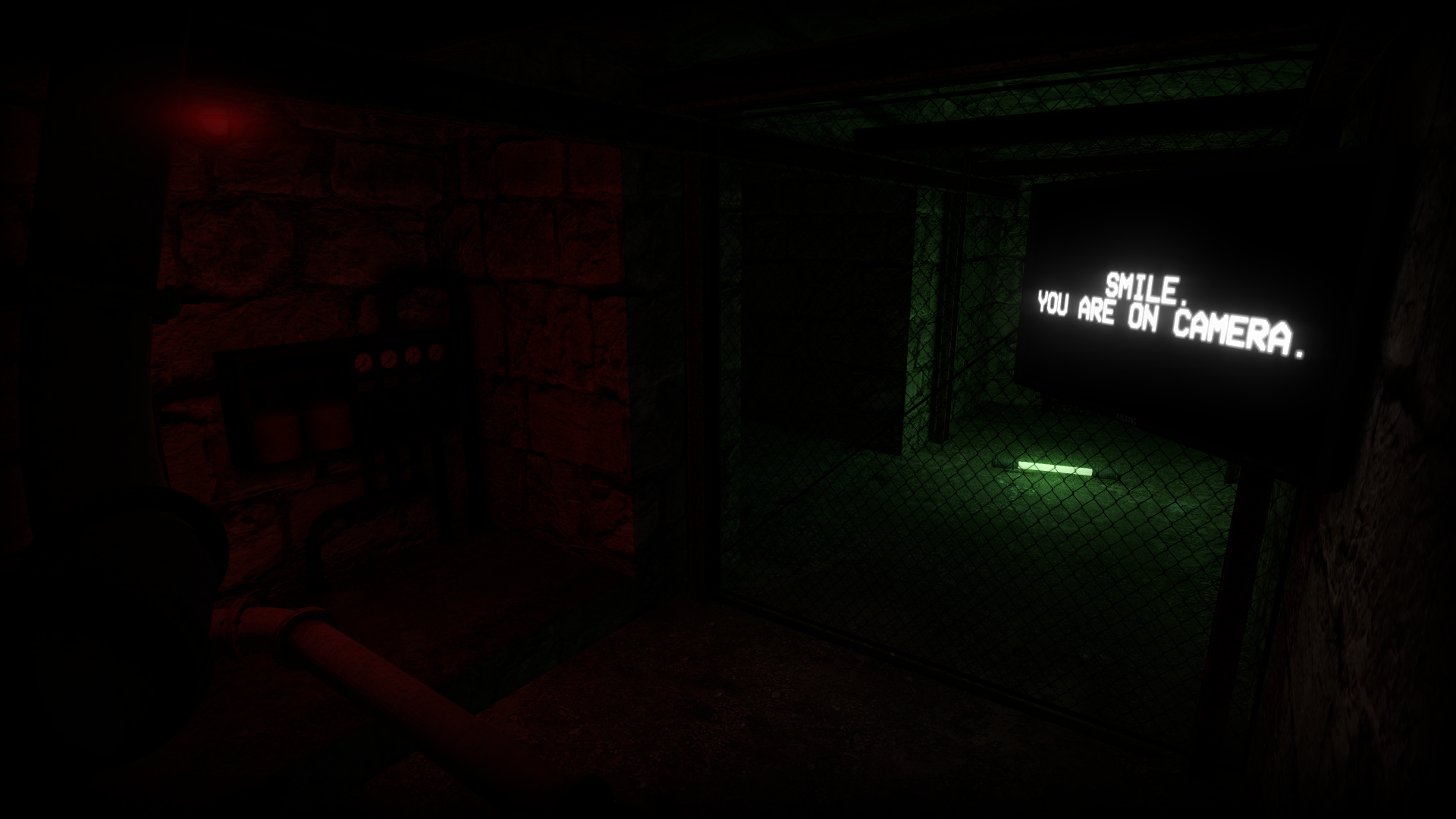 Hey, i'm smiling!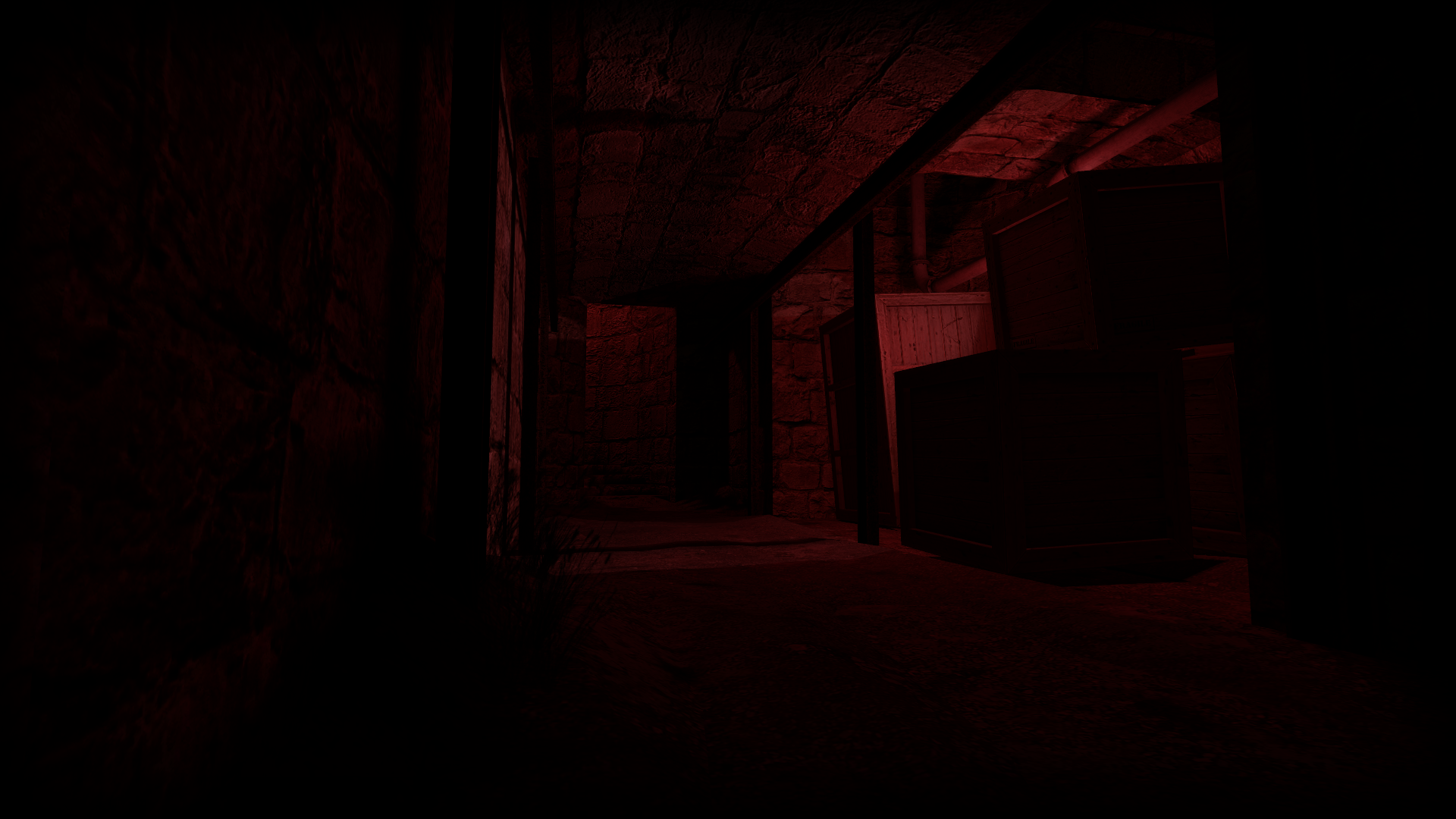 Work in Progress!
Here's a video!
---
MODDB SKIN CHANGE
---
As some of you might've noticed, the MODDB skin of our mod has changed!
This work can be attributed to myself, with the help of Magic Nipples and SellFace!
Thanks to them, i've been able to finally make our page worthy of the name Halfquake!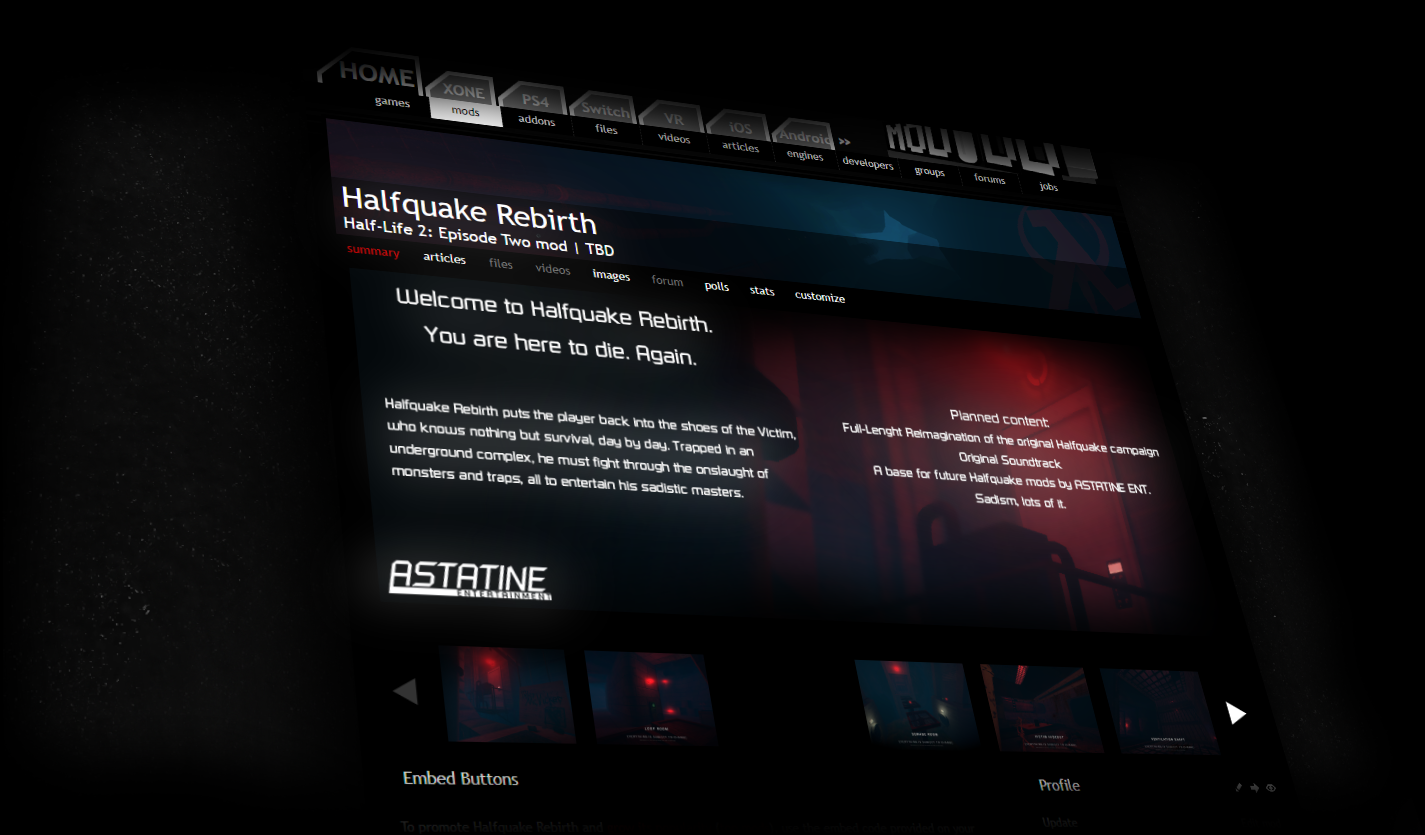 ---
---
We've partnered with a fellow modder, SellFace, to show off our mods!
Fremen's Foes is a mod telling the story of a legendary group of rebels active in the Eastern European City-47
Inspired by games such as MGS, and Deus Ex, the mod offers functional stealth, new weapons, and a thrilling story to boot! Check it out, and vote Fremen's Foes as Mod of the Year - Players Choice!
---
ENDING NOTES AND LINKS
---
Thank you so much for reading this article, which is very important to me, and i hope, you too!
I greatly appreciate your support, whether you just found out this project exists, or were following it for an entire year! Thank you.
I highly suggest you join my Discord server!
Here are some links which may of interest for you:
And this concludes our pseudo-monthly sadism exercise!
Have a nice day, and remember to fall into the nearest trap when possible!
---
Unofficial Copyright 2021 ASTATINE ENTERTAINMENT