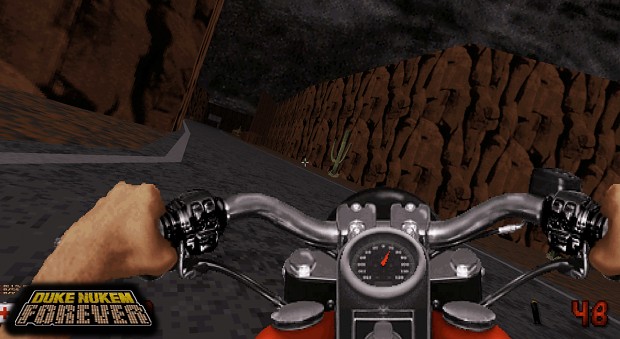 A new patch has been released:
This file fixes the motorbike´s speedometer. Simply unpack it in your DNF 2013 folder and enjoy, while we work on the big ass update that is gonna move Earth from its axis.
This update has been done a few years ago but I forgot to add it.
It removes those stray needles at the right side and replace them with a proper speedometer needle. Credits to Deeperthought.
Install instructions:
Unpack the content of the rar file inside the same folder where your DNF 2013 is installed. You will be asked to replace an older file, which you have to accept.
Gambini.