The one thing that has been missing from our game over the last months has been realistic motion captured performance animations. Well, this is no longer the case! We visited

Funcom

(a large Norwegian games company) last week to record motion capture for our main player character, Karen, and also a giant Norwegian forest beast.
I turned up for a few hours to get some photos of the motion capture process in action and was extremely impressed. A preview of the in-game characters were projected onto the back wall of the studio, so we were able to see the movements of the actors happening live.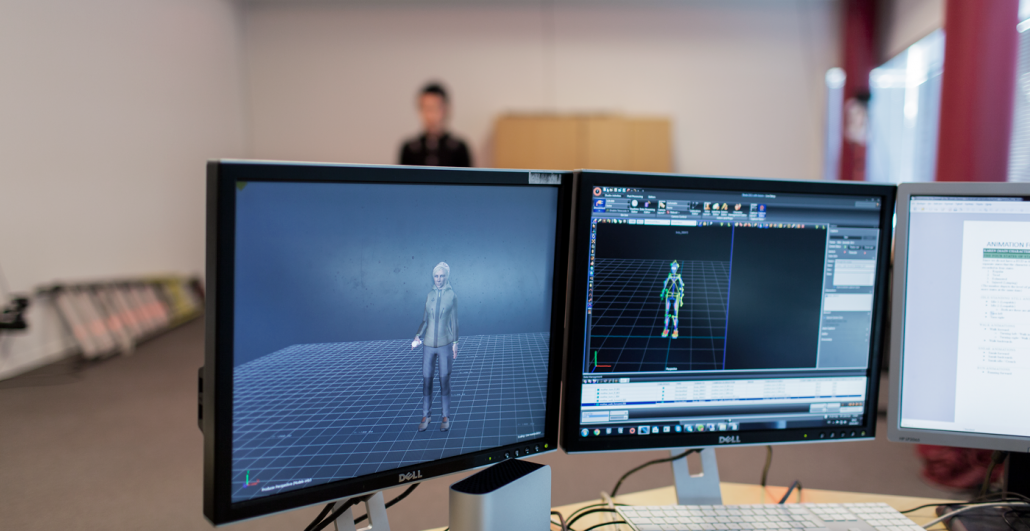 We had around 100 animations to capture between the two characters and actors, so the day was long and our actors must have been aching afterwards. We managed to get almost all of the animations we needed during the course of the day, from walking running and sneaking, to falling, tripping, gasping, shining the flashlight around in surprise, etc. There were a lot of animations to motion capture! We also had to record each of the animations with numerous states, such as tired, injured, frightened and such.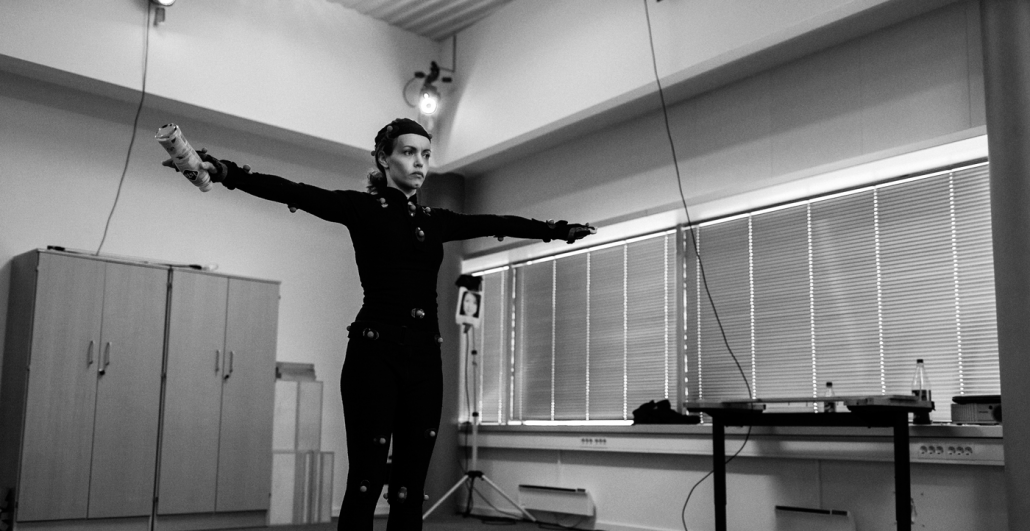 Motion capture of the beast.
For the first few hours we recorded Linda, our actress, as the mother character. She was sprinting around, falling over, panting for breath and even recorded some motion capture for a cutscene at the end of our demo. It was great to watch the performance projected on the wall.

After we were done with Linda's performance it was time for our game designer, Ole Furu, (who is also an actor) to get the motion capture suit on and go to it. The performance he was capturing was for a creature you will come across somewhere deep in the forest, and it looked awesome. We have been using unfinished and rushed animations so far for this creature and it just doesn't really look good with the character model.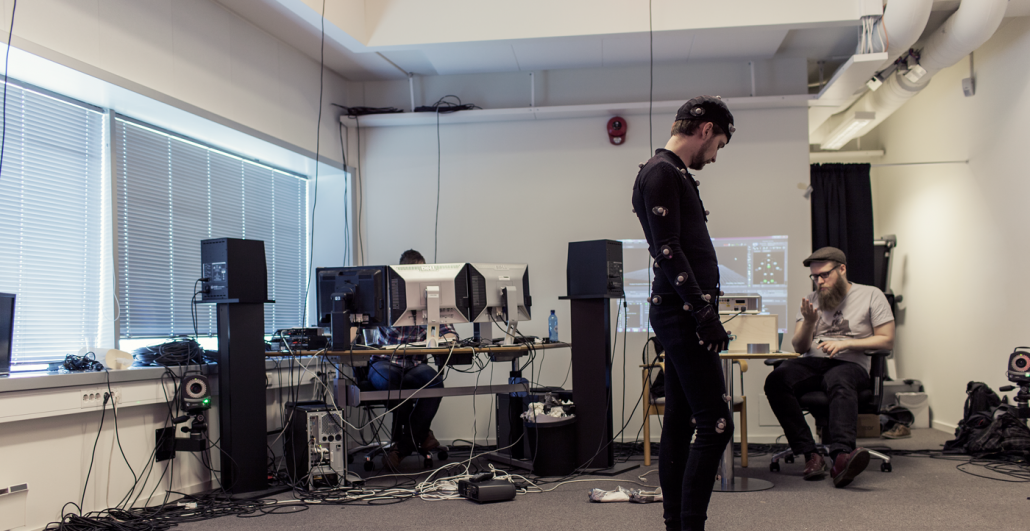 We're all looking forwards to getting the animations back from Funcom in the next couple of weeks and seeing what they look like in the game. We'll let you know and hopefully get some footage of the animations running up for you to see at some point in the next weeks.
Until next time!