Hello World.
Mothership is a project that started out as a unique application for me to use while streaming. When viewers would visit my channel they would hang out for a bit and leave shortly after. In order to capture the viewers' attention I wanted to have a game in the corner of my stream that players could play while they watch the main game at hand as well. Enter Mothership.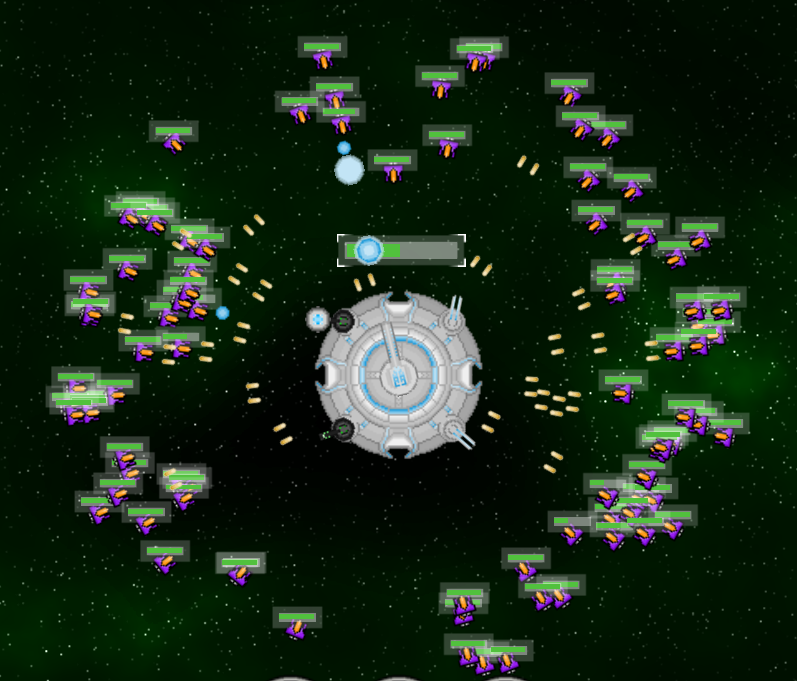 Early Conception
In the game players could use chat commands to direct the AI of their own ships to assist the streamer's main ship. The "mothership" could be directed manually for more strategic and intense battles or controlled by the AI with less efficiency. All the while the turrets on the ship could be upgraded or changed. A few tests had gained interest in the idea, however, due to living conditions I had to stop streaming and the idea was just a dream.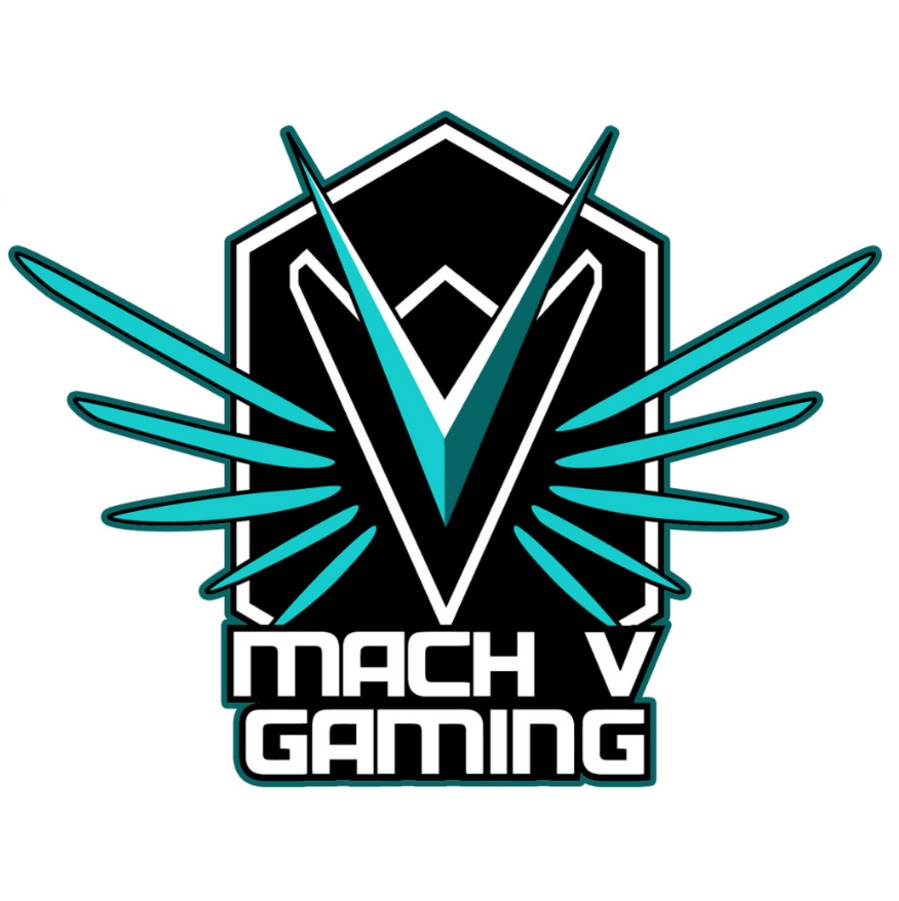 A long-time friend visited me from out of town and we were bored so I showed him a few concepts of games I had thrown together. At the sight of Mothership his eyes lit up and he began to immediately tell his buddies about the idea. Streamware was born. Even though I may not be able to stream my game, other streamers could. I was invited to join his gaming community and from there we began to work on Mothership.

The Future
I plan on building a document of my experience with Mach V Gaming and the development of Mothership as well as other streamware projects we come up with on IndieDB. Feel free to tag along, share your development stories with us and enjoy the ride! :D
~ Andrew Barontini - Lead Game Developer - Mach V Gaming
Twitter - @Healstation

Discord - Mach V