Greetings Everyone!
MOTHERGUNSHIP isn't just about shooting things (though we really like shooting things), it's also about making guns. We want you to be able to get really creative with the guns you make and have the freedom to make the gun that you truly love. Here's a new set of screenshots from our crafting system, to give you an idea of how crafting will look like in the game!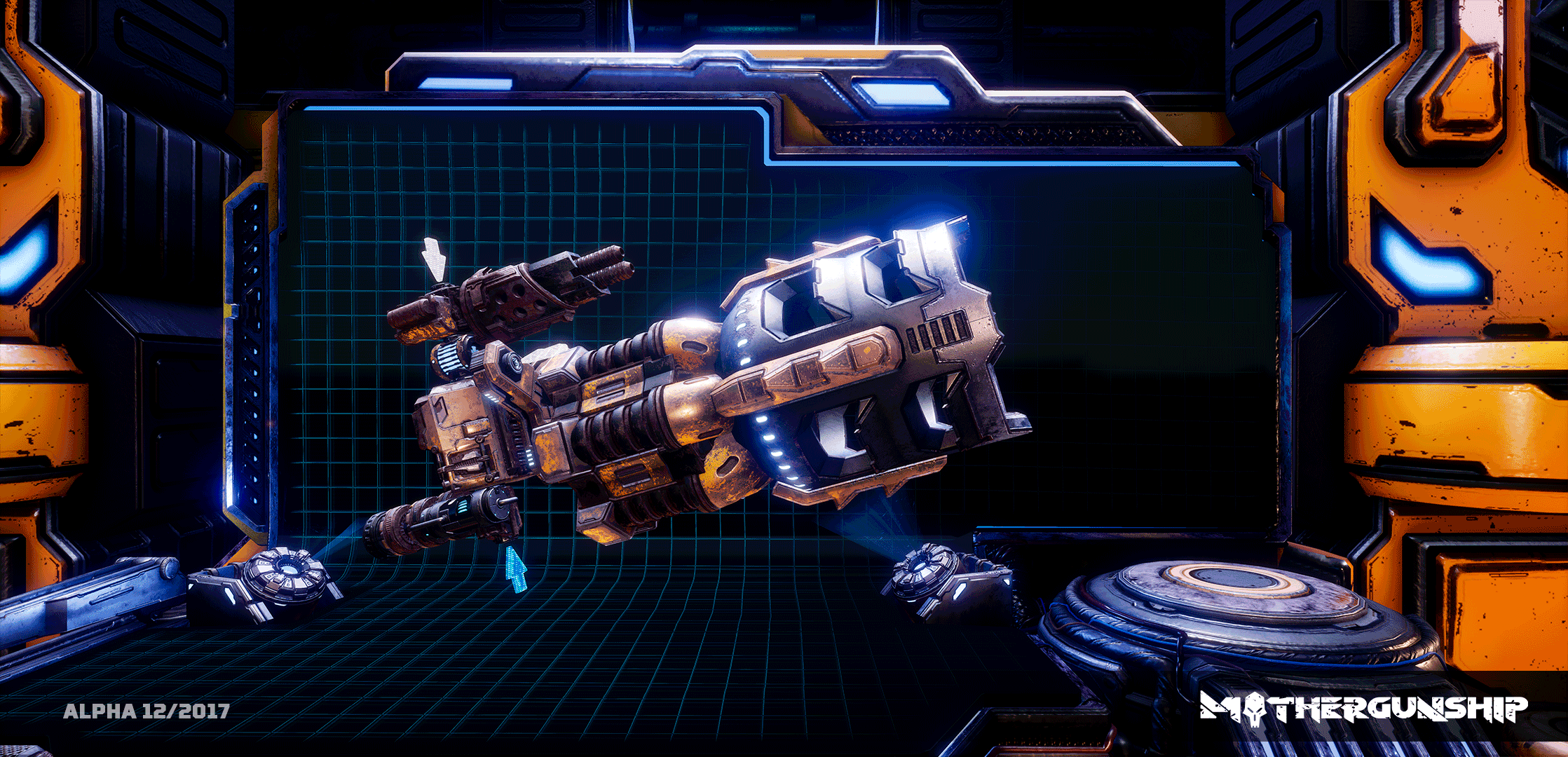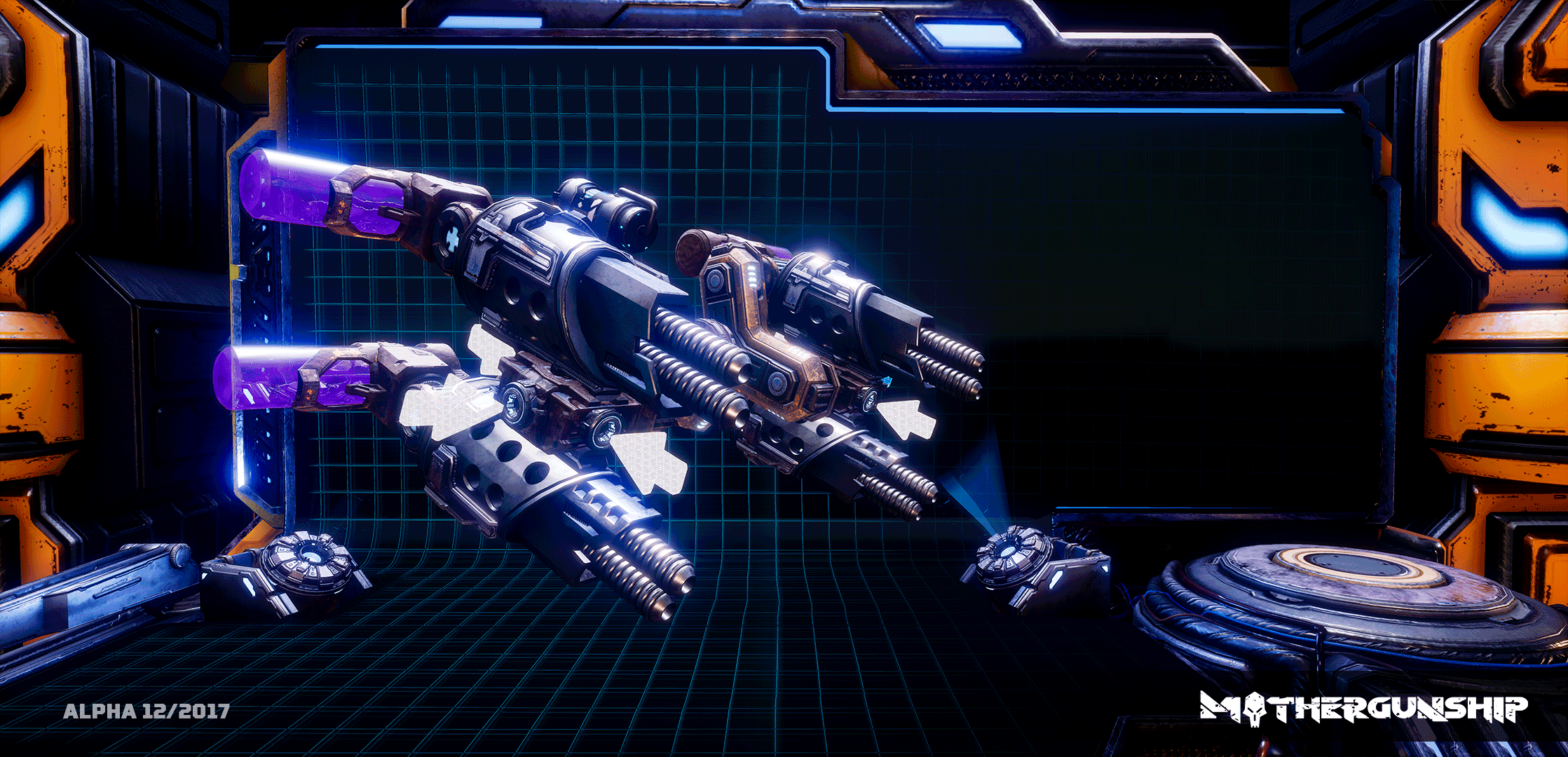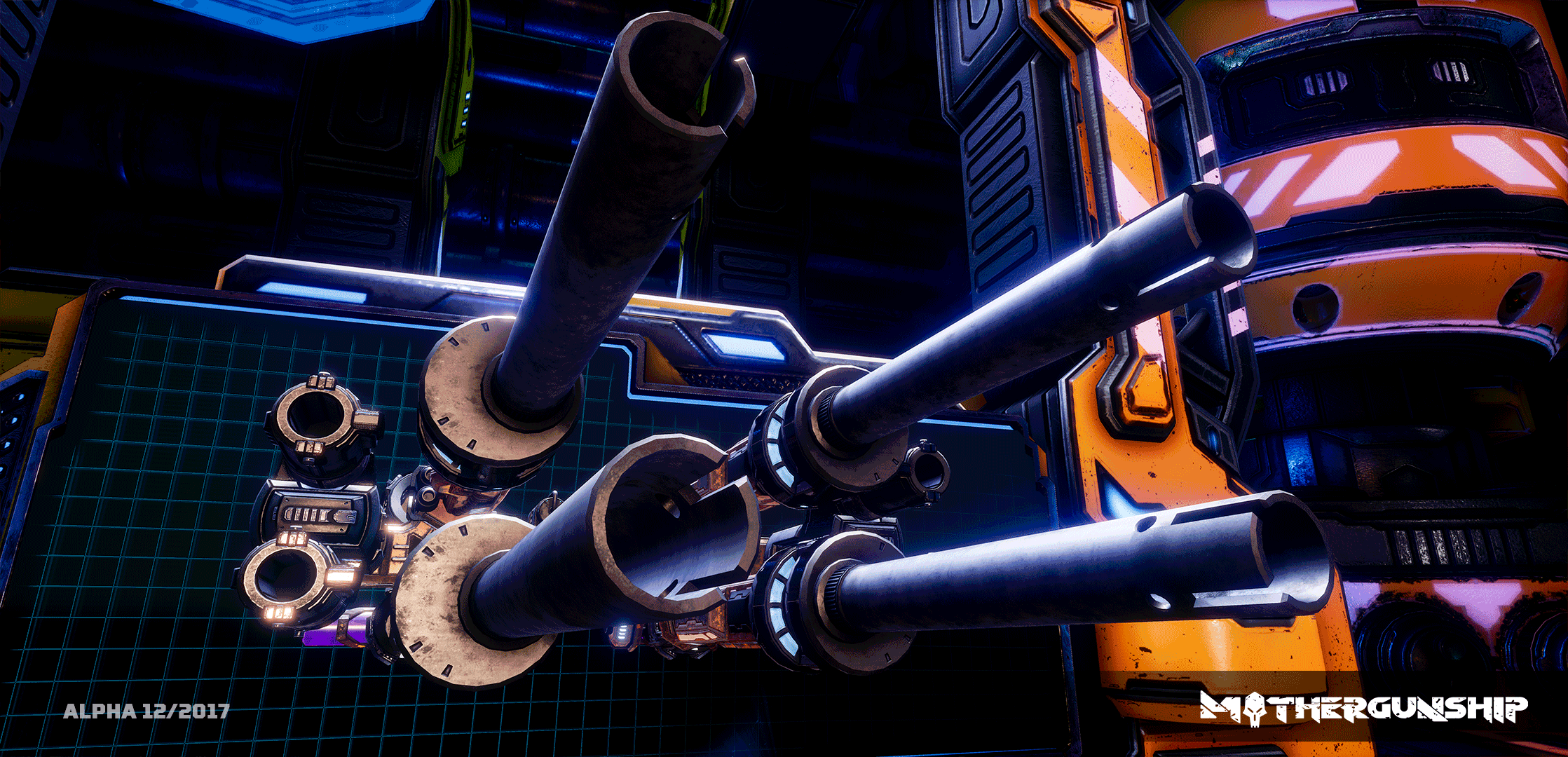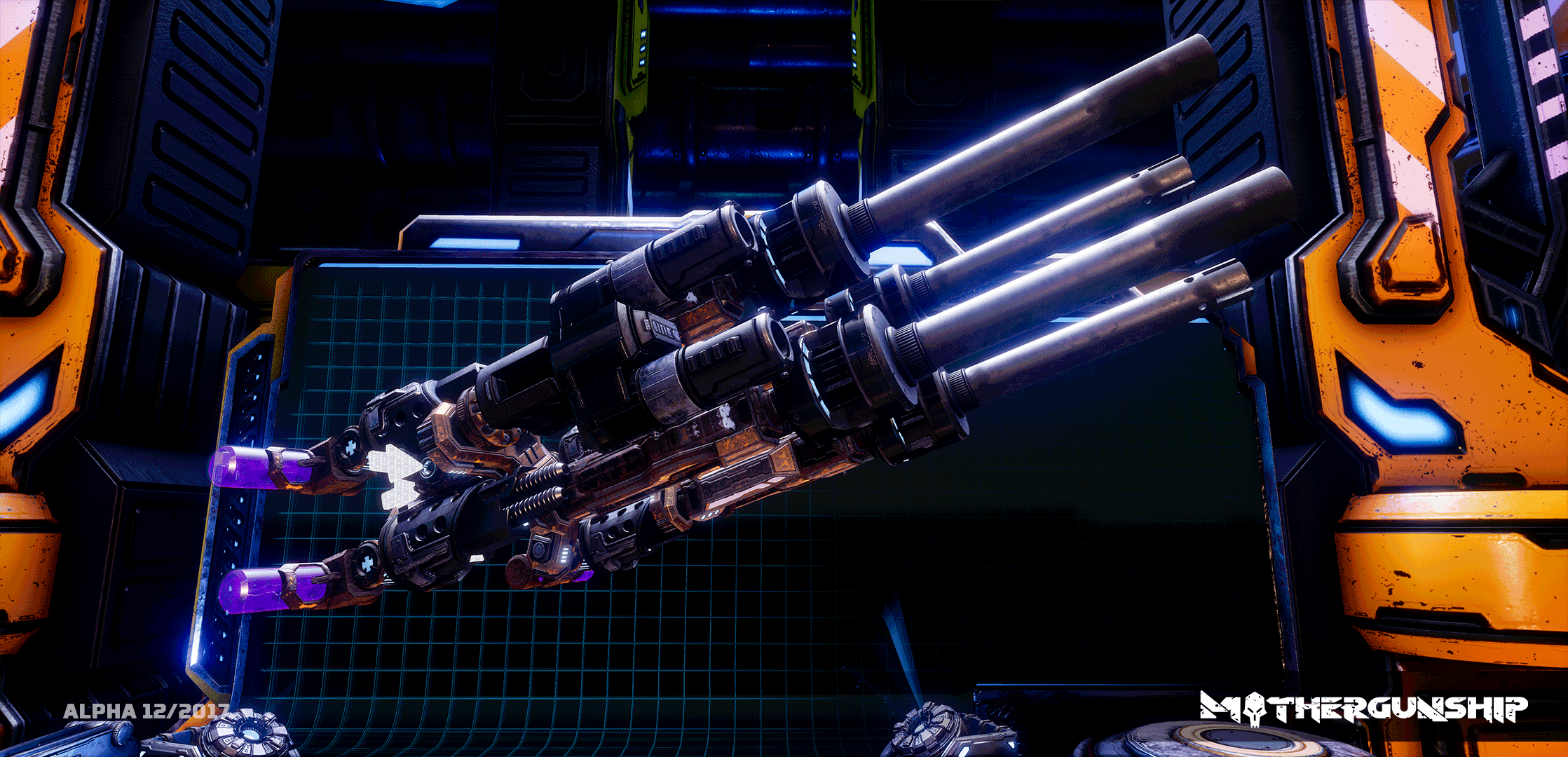 But this is not all! In one of our previous development blog posts, we presented the Twerp, one of the many enemies that will make your life hard in MOTHERGUNSHIP. This is a quick demonstration of its animations designed by our dev team.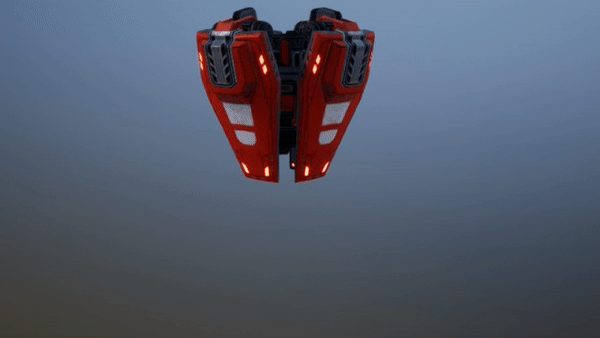 Thank you for reading and have a nice week!
The MOTHERGUNSHIP Team