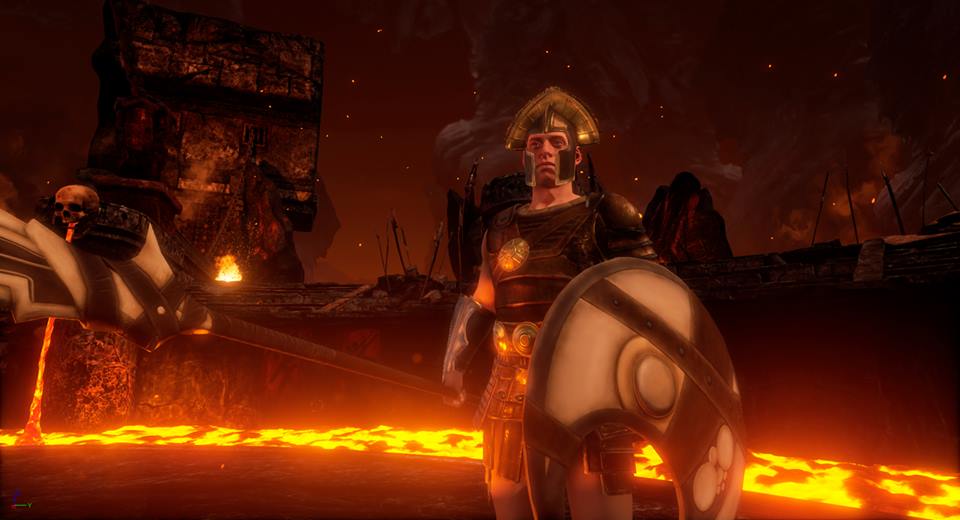 More weapons to #hackyourfriendstopieces
Our first character to be released will also be our newest one, the Celea. In anticipation of this, we have been working on armor and weapon upgrades. Below are some designs for the various Celean lance weapons.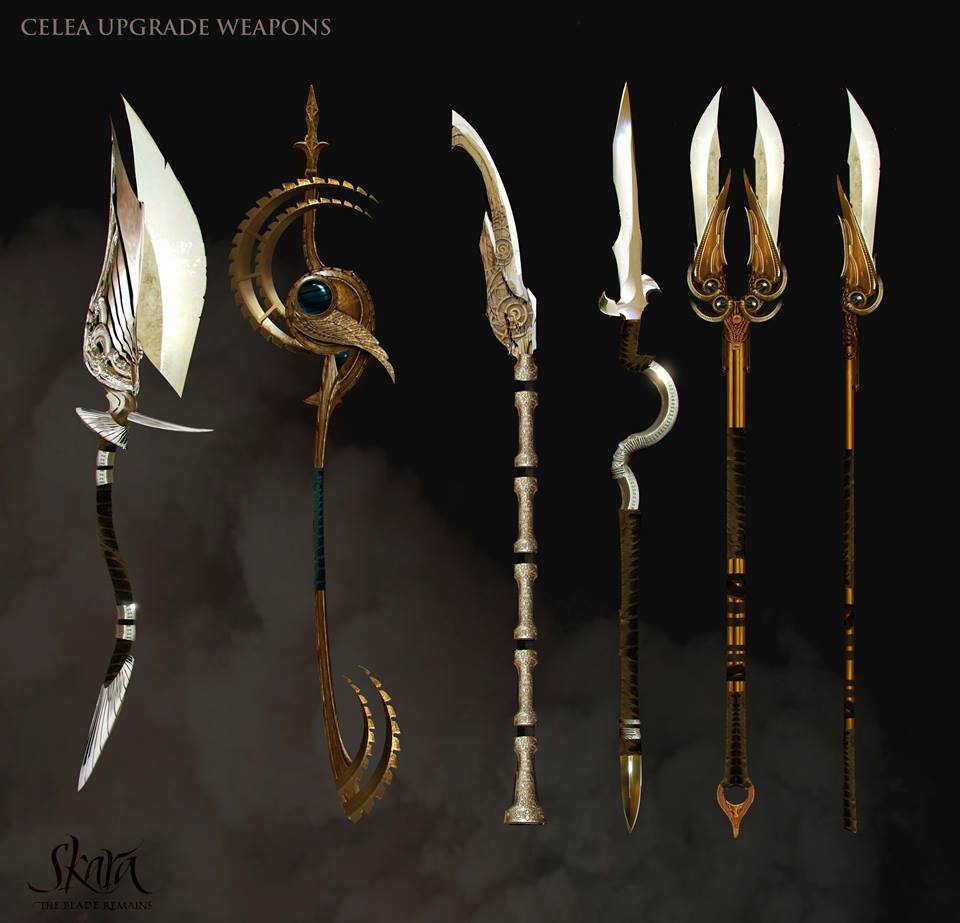 We are also planning to have various strengths of armor also available. To balance the game, heavier armor will make your character slower at attacking. It's all up to the player's fighting style.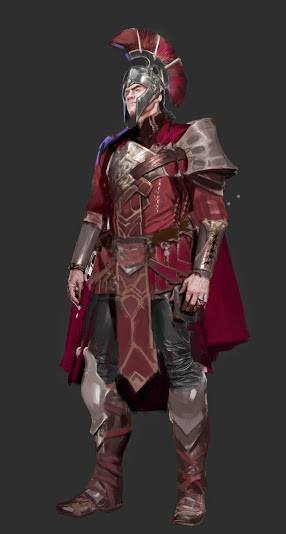 Lighter armor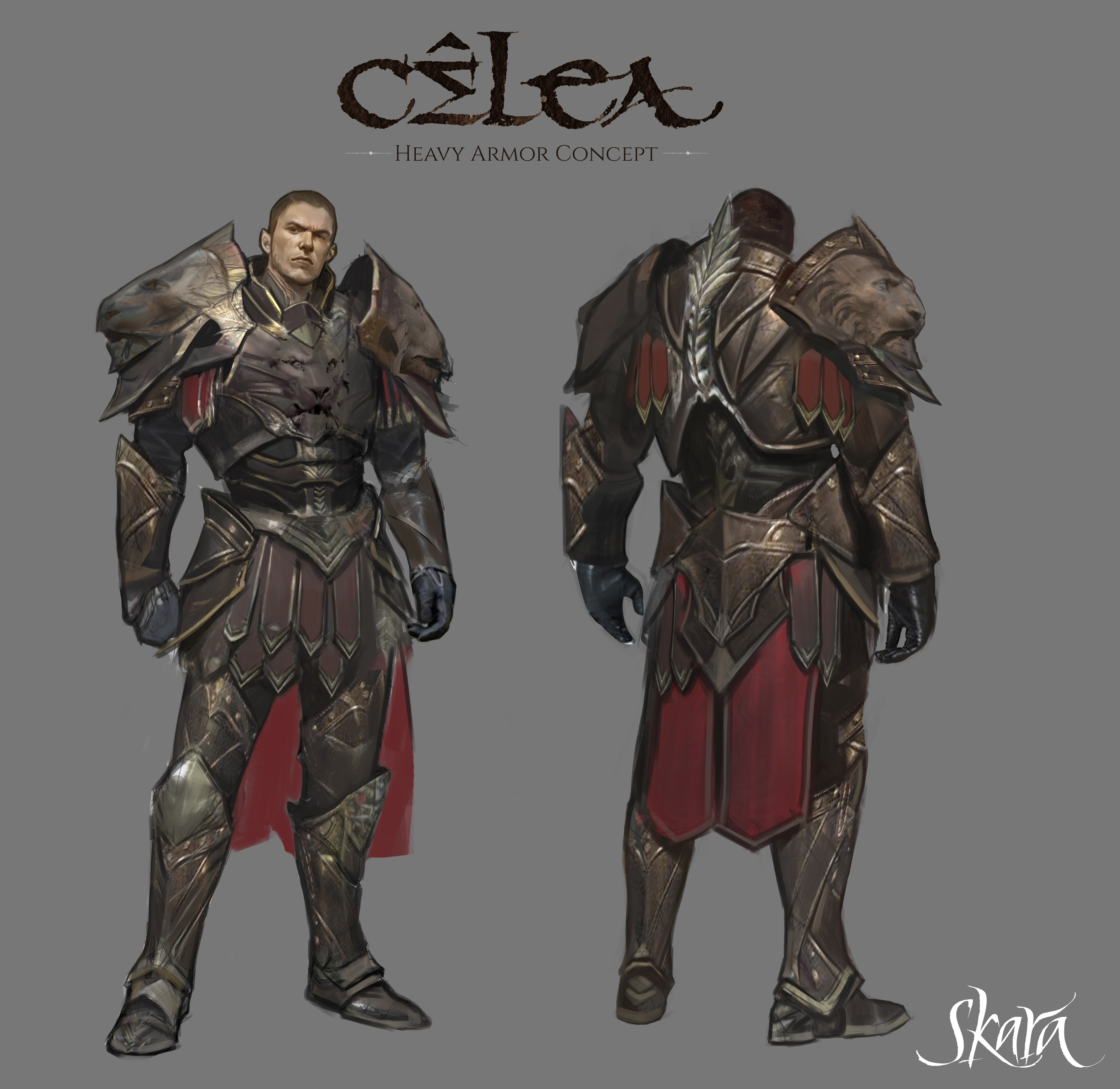 Heavier armor
Finally, see the basic character, in action. Imagine how he will look with upgrades attached!