Background
Despite participating in the Global Game Jam this weekend, still got some time to program and work more focused on structural adjustments of the game.They really are "low level" settings that allow for more interactivity and more rigid behaviour during a match.
Speeding up the game
A new mechanism implemented now allows speeding up the game (very common operation of Tower Defense games) and can be selected up to 3 speed levels. The game still has some bugs of behavior (especially when a tower is being built), and I will correct it throughout the week.It helps also to carry out the tests, because the behavior of the objects turned out as expected of independent animation or other fact.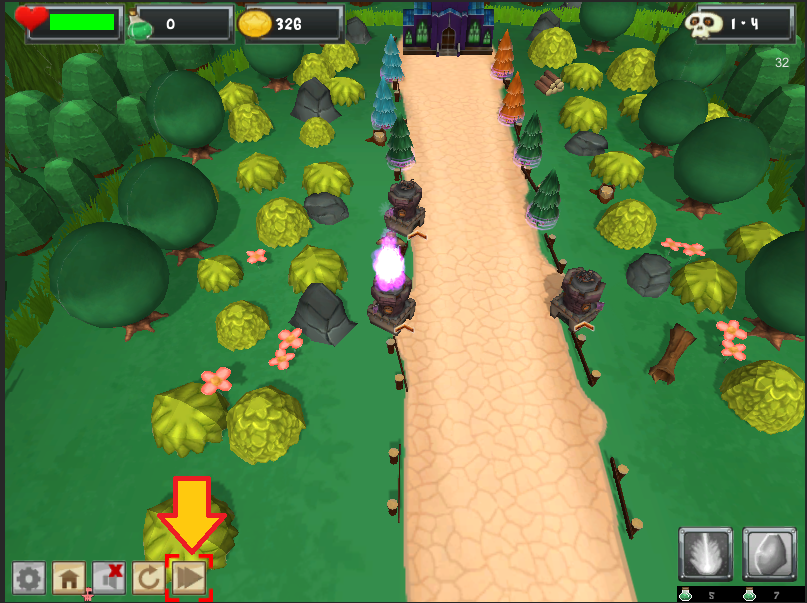 Pause
Now all dialog Windows when run cause the break of the game in the background, is movement, or any other kind of particles interaction in the background the menus will force the pause the game waiting for a response from the player.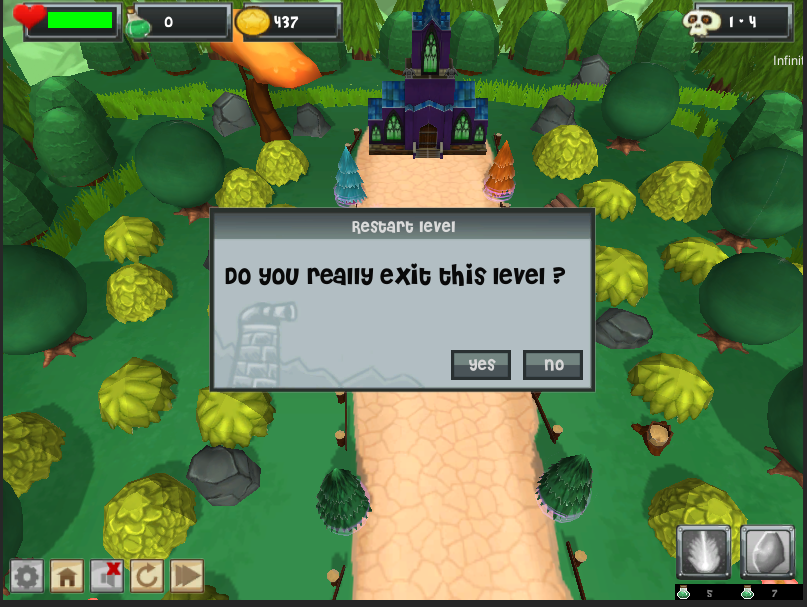 Animated menu
I also made an experiment to create a default behavior for 2D textures and animate them going from one point to another. In this experiment I applied clouds for the main menu of the game and quite liked the result.