And today, I shall show you what I did recently. I haven't done a update in 2 days, so lets begin.
NEW BACKGROUNDS: Yes, new backgrounds are here, and that's all I've added other than a new bonus mission.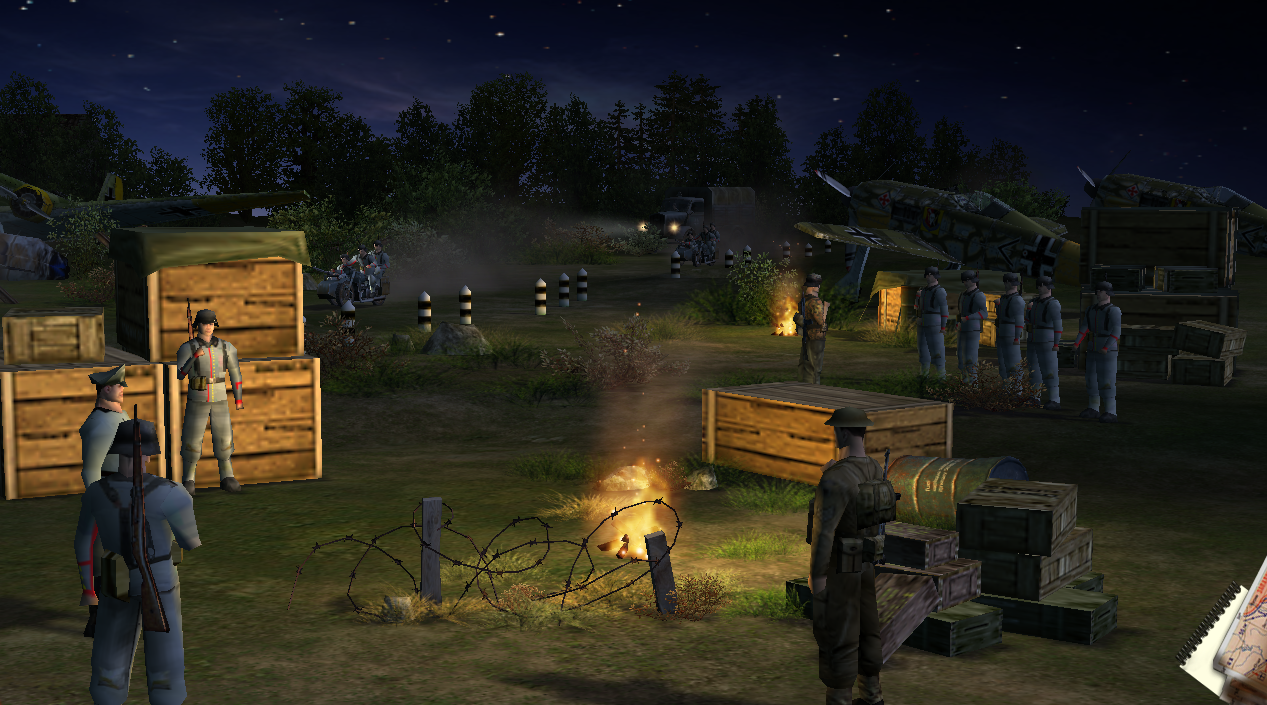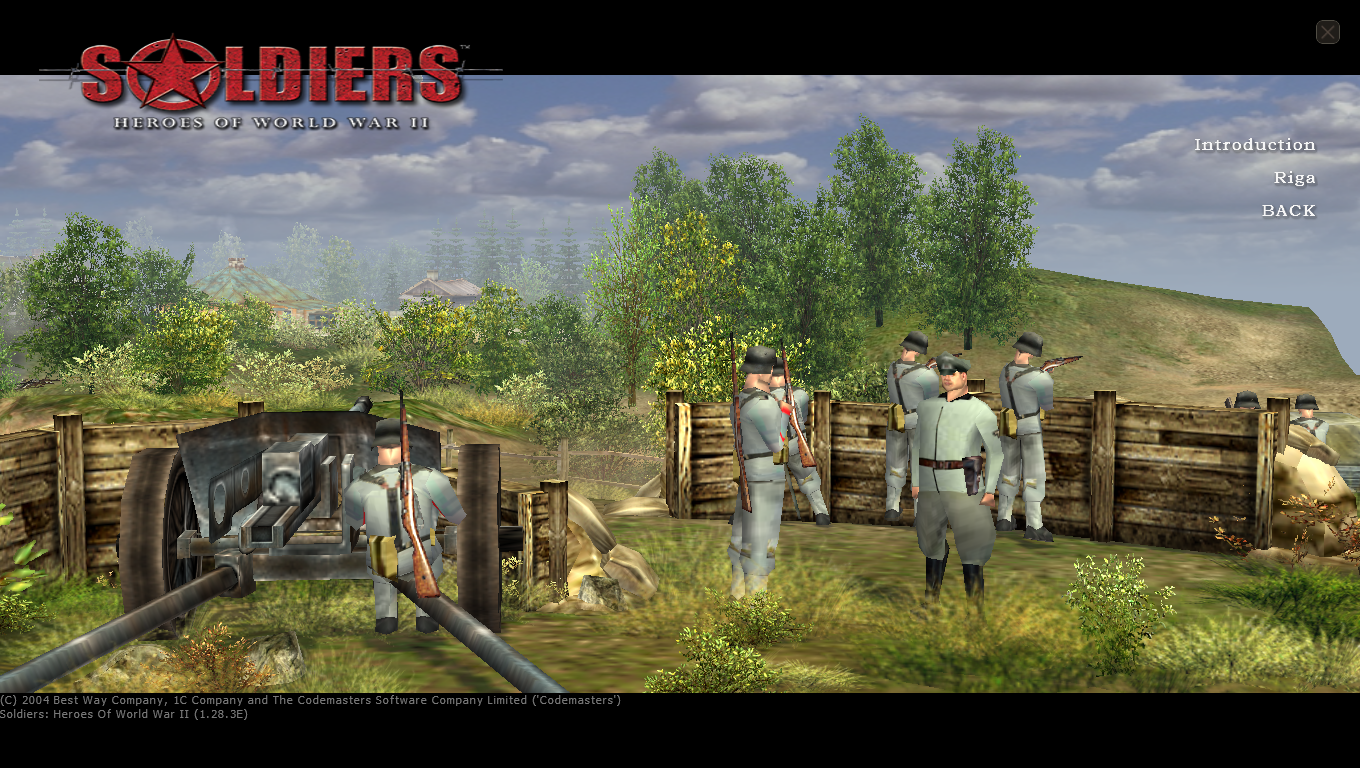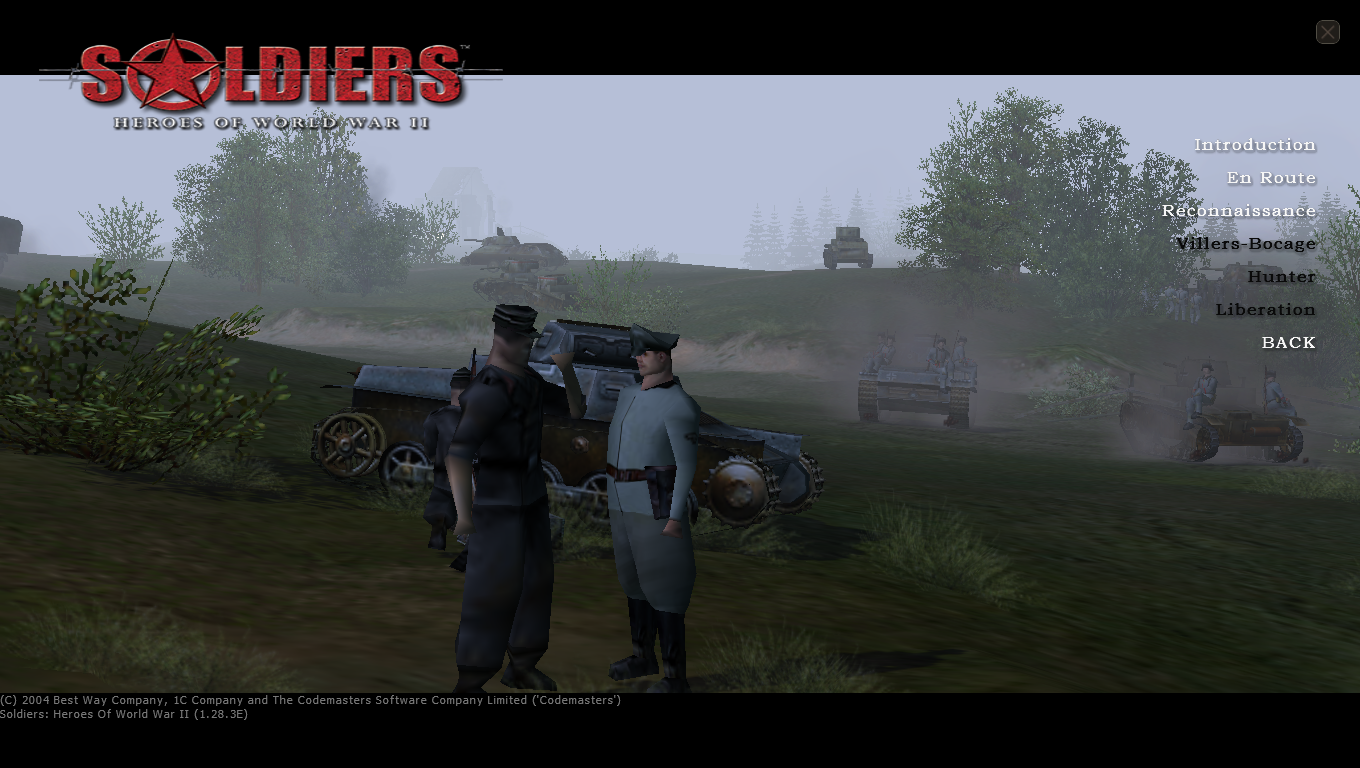 Now to show off the Bonus Mission!
HARD LANDING:
Hard Landing is basically the Normandy of this mod. This is the alternative history part of the mod. A German force is assaulting the Crimea and the Soviet Russians are relentlessly defending it. A pocket of German forces are sent to ambush the lighthouse. Here's a WIP screenshot of this mission.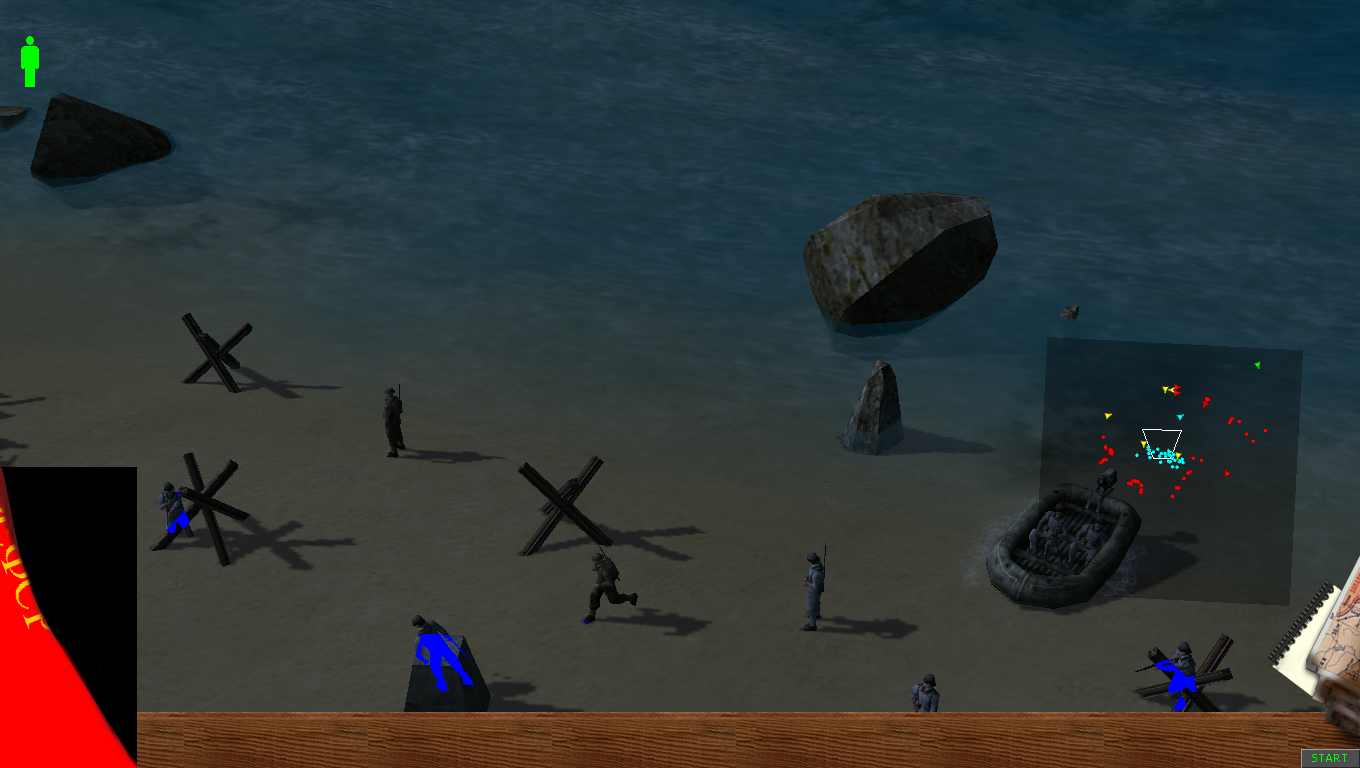 That's all I have for now, I'll keep updating you on this mod, have a nice night or whatever time it is!