This past month has been really hectic. We've made a ton of progress, and are moving closer to finishing all the core systems in Dwell. Looking towards the future, we can definitely start letting preorderers on to test early fall at best, late fall at worst.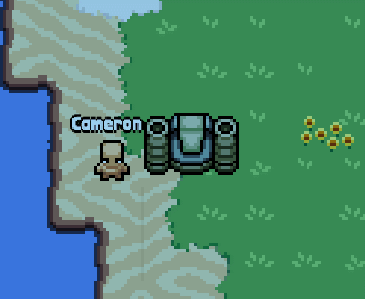 Here are some big engine updates that Josh and Cameron have been working on~
- Added timed objects (will be used for siege or event-based objects)
- Fixed almost all lag issues with collision
- Planned a fully featured mob AI system, complete with animal aggression levels and a food chain
- Radial menus for object interaction and actions
- Footstep graphics for animals and players walking on sand/snow
- Personal claims
- Village claims
- Buffs and buff contamination (if you contract a disease and walk near another animal/player, you can spread it)
- Inventory bubbles allowing you to see the insides of container objects (chests, ovens, etc)
- Worker objects that modify input items (bonfire for cooking, anvil, oven, tanning racks, etc)
- Traps which can lower health, apply a debuff, or kill you or an animal when walked on
- Sign posts that you can write messages on
Michael and I have also been working on the graphics for the game and will start adding new content and items in our own personalized editor this week.
Here are some new mountains tiles (ignore the weird blueish shader)~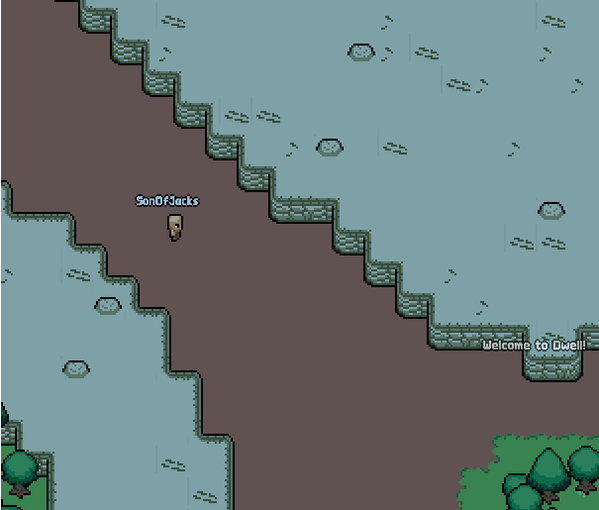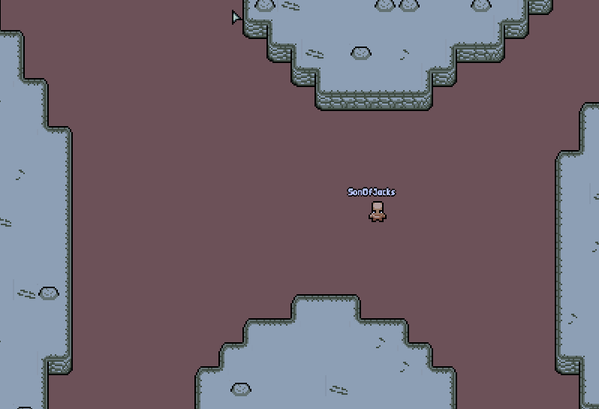 All the balancing and tweaking will be worked on with the help of preorderers– we can't wait to see how badly diseases will be abused :)