We have been hard at work here at Unlit Fire Studios. Over the last couple of weeks we have been working on puzzle and new level layouts. Here are a few screen shots for you guys.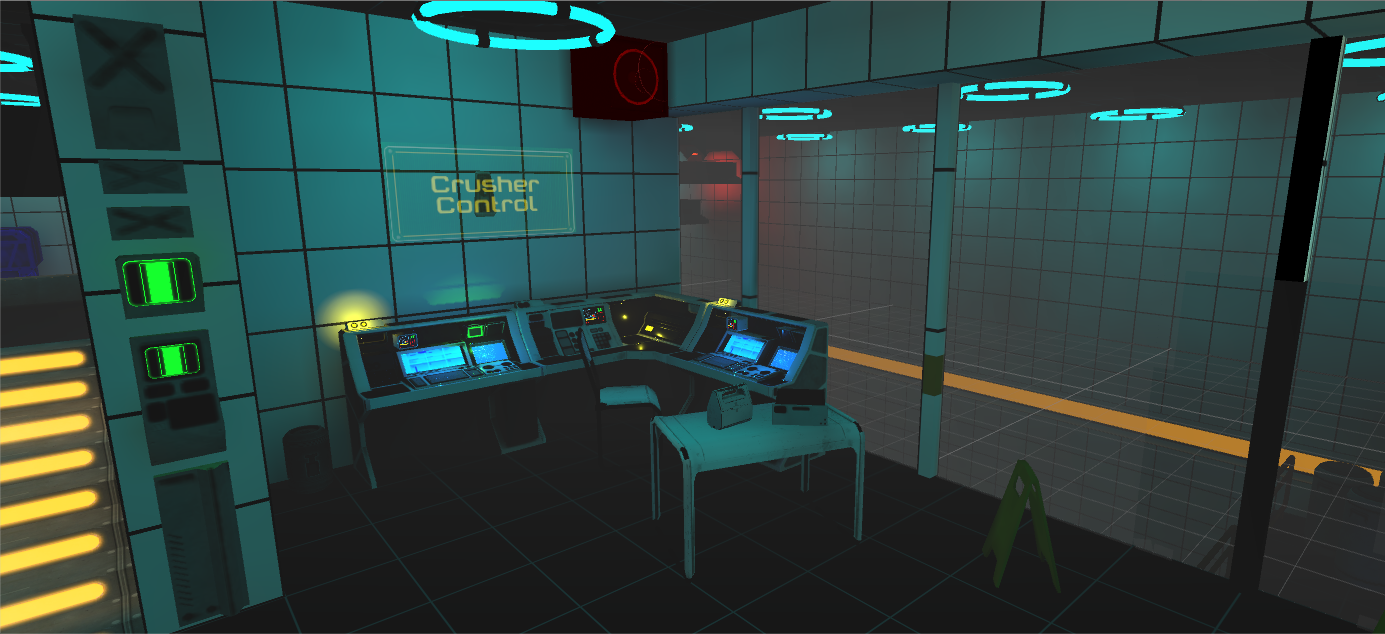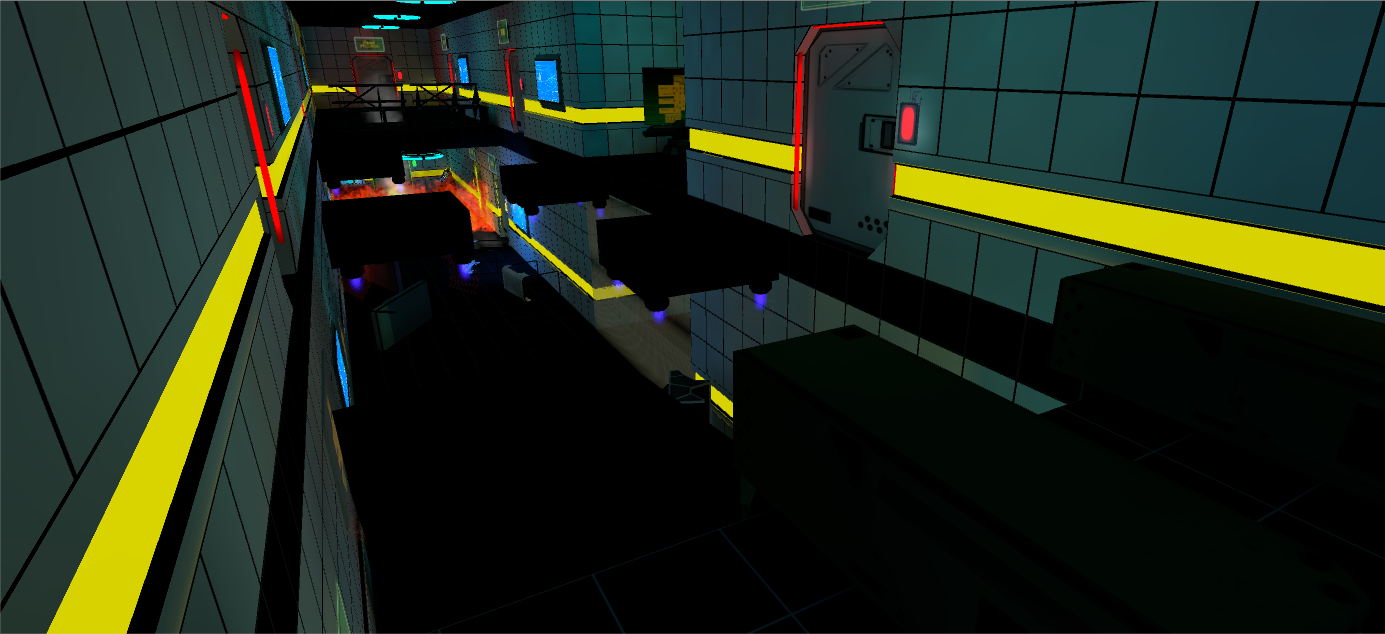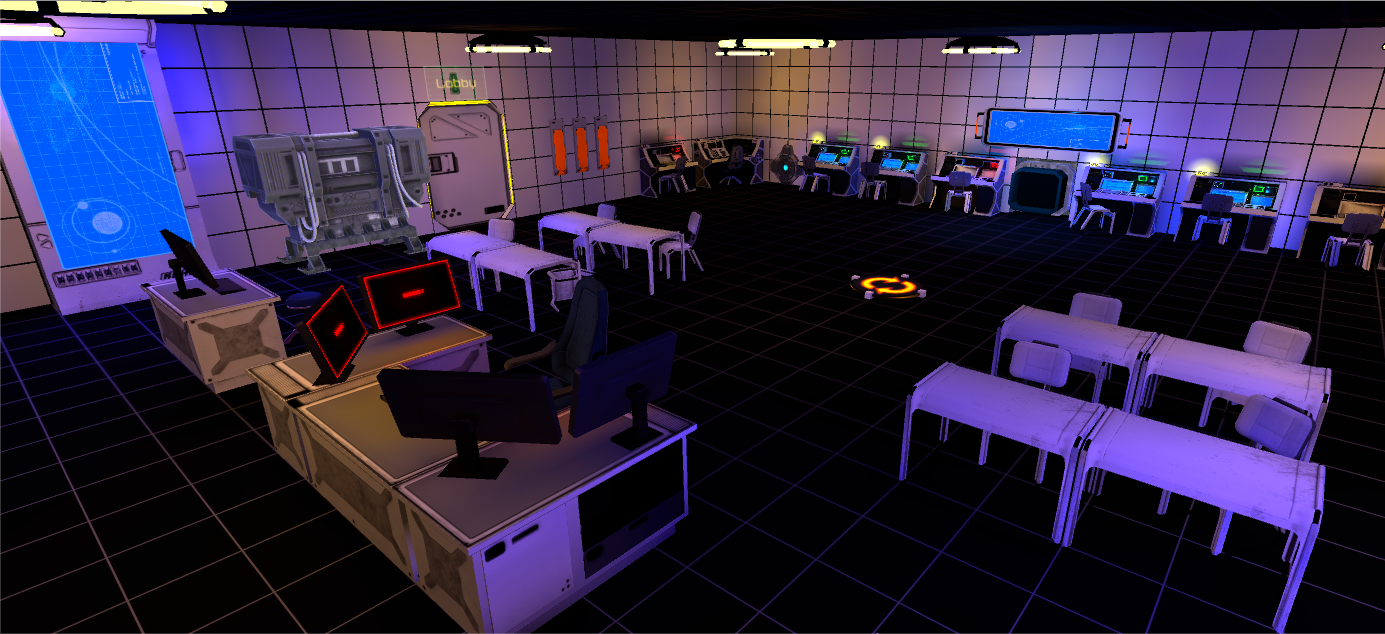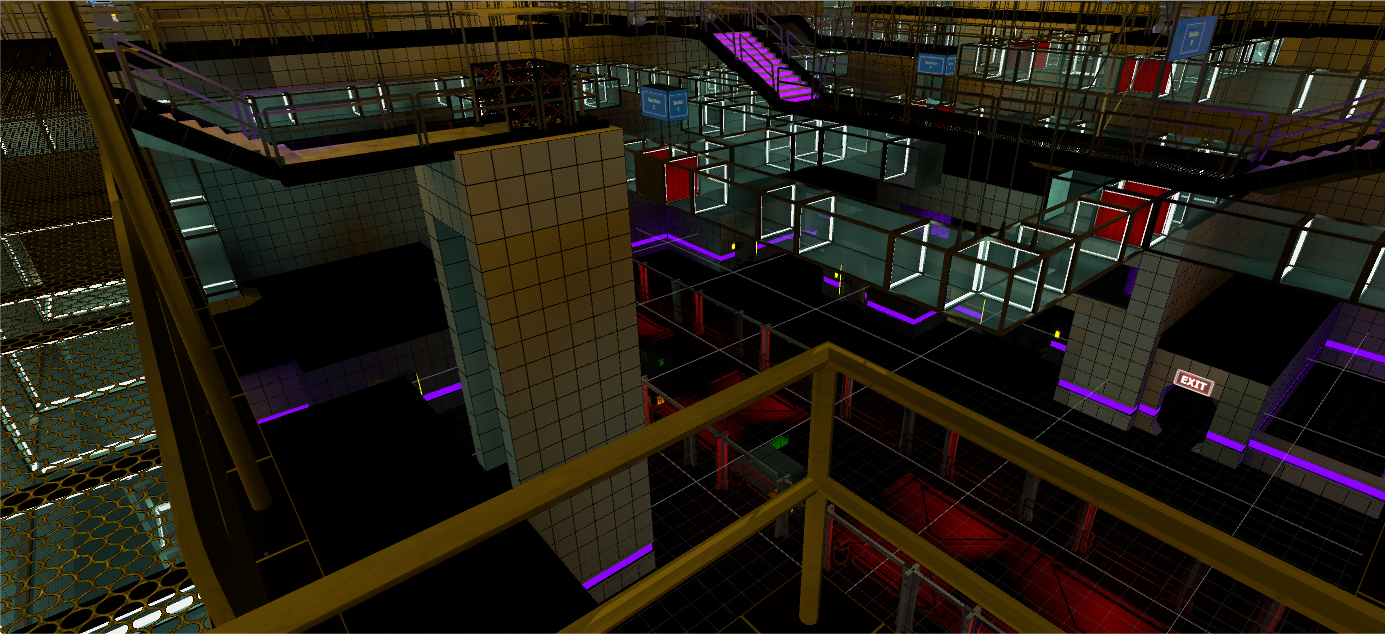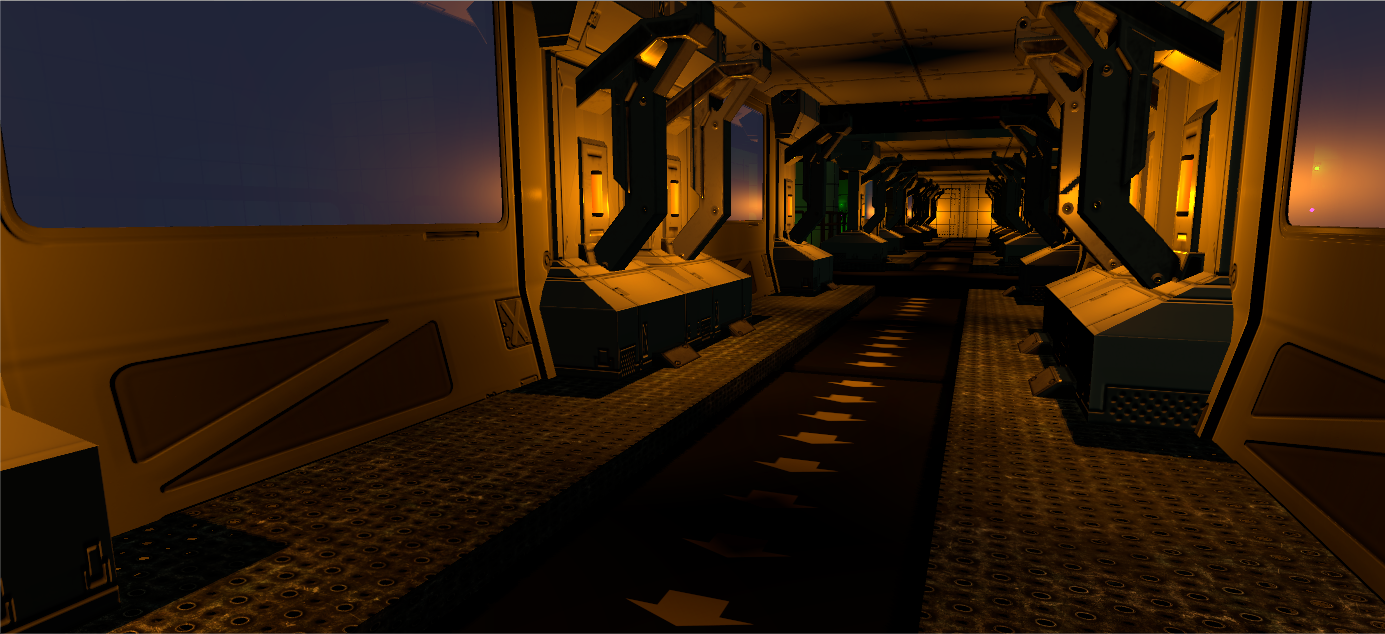 All these pictures were taken during development and are subject to change.
This game has been in development for almost two years now. We still have work to do but with this resent progress it should be done in no time now. We are going to try and get our game on steam greenlight here in the near future. Check out our website and social networks out here. Stay tuned for our weekly updates.
We have a lot of work to do so until next time,
Keep the Fire Burning