Hey all! Hope you're doing good,
I've added the ability to change visual "style/theme" during the game, allowing the player to costumize his personal experience..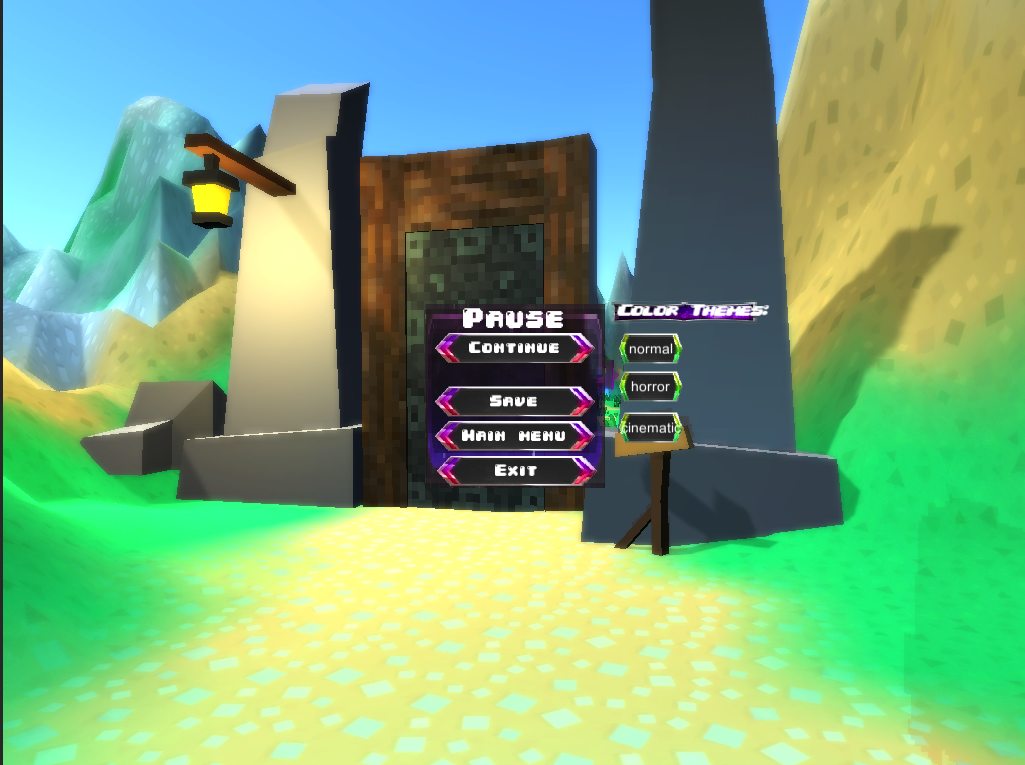 There are currently 3 styles:

Normal <-- No explanation needed, just the game as I made it color wise.
Horror <-- A dark effect, making the game pretty eerie..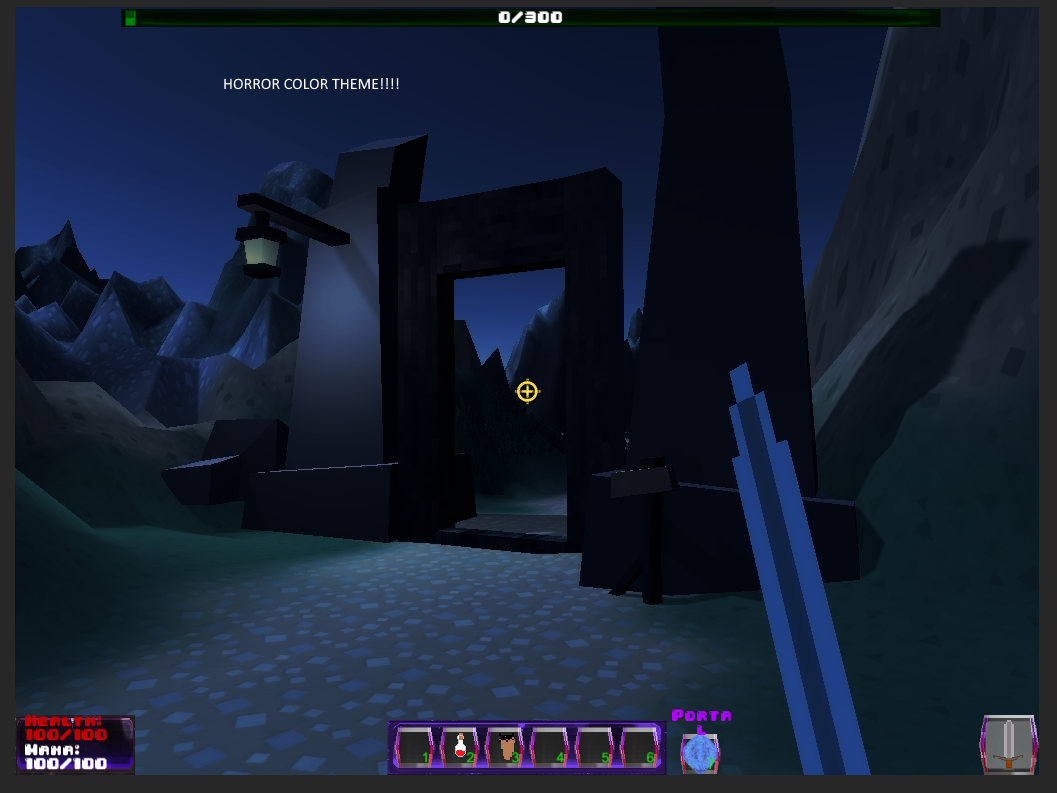 Cinematic : <-- Color boost, and more contrast makes the game quite psycadelic/cinematic looking.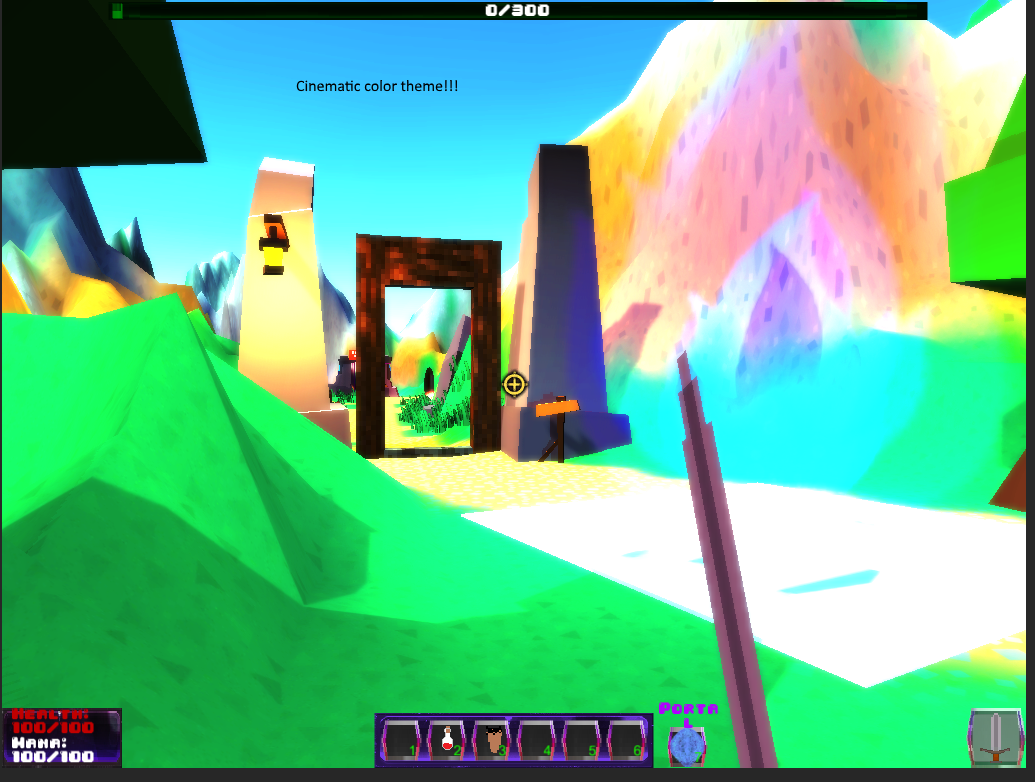 We've also reached 81 unique items, and more monsters have been added!
Heres a picture of the monsters you can encounter so far. Many more are coming!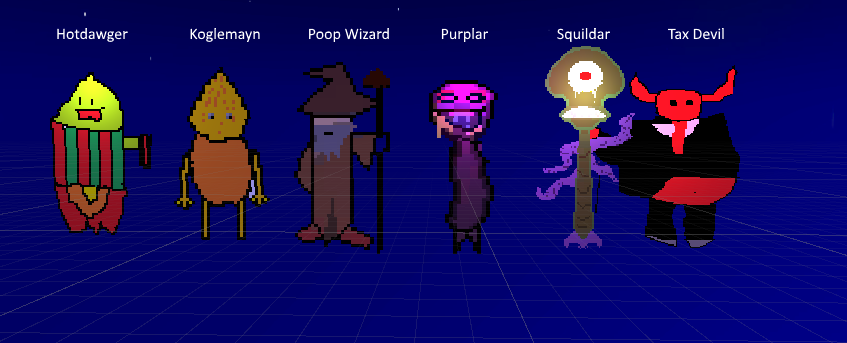 Also, I've added some more levels to the game with new floors and walls not yet seen on screenshots, and just because I want some stuff to reveal next time, i'm not giving you a peek now;)

Keep your eyes open, another update will be along in a week or so. :)