I have added 5 more levels after the first boss, I have also updated the boss and the title screen. The game is already a lot better than the demo. The next five levels are (in my opinion) way harder than the first 9 levels. Since my plan is to add something new to the game after each boss, after the first boss (well the level before the first boss) the game introduces breaking blocks, keys, new shooters, and a new force field.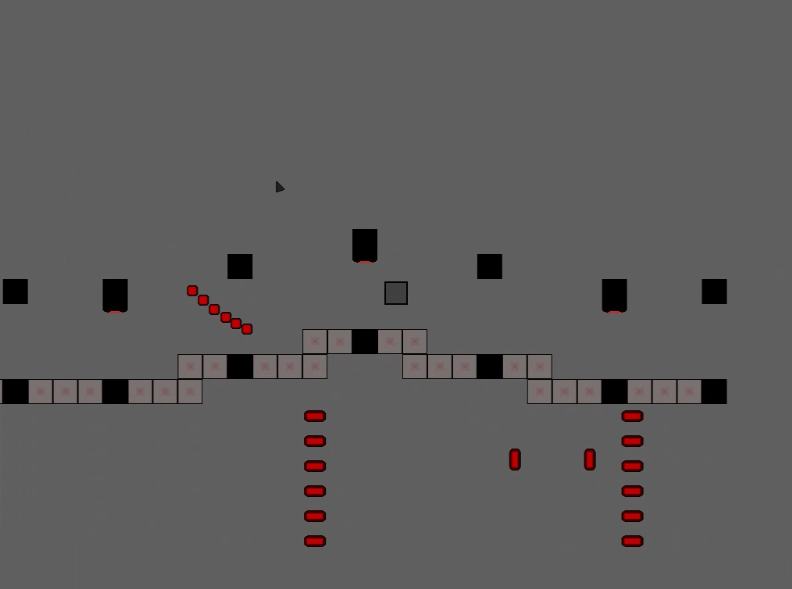 The update to the boss doesn't really make it any easier, it just warns you that something is gonna happen. Basically what happens is that the boss's health bar changes color, so you damage him, then soon his health bar will go from green to lime and that means the boss is gonna start doing something new.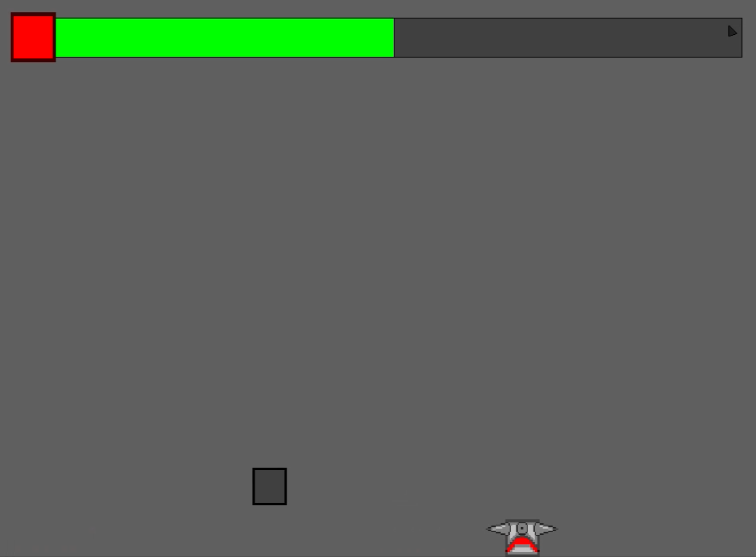 The title screen didn't really make sense to me, because the play button just went to the tutorial and level select took you to a page where there are all the levels. So, there wasn't any relevance with the play button, so I replaced the play button with the level select button. Since I was planning on to adding achievements later, I decided to add a new button in the middle named achievements. Of course at the moment I have no achievements, so it doesn't work right now.
For anyone who played the demo, there will be achievements and sounds to the game, the reason there are no achievements or sounds in the game is because the fact that I am focusing on finishing all the levels first.