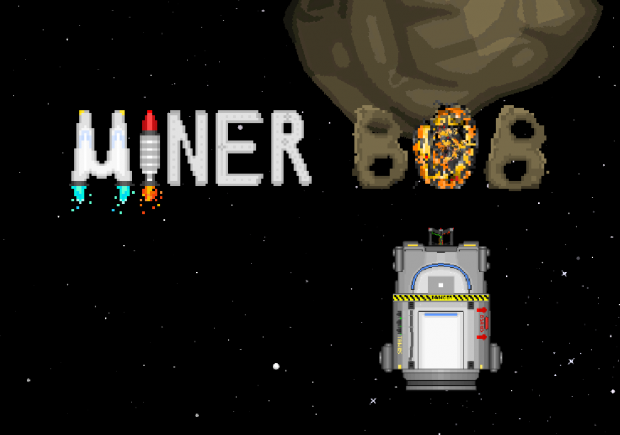 Miner Bob is my first game. It's a 2D space simulator with survival elements, it has interesting feature to control your ship by monitors system.

Miner Bob is complicated game. And that's why i created manuals:
English version.
Russian version.
I'm really need your feedback. You can try Miner Bob here.
What game contains now:
- Uncommon UI based on monitors


- Realistic space physics w/o gravity


- Energy system that need attention


- Simplified thermodinamics


- Simplified life-support system


- Item and their using


- Asteroids and asteroid's radar


- Mine Launcher and Drill for destroing asteroids
What will be next:
- Rework monitor system
- Quest system
- Stations, docking-system and trading
- Ingame manuals
- Saves
- New weapons
- New ships
- Balancing
What will be after next:
- Radiocommunication with station
- Random failures of ship's systems
- Changing of ship's components
- Progress system for Bob
- Balancing
- Competitive multiplayer
- Co-op multiplayer
А если вы русскоговорящий игрок, то присоединяйтесь к сообществу игры в ВКонтакте.