Almost to the point of having a new version for the demo of John Mambo, here we leave a list of some of the additions in which we're working and that will be in it: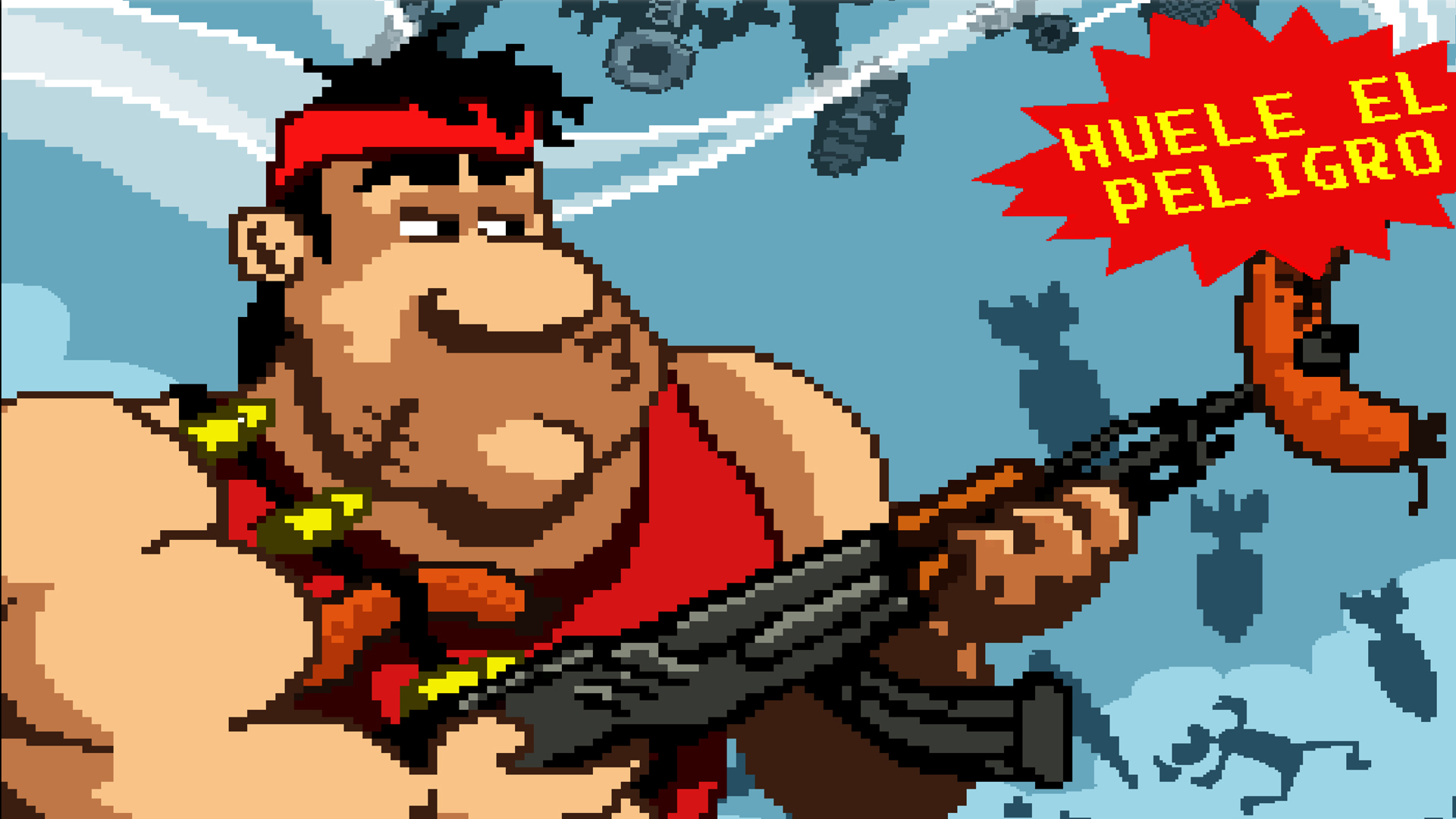 1.- Enemies that are shattered into parts
2.- Our protagonist can also have a very violent death
3.- Blood spots and broken glass effect may appear on the computer screen
4.- The soldiers of the bunkers have been improved
5.- There are new faces in the interface
6.- Tanks can move around the stage, do not appear static
7.- More weapons to select and collect during game
8.- Barrels rolling through the level.
9.- You can interact with the bar girl.

And more things you can discover while you try.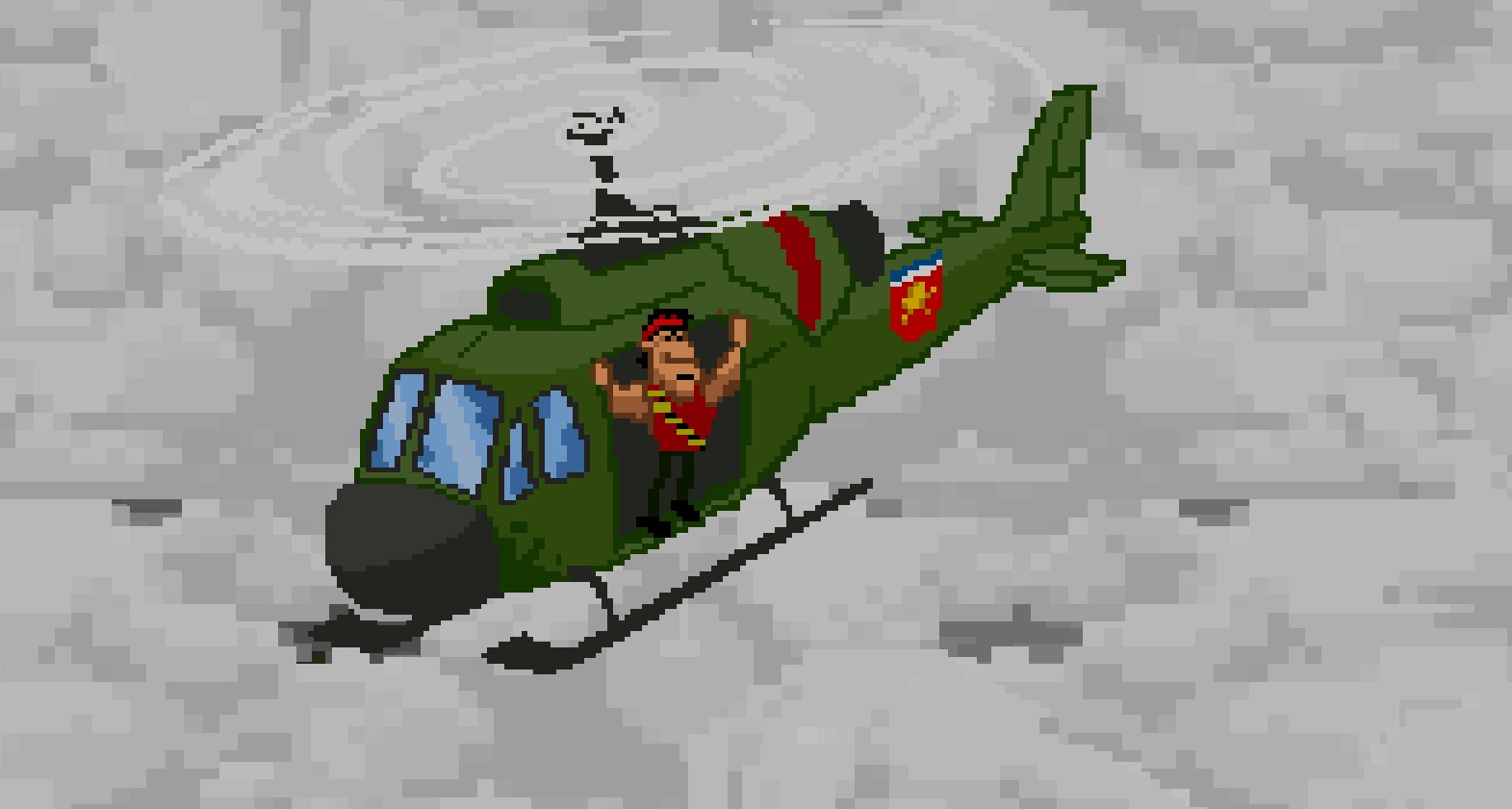 Be aware that you will soon have it
A greeting!
Iction Games Team