Once again, I have here another collection of skins from the amazing EHL. This is a compound update, actually... consisting of the Maiar and the Elves. Feel free to comment on the skins... I will pass on your compliments or suggestions to the skinner himself.
1. Galdor of the Grey Havens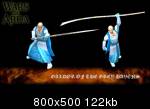 Galdor Mounted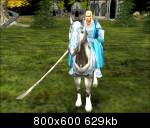 2. Gildor Inglorion of the House of Finrod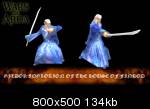 Gildor Mounted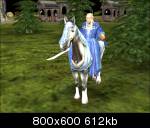 3. The Lorien Hand Maidens!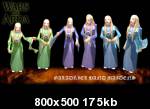 5. Gandalf the White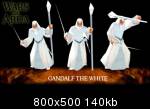 6. Gandalf the Grey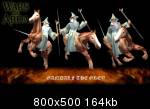 7. Goldberry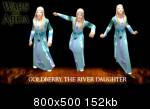 8. Water Nymphs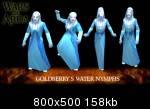 So, that's all for today. Remember to check up frequently... I might dig up even older skins just for the sake of something to show. =D
IRS, Secretary of Foreign Affairs