Made a bit of progress, mostly behind the scenes on the inventory and cut-scene systems. I've reached the point where you can pick up an object, take it from your inventory, use it on an item in the game and trigger a reaction, so now I can start dropping in content for puzzles and really start building this game.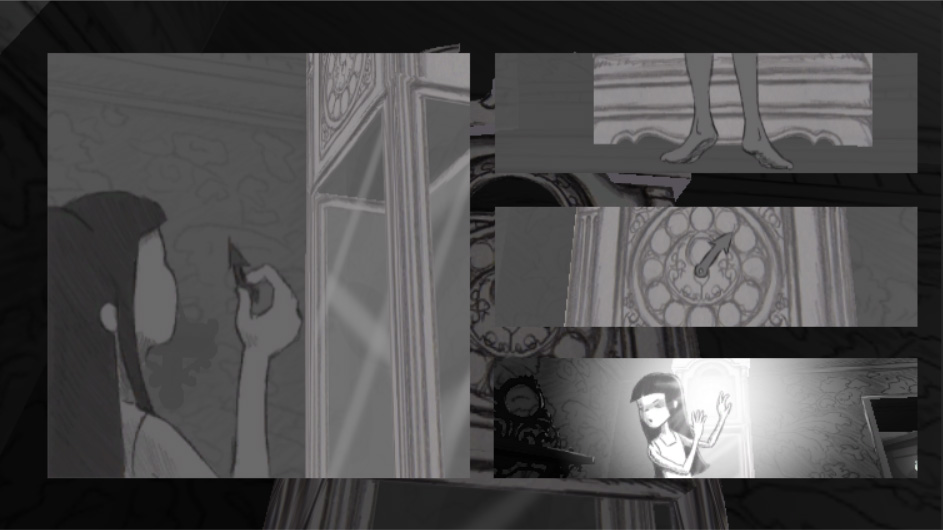 The cut-scenes system
Check out the demo here and let me know your thoughts!