Howdy folks!
More Developer Gauntlets in this weeks update! They are introductions to the characters and meant to function as a sort of Tutorial.
Before release the Main Menu will be reworked to make it more obvious the order that you should play each Gauntlet.
Mike and Kenny, introducing the two first characters in a simple tutorial-like Gauntlet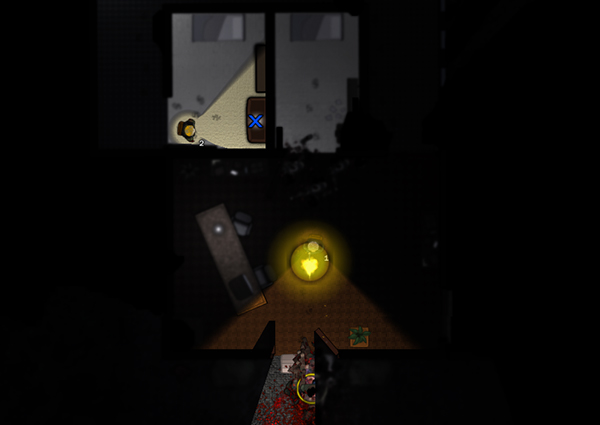 Brock and Dave, the second pair of characters in another simple Gauntlet teaching various game mechanics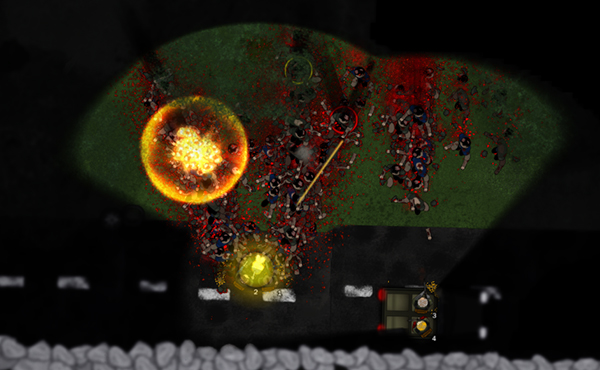 Also various changes to Event Actions, the main one being you can now use Variables on Infected Events, this along with the ability to store Infected At and get a Random Infected from a list allows for infinite possibilities.
Sprite Child Object has also been added, it has a Sprite parent and stores local position in a variable. It is used in both Gauntlets to get Survivors stuck to their seats while the Jeep moves.
Enjoy!