Well, the second map of this OOH Expanded mod extension has been reworked and is almost complete. Yours truly has added more triggers, static meshes, etc... to make the map more interesting.
The surrounding has several meshes as well as critical triggers, counter, and scripted triggers.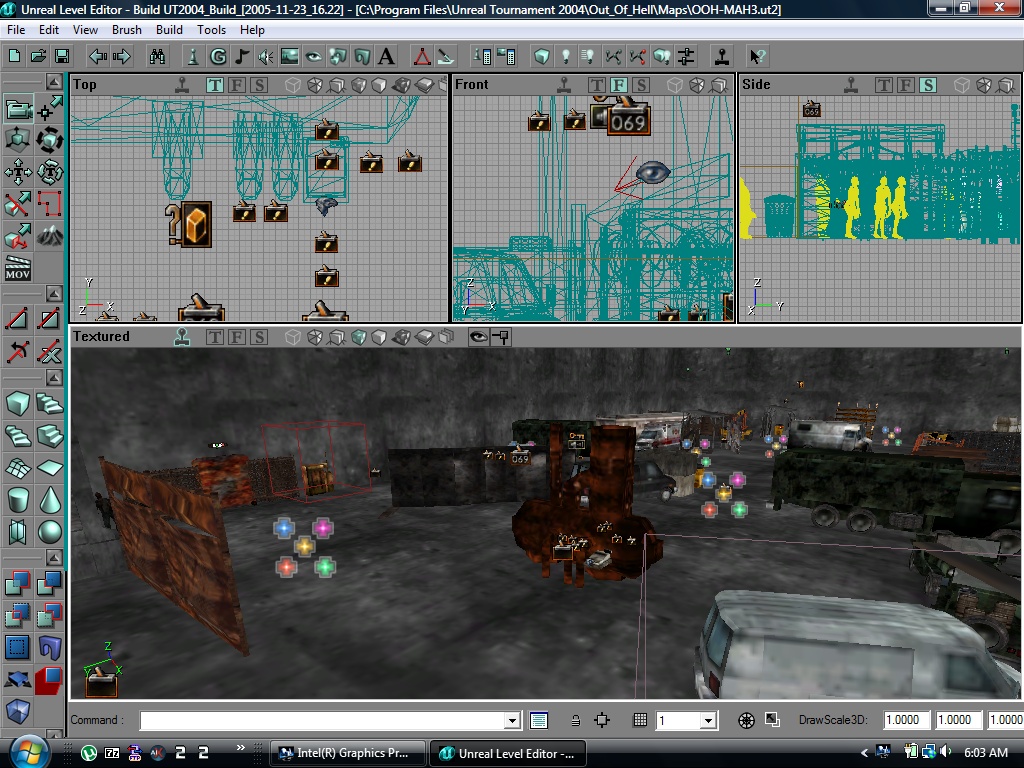 Another critical item are the generator batteries which I placed at a passageway.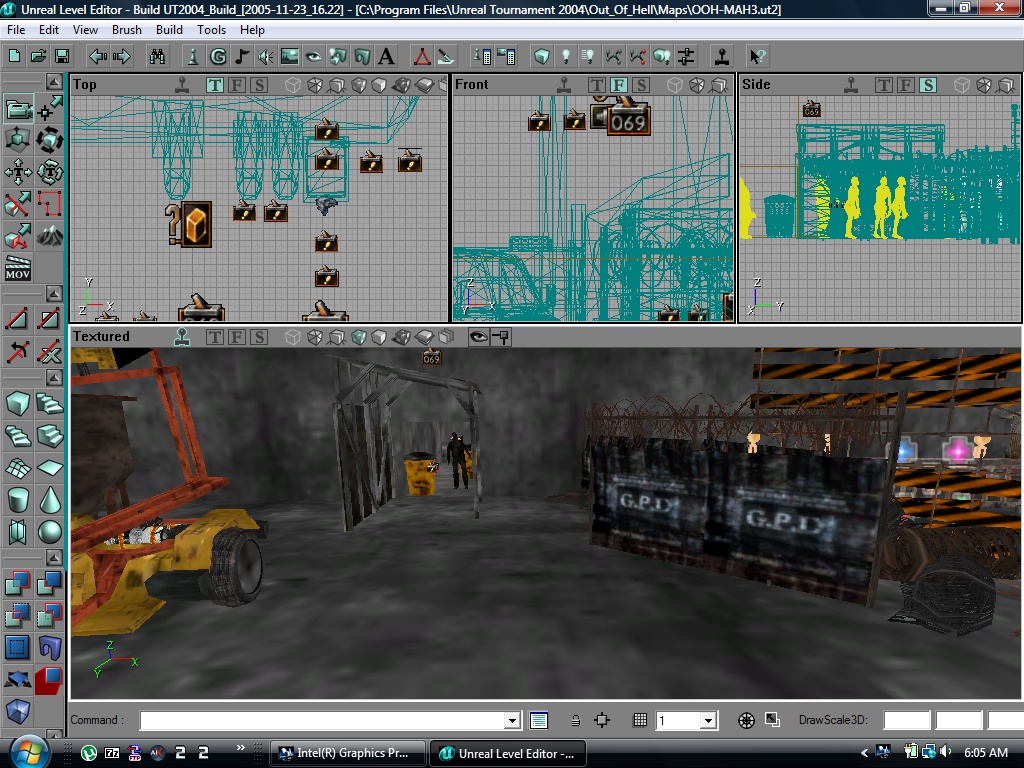 And much more. I have also made a short video of the maps.
Stay updated in the section by means of news posts.