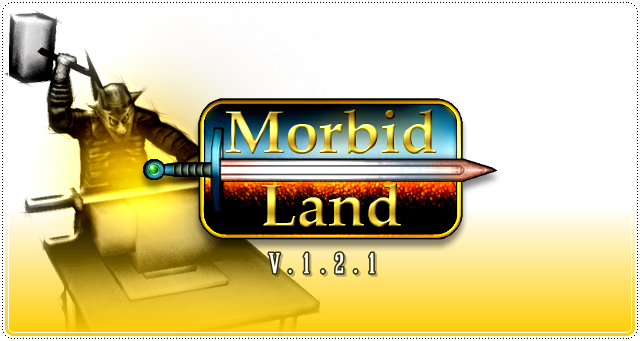 Hello guys,
This version fixes some bugs and ensures greater compatibility. Especially with 64 bit systems. Also, changes in some images and the texts were better adapted to American English.
If you have downloaded the version 1.2 and had an error after creating the character, this update will probably fix this problem and the game will run normally.
Something too cool in this update is the fact that, finally, all armaments and items have english name. :D
That's it !
Thanks !

Leandro Serpa de oliveira.
www.serpagames.com.br
CHANGELOG: (MORBID LAND 1.2.1)
---
1) Improved performance and compatibility. (In our tests with 64-bit systems the game ran normally)
2) Changes in some texts.
3) Changes in some images.
4) Name all the armaments and items finally converted to English.
5) Fixed few bugs related to memory error and others.
6) Excluded the possibility of changing the type of camera with C, because was a function used in debug mode, for testing only and should not be released. For this reason she was removed.
---