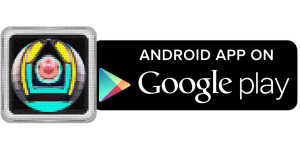 Features:
★ 18 items, equipments and customizables!
★ Get shot streaks to increase your score!
★ Awesome Power Ups for you to go farther!
★ Incredible HD graphics!
★ Global ranking score with the best players in the Moonwalk!
★ 13 achievements to increase your fame!
FREE ON GOOGLE PLAY - DOWNLOAD NOW!
Check out the Trailer & Gameplay!
Screenshots: