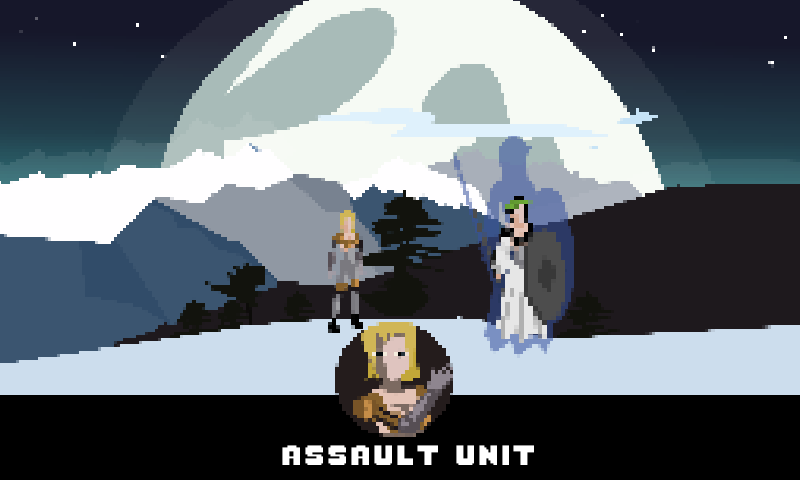 Assault Unit
Background: The assault unit was designed as a weapon, but the facilities where she was created got burned just after her awaken . A force came to save her. She had invoked her Anima. At the Delusional Mountains, she looked back. As she watched her whole world burning, and knowing little more than the name that was written on the containment unit where she woke up, she decided to find answers.
Main attack - Quick Shot: Her hands become guns for quick but inaccurate shots. High range. (Low / Medium / High / Very High).
Charge Attack - Rocket Launcher: Her hands become a cannon to launch a devastating missile. Very high range. (Low / Medium / High / Very High).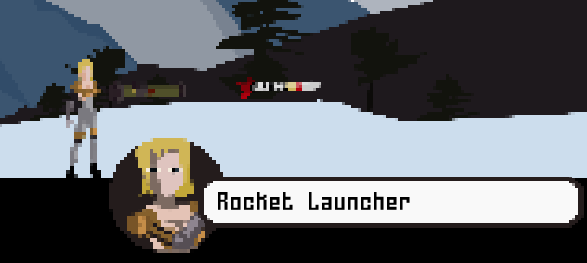 Special Attack - Napalm Bomb: She channels all her fury to launch a devastating fire attack. Inflicts burn. Very high range. (Low / Medium / High / Very High).
Flight manoeuvre - Jet propulsion boots: Her feet become propulsion boots for her to recognize the field and perform spectacular manoeuvre.
Skill Tree: It is divided into two specialties.
Assault: High range devastating attacks.
Recon: Fly longer and make electric stunning attacks.
Anima - Atenea: All characters have a linked Anima, an inner force that can be called sometimes. Atenea charges with her spear and his shield protects those with pure heart.