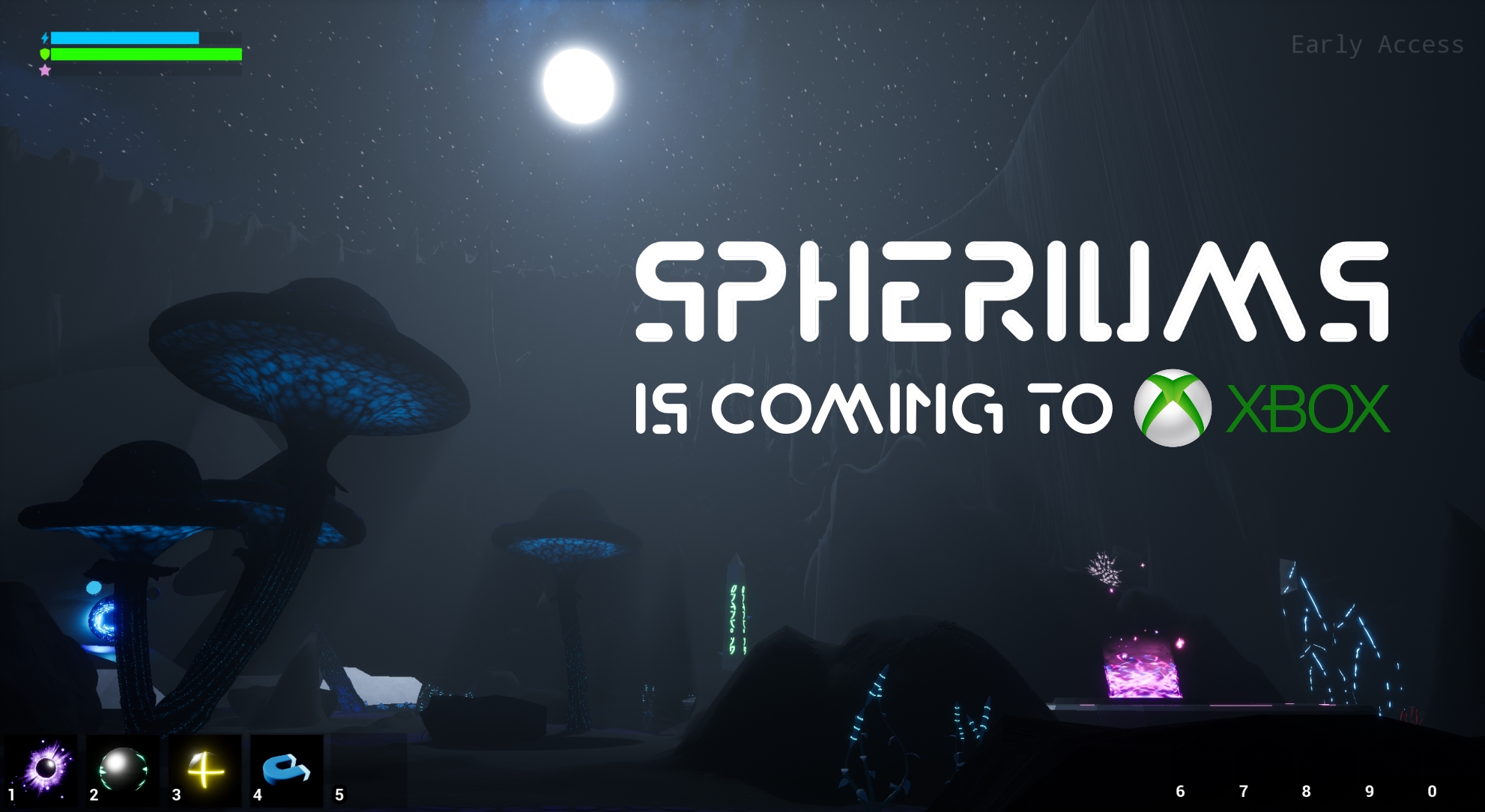 Spheriums is a single-player journey set in a series of enchanting worlds! As the last Spheriums, discover the elder's secret for saving your dying homeworld. Explore, find secrets, unlock weapons, solve puzzles, upgrade your player, and encounter over 50 unique creatures.
"I was already excited about the upcoming release of Spheriums this summer, but now I am thrilled that it will be available on Xbox simultaneously", said Jean-Pierre Harvey, co-founder of Braintonik GameStudios.
About Braintonik GameStudios
Braintonik GameStudios is a small independent game studio based in the Montreal area founded by Nicolas Michaud and Jean-Pierre Harvey. The team is driven by the passion for gaming, artistic creativity, and willingness to produce its first game called Spheriums, developed using the Unreal Engine.
More about the game:
Media Kit
Steam Page