Introduction:
It's time for the monthly update but this time we have something a little different in store. For those who do not know we have officially released our first playable version of the mod! Since release we have been busy listening to your feedback and bug-reports, with that in mind we took the time to focus on bug-fixing and thanks to the hard work of our coding team we have already released our first patch!

Roadmap:
We also wanted to give you guys an update on our plans and roadmap, we'll have a more detailed update on this in the future with information on troop trees and more. The reality of Bannerlord modding at the moment is that it could be a long time before we have access to custom skeletons, which would allow us to make monsters and other races such as dwarfs, orcs etc.

We plan to continue expanding on the Empire for the time being but by the time we are finished, if we do not get access to custom skeletons, then it is likely we will have to stick to making humanoid factions. Instead of Dwarfs and Orcs we will be focusing on factions such as Bretonnia, Norsca, Tilea, Estalia, Kislev and BP until we can make custom races.

As we work through the Empire, we plan to release each Empire state over time, we are of course still heavily focused on balancing and bug-fixing also but we will continue to add new assets that will be added over time.

A massive thank you to our coding team!
As a team we also wanted to say a massive thank you to our coding team for their incredible dedication and hard work bug-fixing our first release. Their patience in handling the large volume of amazing feedback we got from our community has been nothing short of professional.

We'd also like to give special mention to our newest QA tester Debarr, who has done tremendous work helping the community and the team, he has put real work into breaking our game so that we can make it better! He would make a very talented Orc and we are very grateful to have him on the team.

Bannerlord Banners:
A small note! We are looking for someone who is talented with the Bannerlord banner editor, if you have any experience with it and think you could lend us a hand do reach out!

Sneak peak:
We do have a nice sneak peak of some upcoming scenes our environment team is working on. Including two arena reskins, one for each faction, and an incredibly scenic battle map to fight across!
Pictures of our release: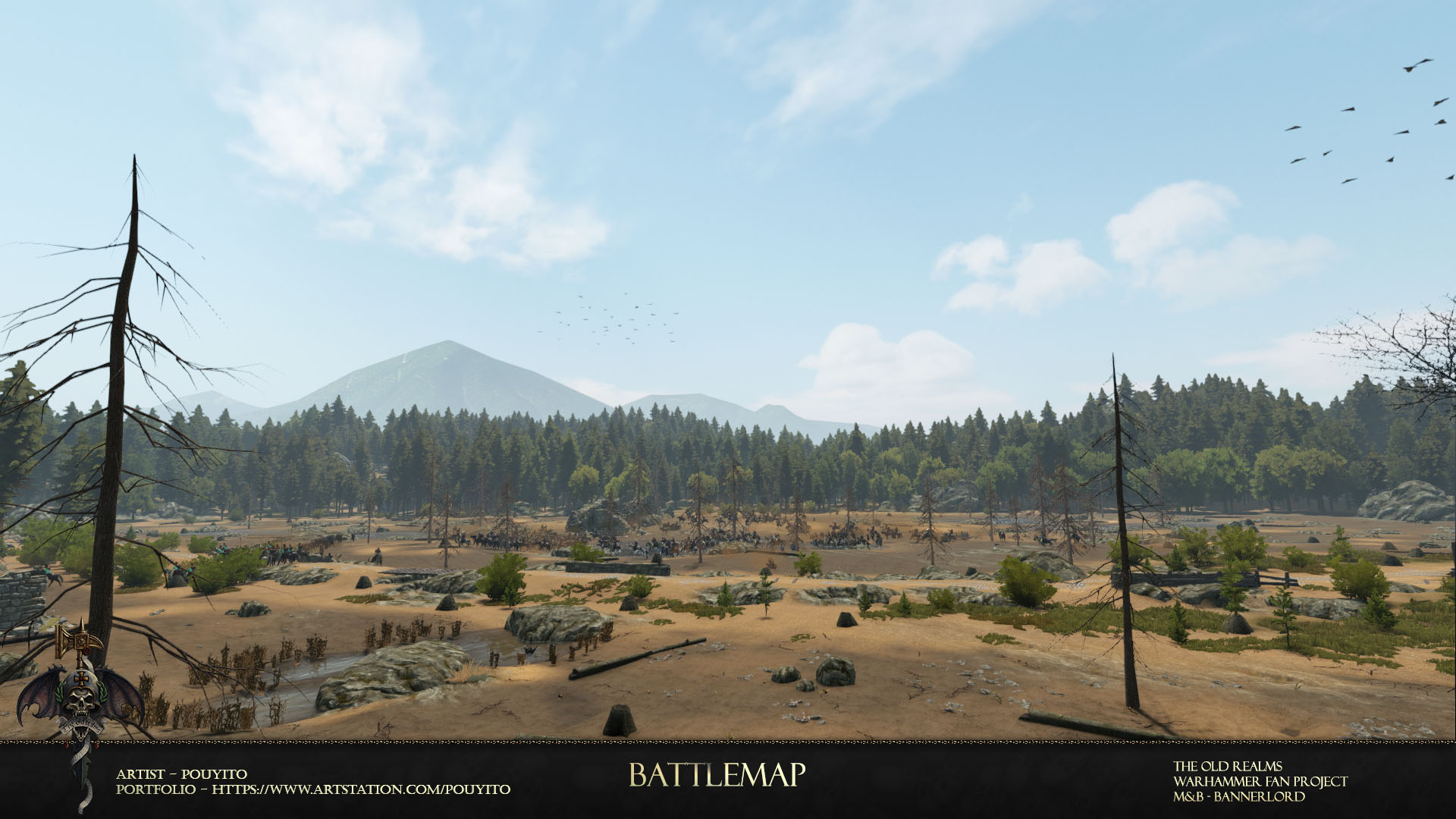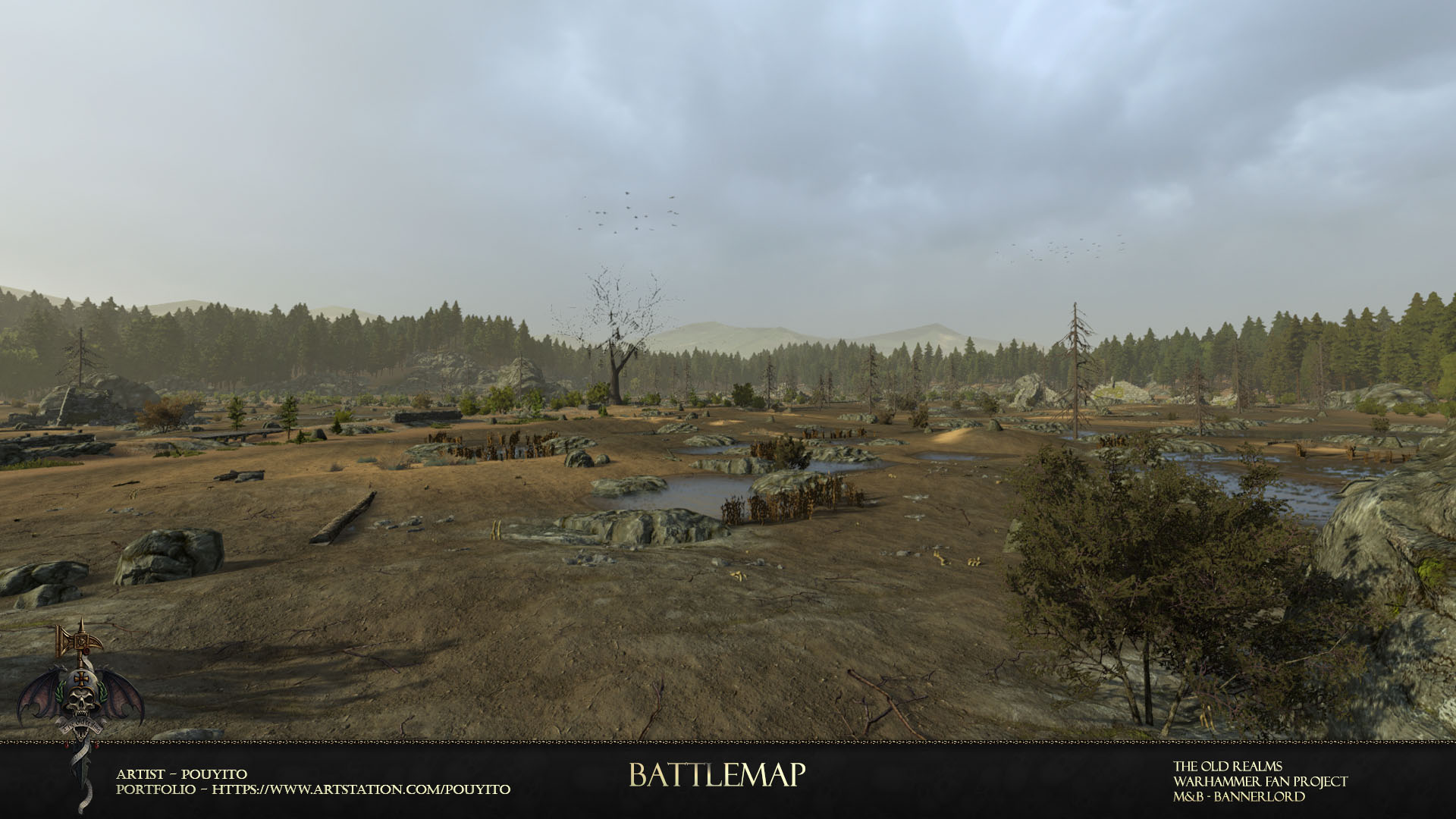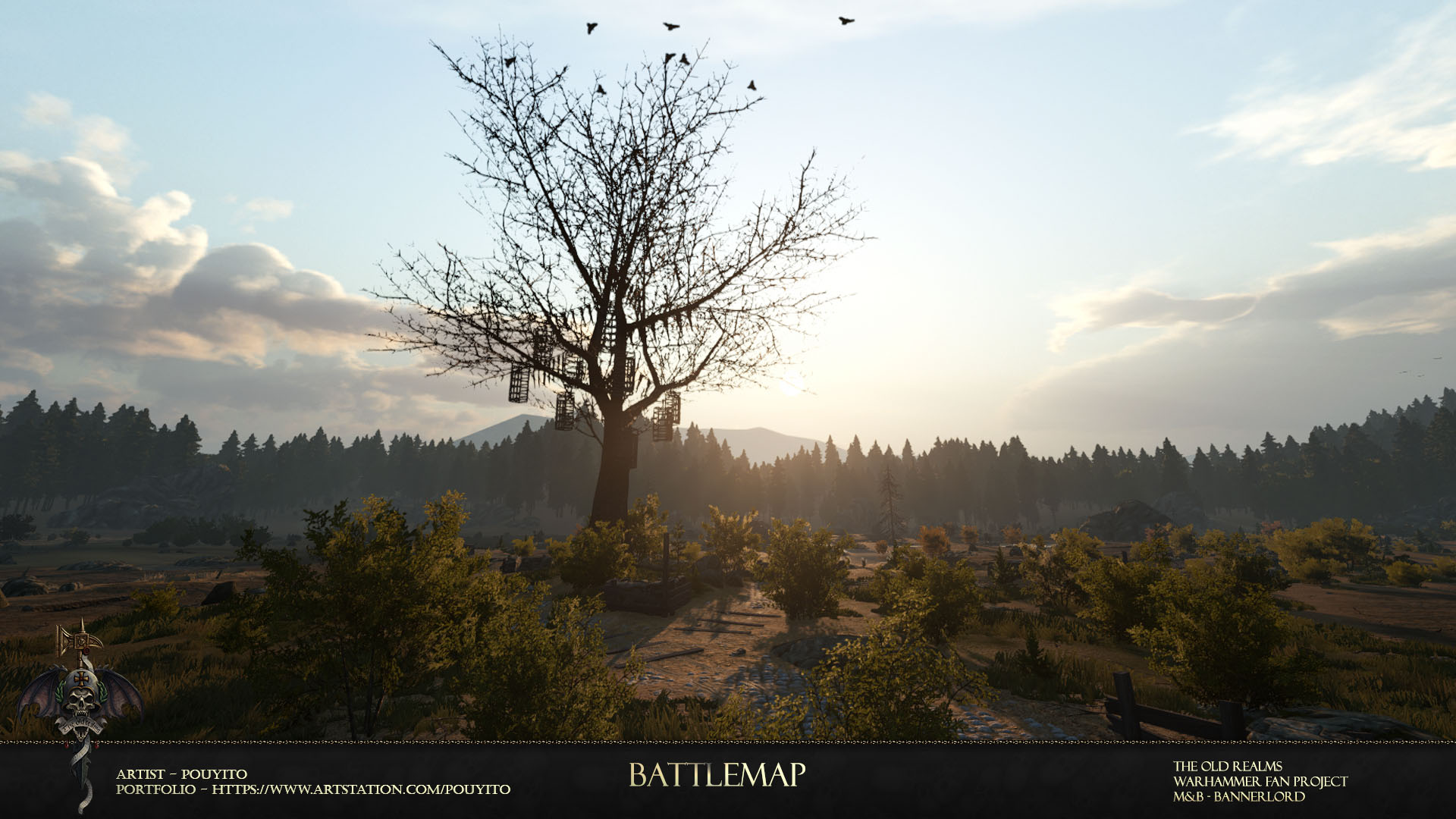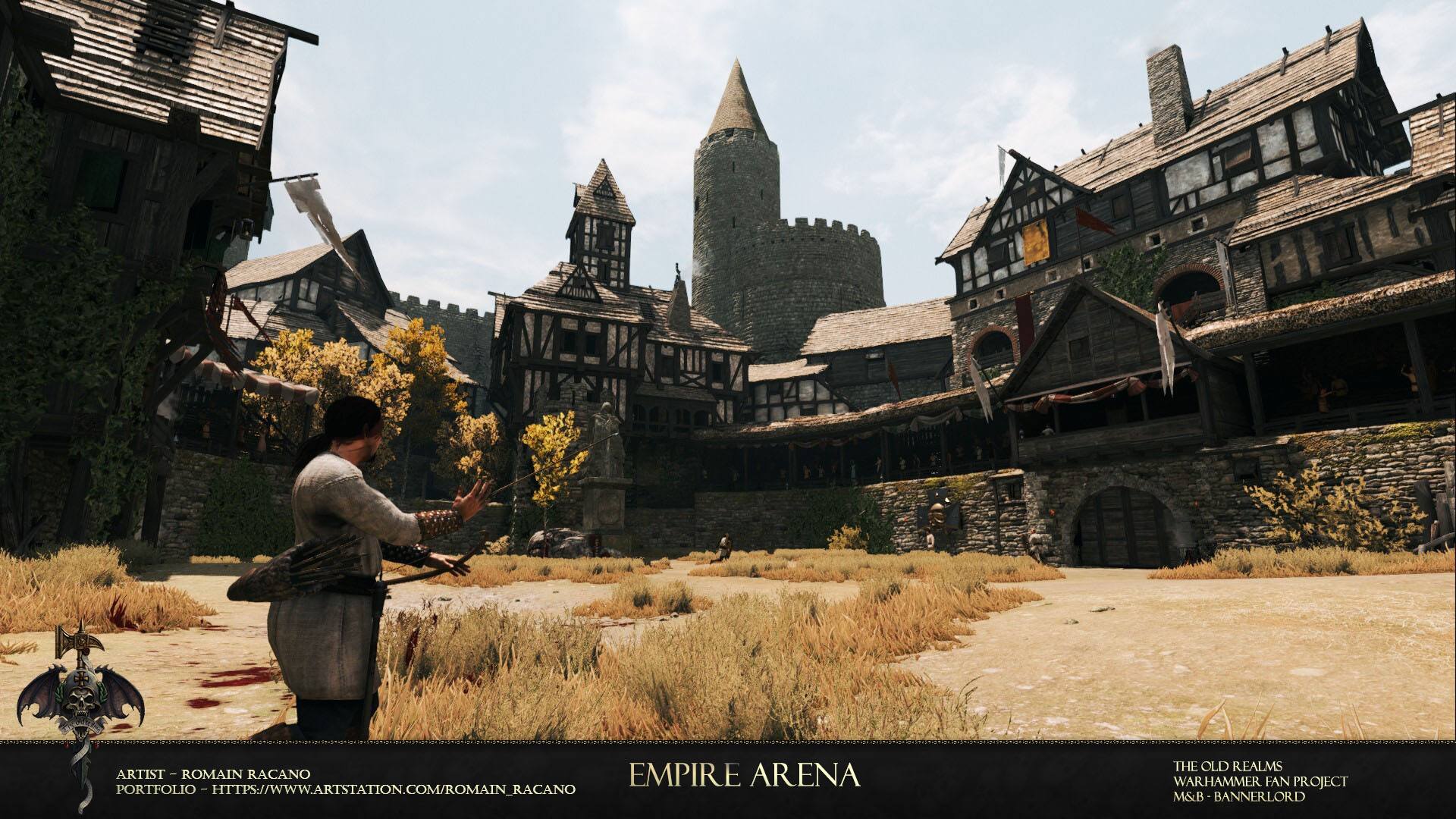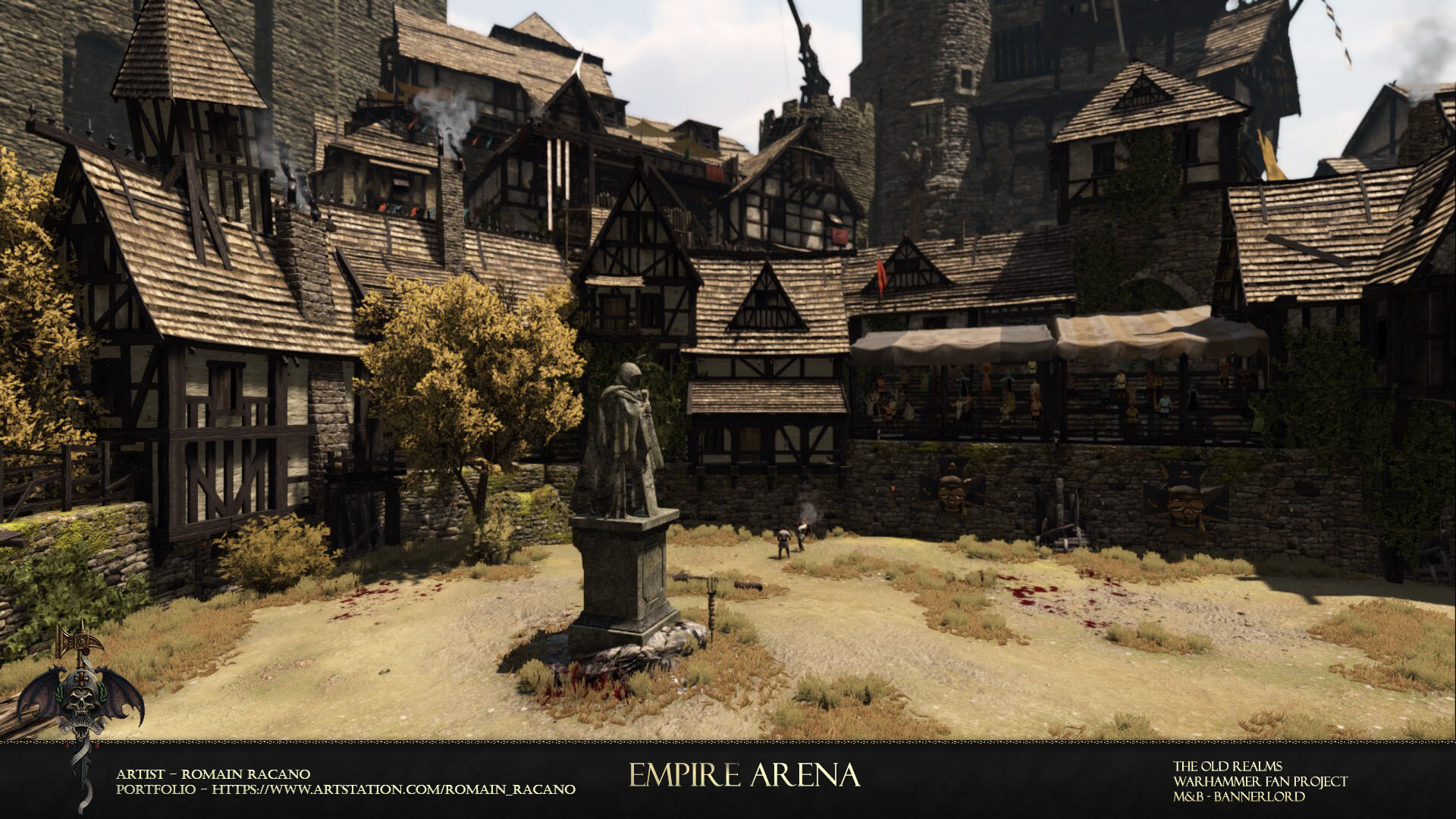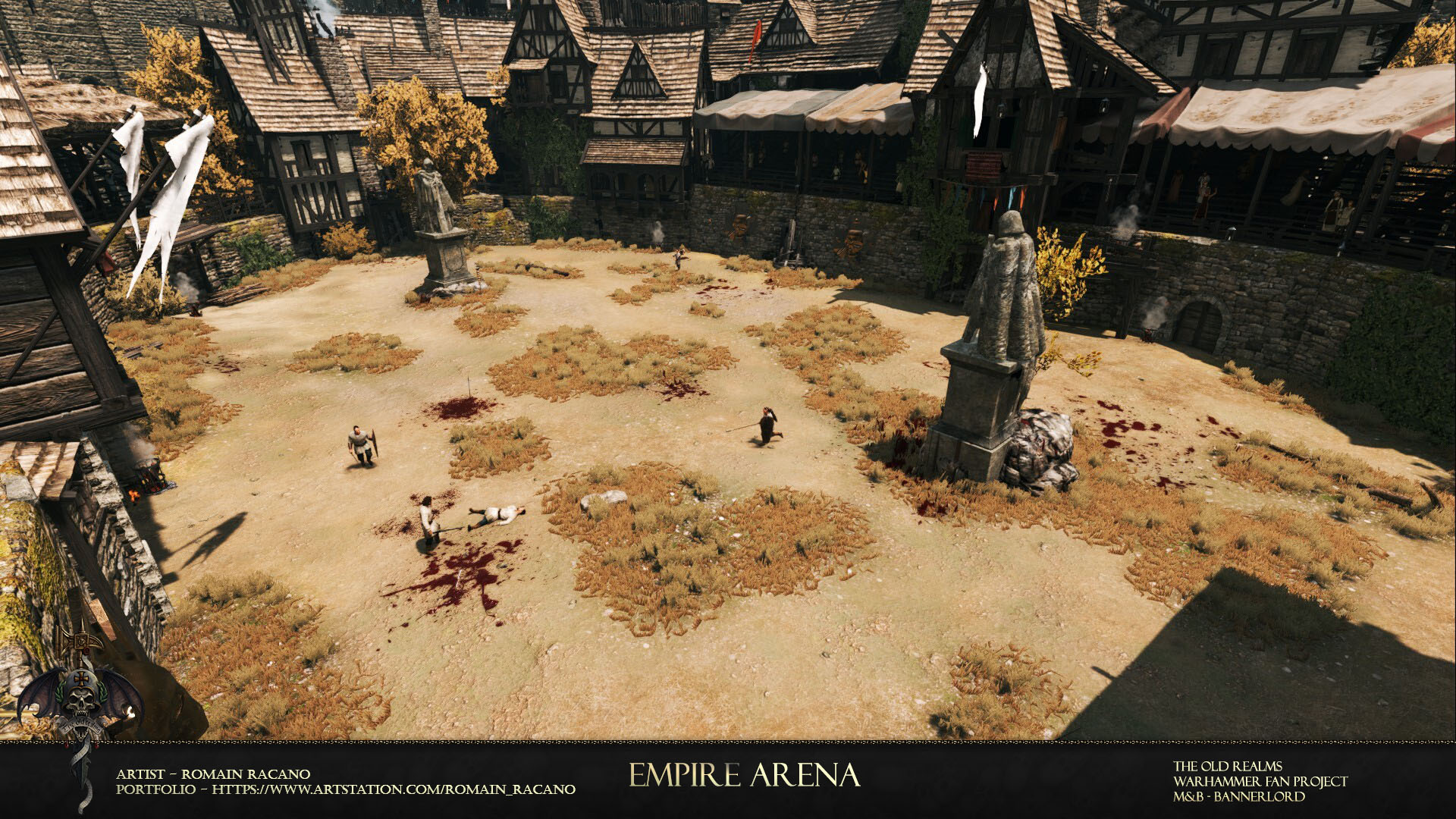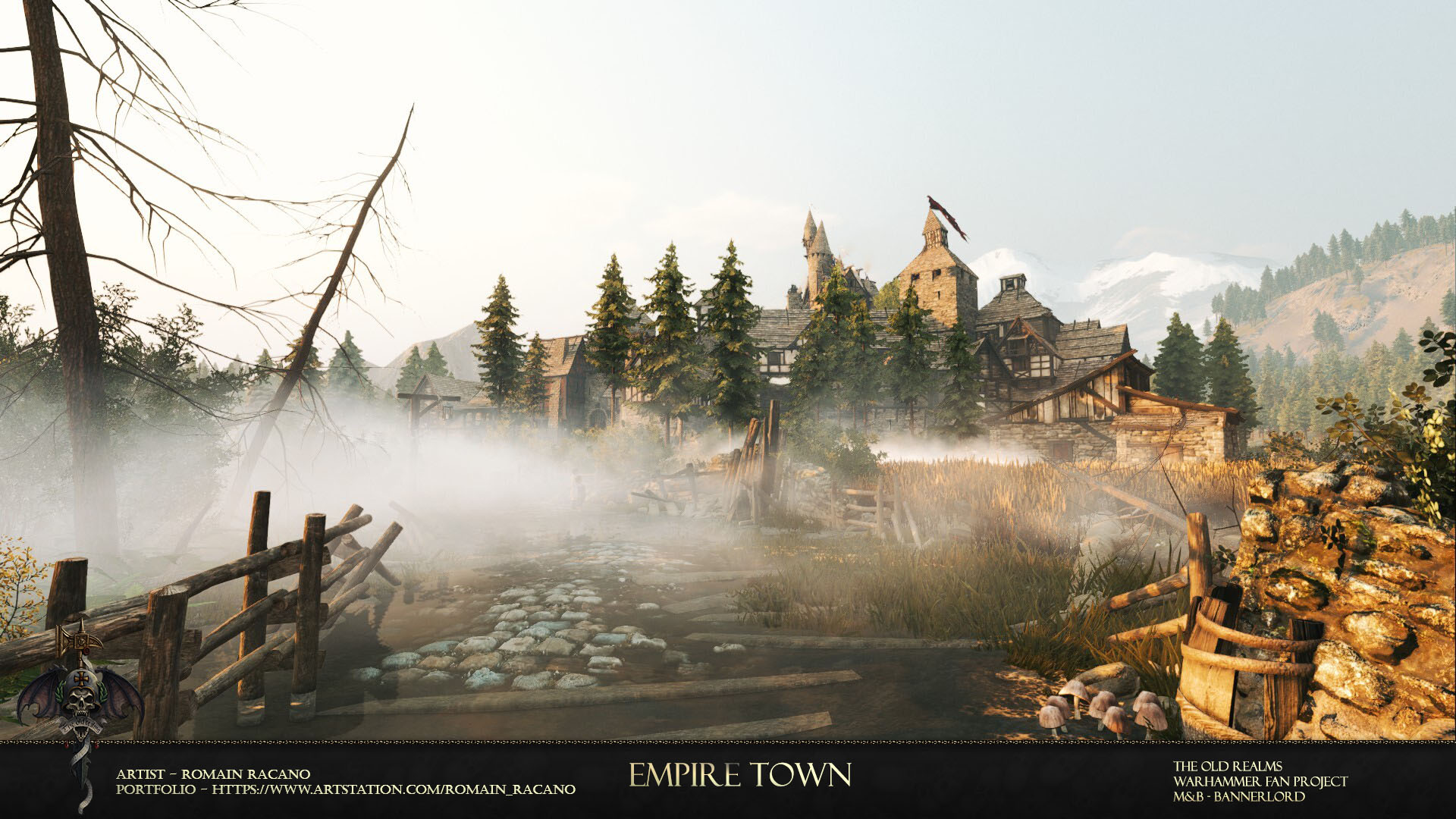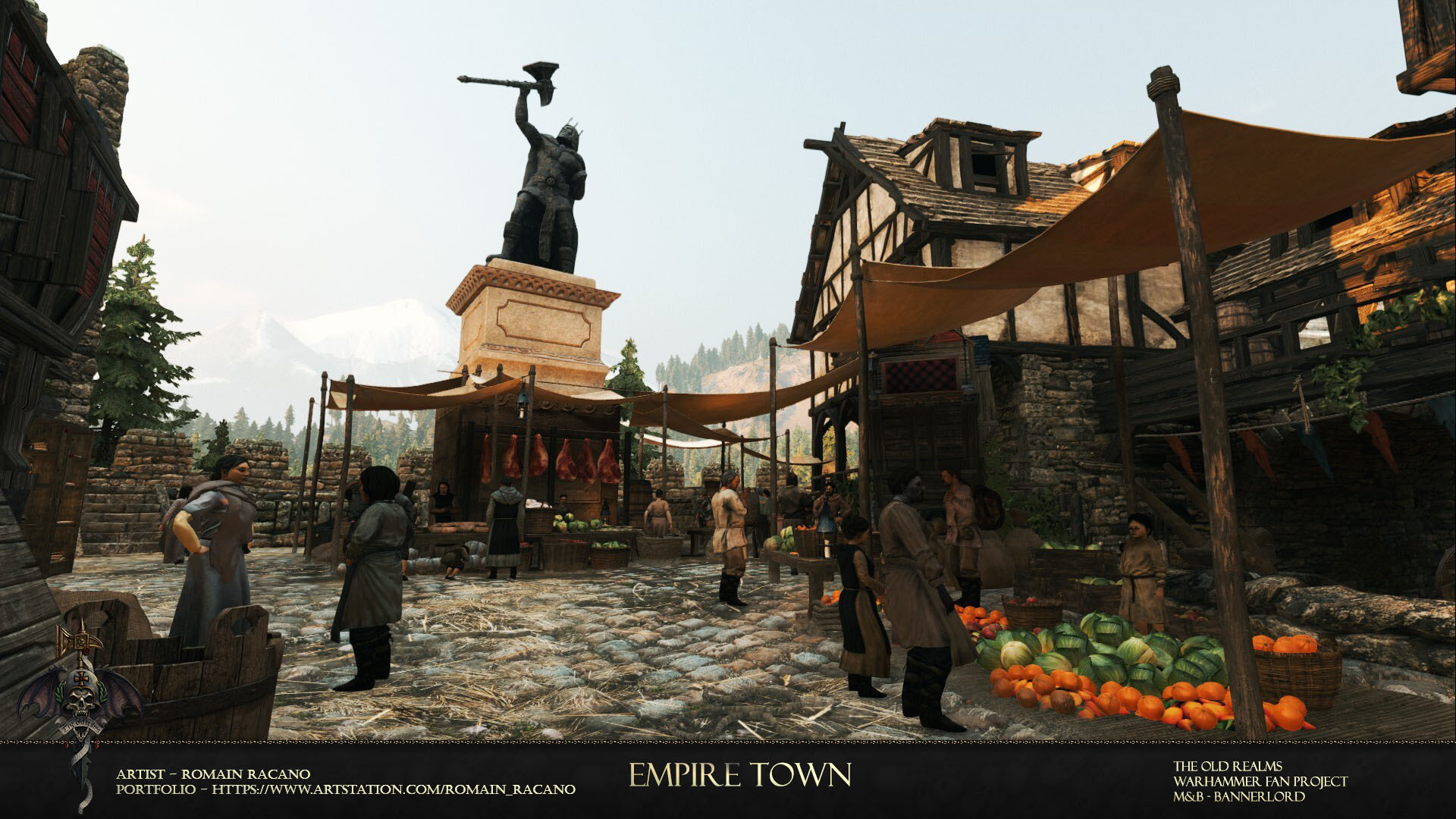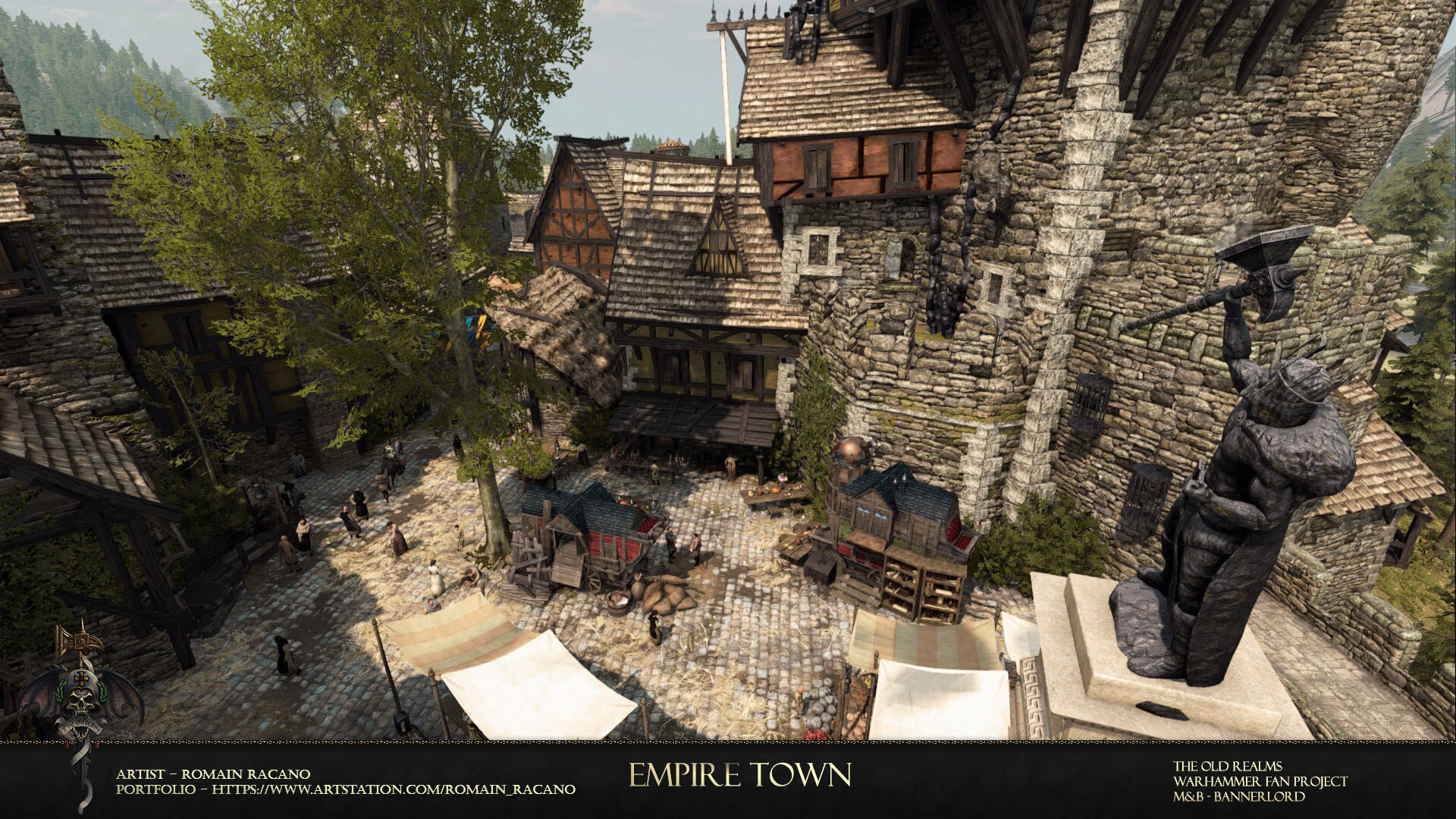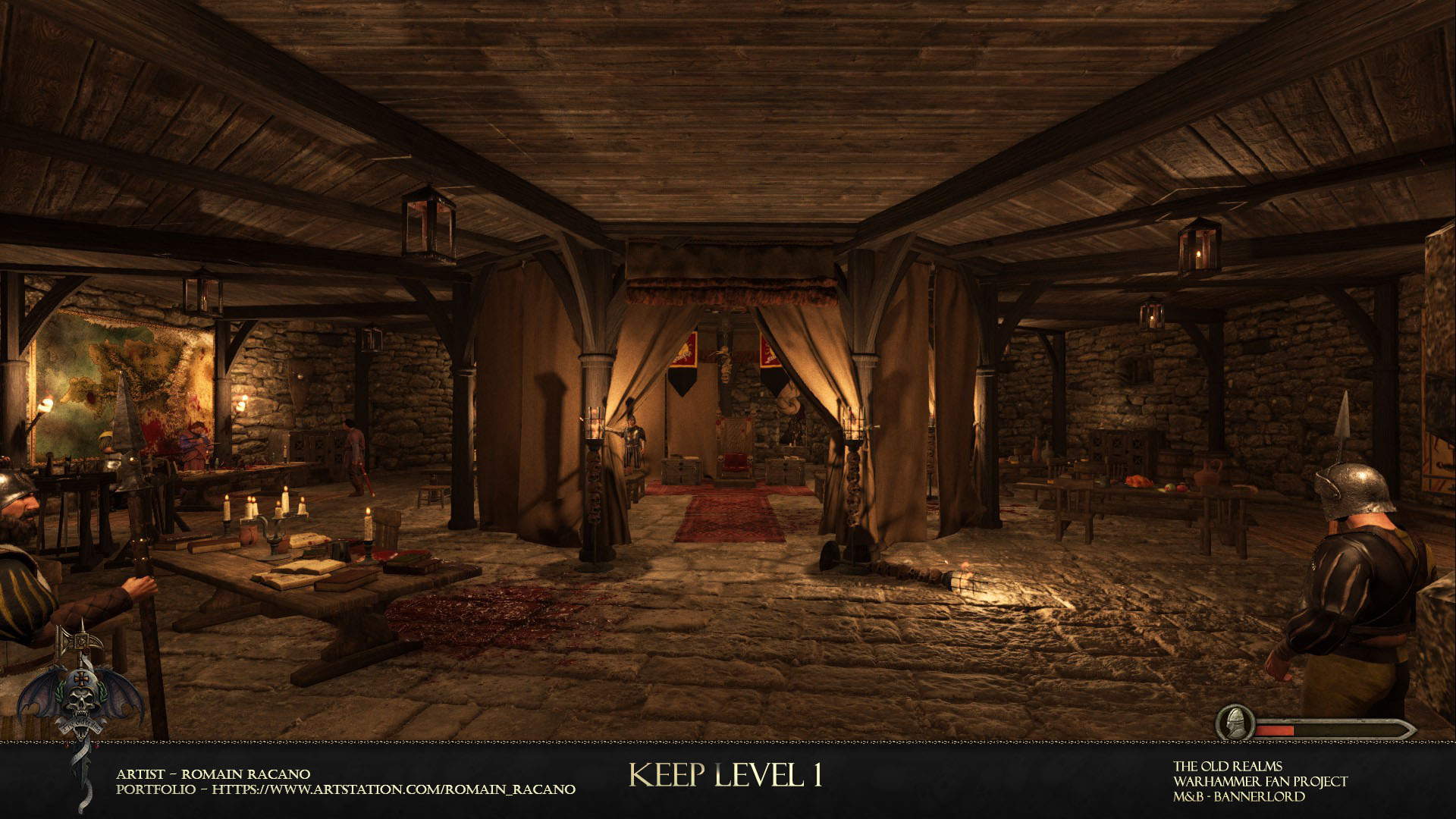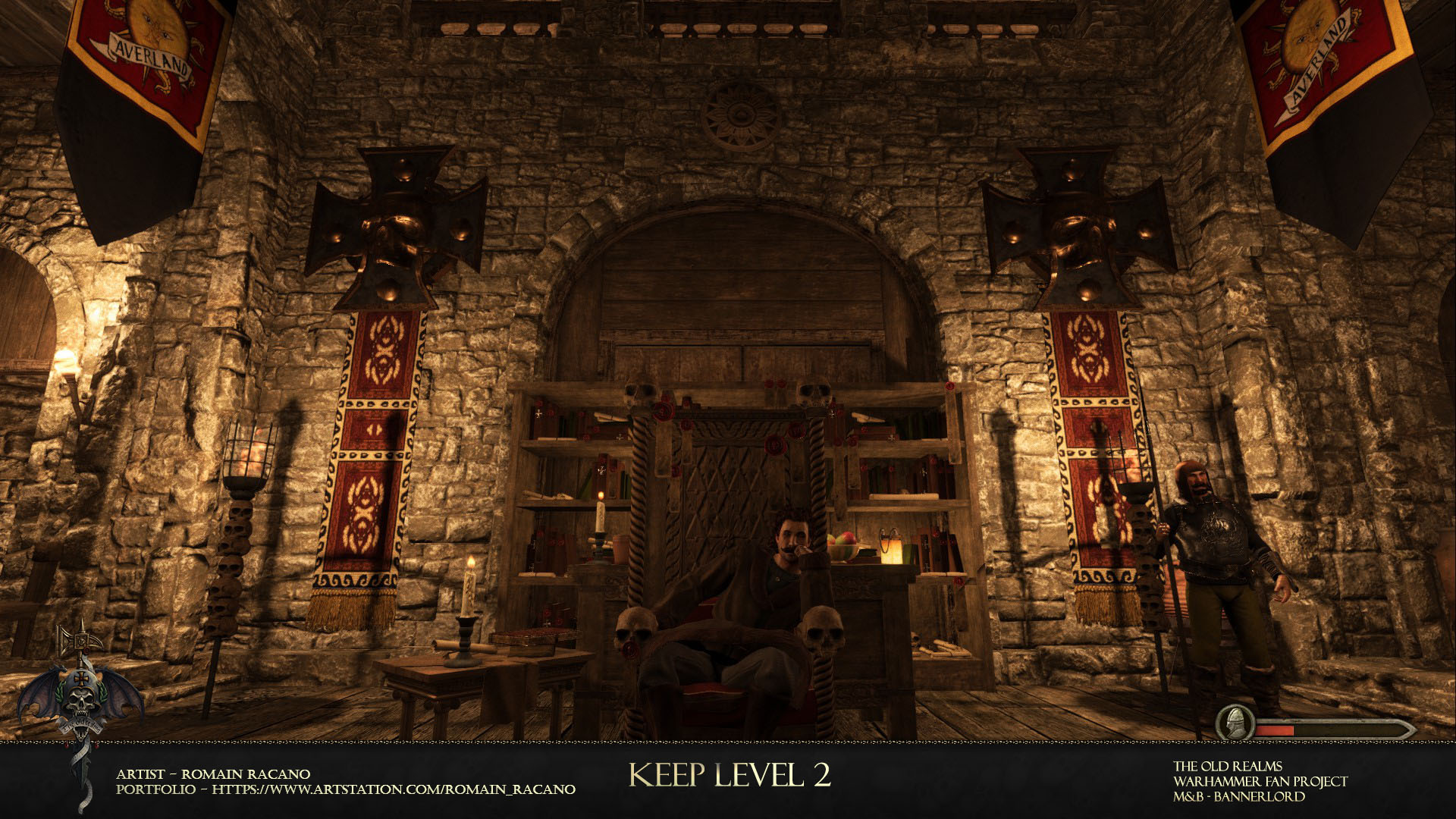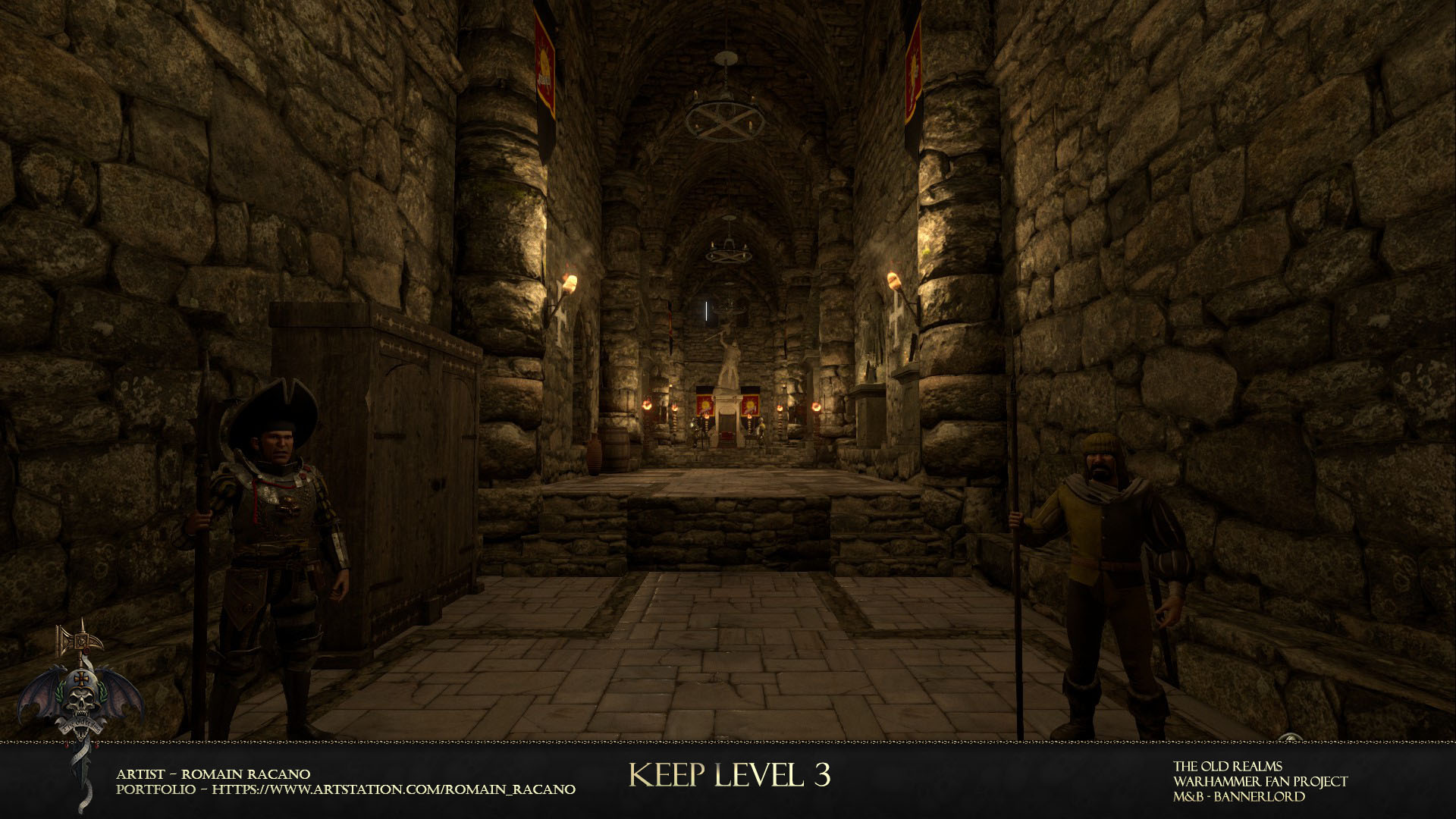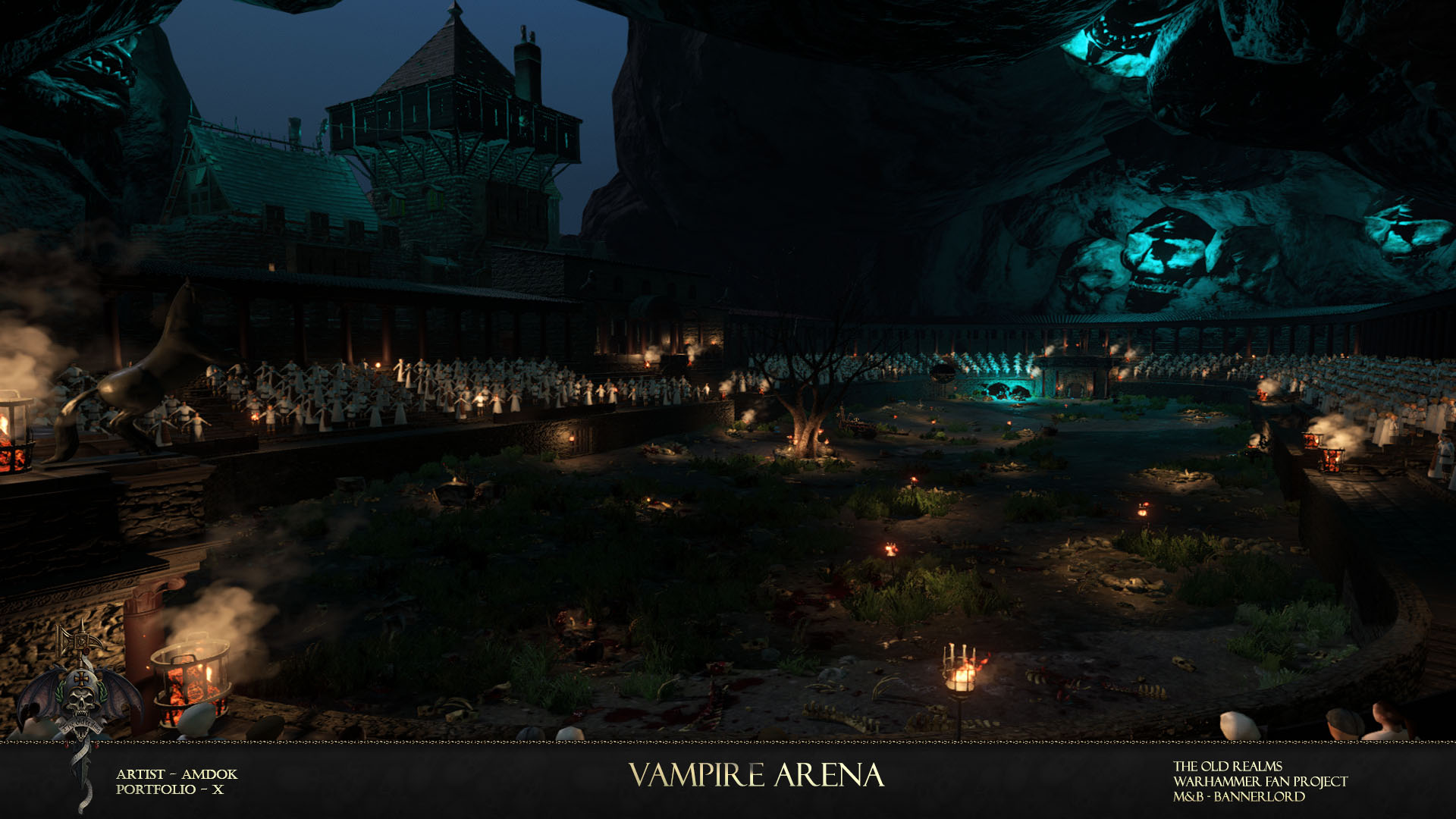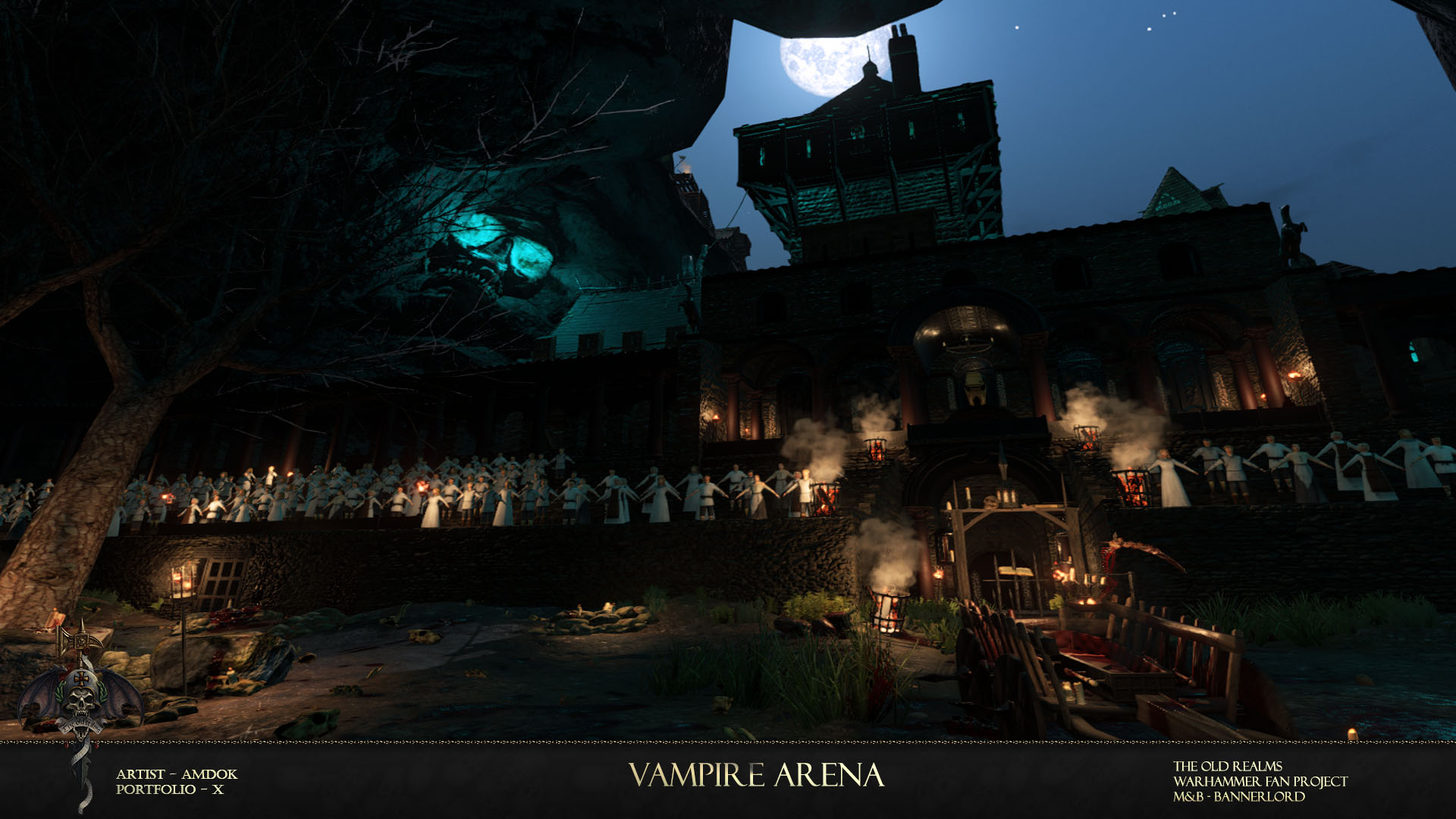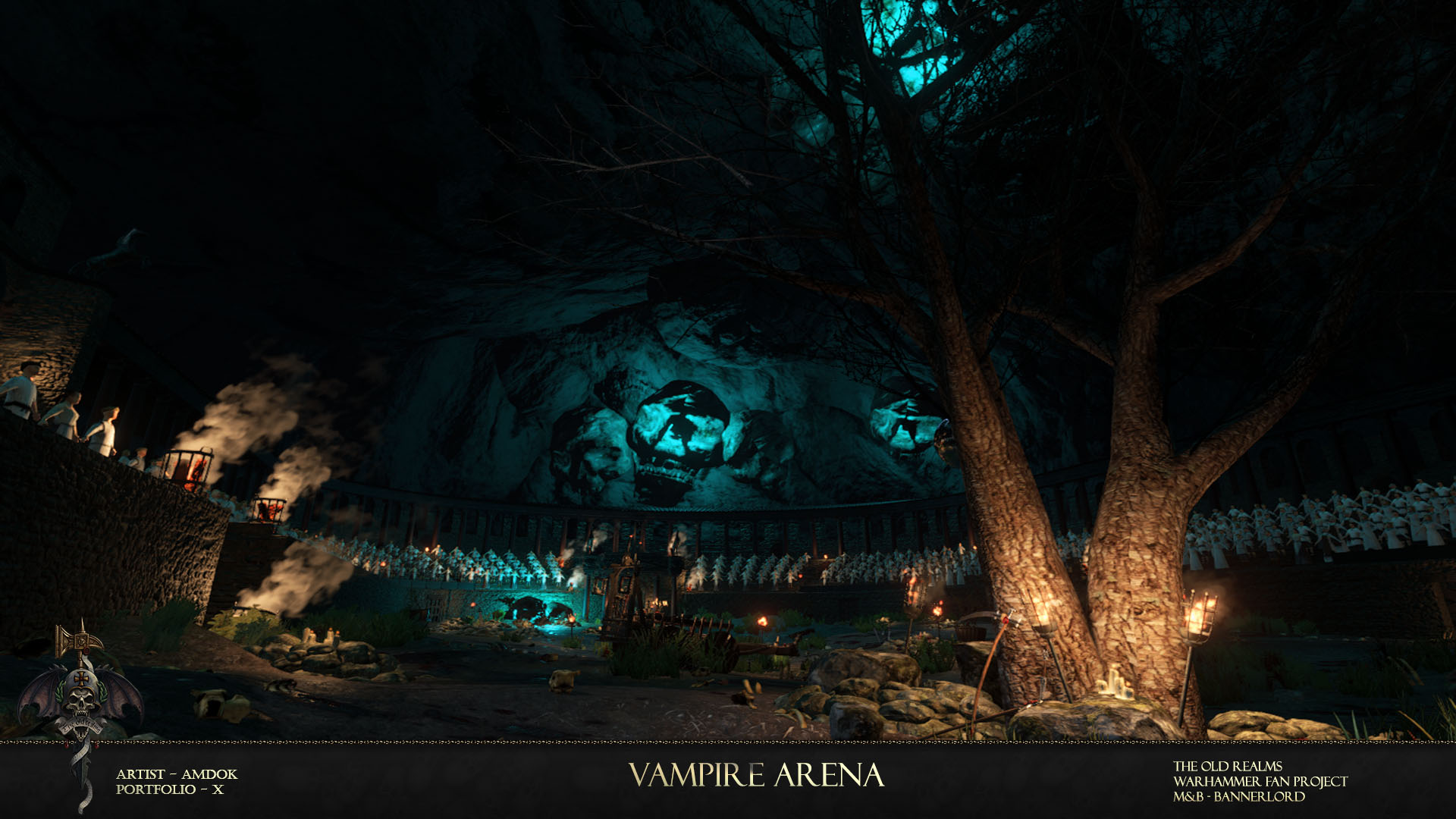 Lastly to celebrate our release! We wanted to show off some amazing screenshots of our mod in action! Taken by members of our community.