Hello everyone, today is the day! Nope, it's no the release of the first playable version of the mod, but of the monthly update. Sorry to let you down, but lets make it a good ride shall we?
We'll kick off with some works of art. Our lead 3D modeller has been working his britches off to get this done and it is none less that the full suit of armour for Belegar, yes, Belegar Ironhammer! This will be the standard that we will try to maintain throughout the mod and we hope that we will be able show off more lord specific armours to you soon!
In the meantime our 2D department has also been in motion and has delivered a number of banners to you. With the end of the Empire banners in sight, work will continue on Dwarven banners, banners for the Vampire counts and the shield designs for the Empire!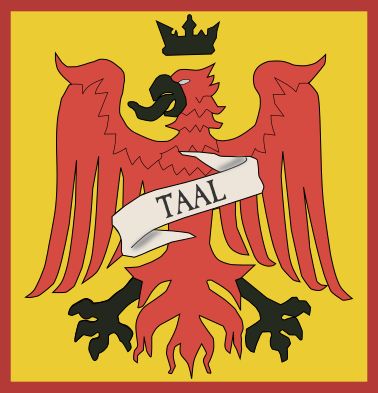 Another little 2D design that we want to show to you guys is the new official logo for the mod, which you can also admire in the attached files. We hope you like it as much as we do!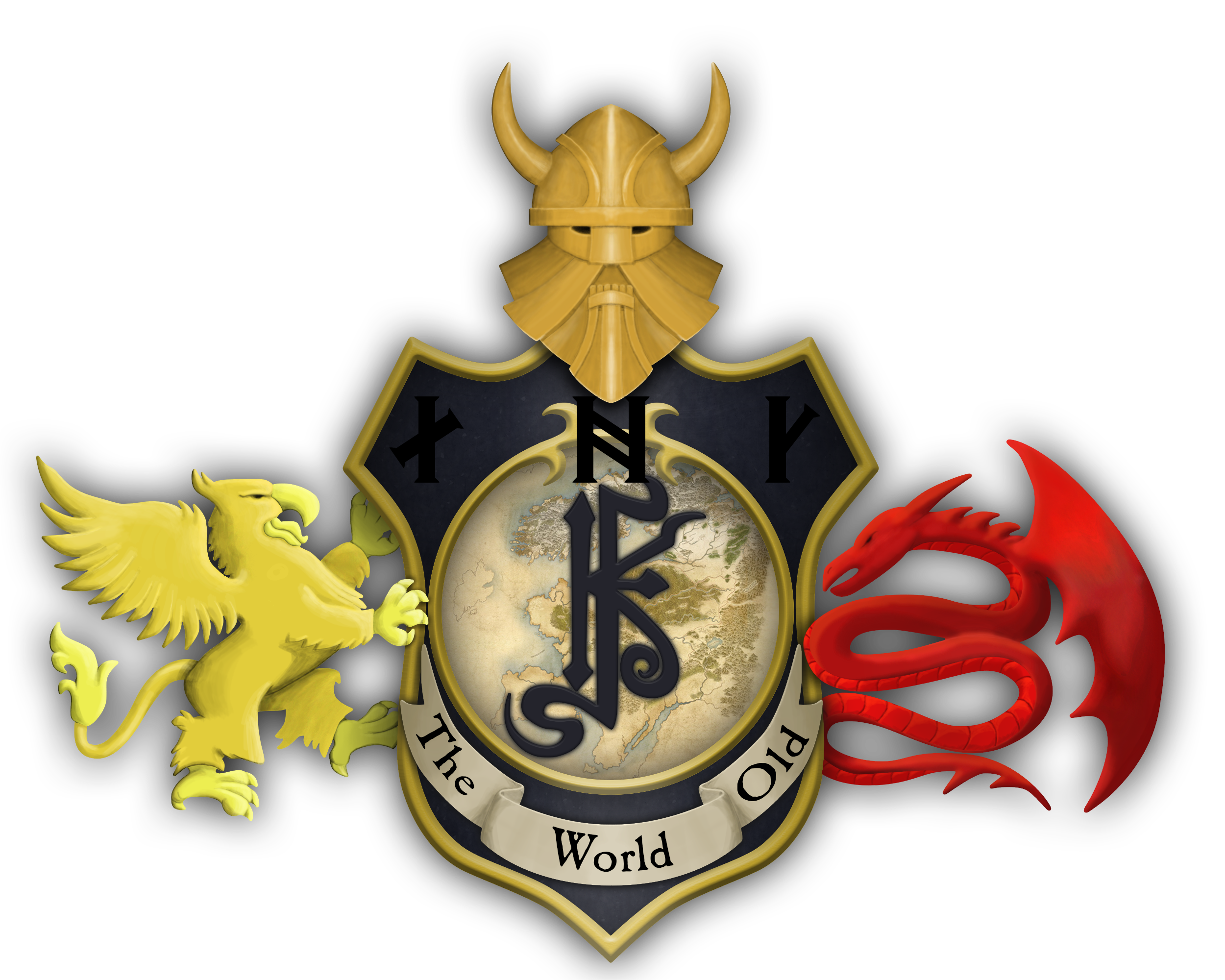 During the last month we also ran another Q&A session, which was even more successful than the last one. Your questions were all very much appreciated and from time to time help us think about certain mechanics/lore aspects that we didn't think of yet. These Q&A sessions will continue to be held on a regular basis, so you get a chance to ask all your questions to the dev team!
We also plan on releasing some new concept versions of the Vampire Count and Dwarven roster. These will be released on our Discord server and on our twitter, so stay tuned for that in the near future!
On a final note, we recently opened an application channel in our discord, so are you interested in joining the team and helping us develop this mod? Don't hesitate to get in contact without through this channel/form!
Thank you for reading this monthly update and we hope to catch you reading the next update!
The Team