It is the end of the month, which means it is time again for our monthly update! Telling all about the progress we recently made with the Old World Mod, but also telling you about our future plans and upcoming content. So lets get this update started shall we?

First we discuss the progress we made the last month. The month of August was filled with Dwarven equipment, which we recently uploaded to our modDB page. Giving us a total of 95, yes 95, Dwarven shields! (see attached files). Our modellers also started work on the Dwarven weapons. Meaning we have some nice slayer axes, but also some nice two-handers! All these weapons also have several levels of wear and tear. Ranging from brand new, to worn and heavily worn!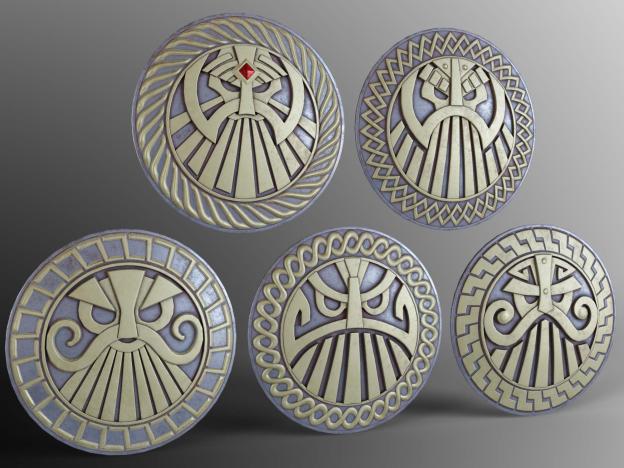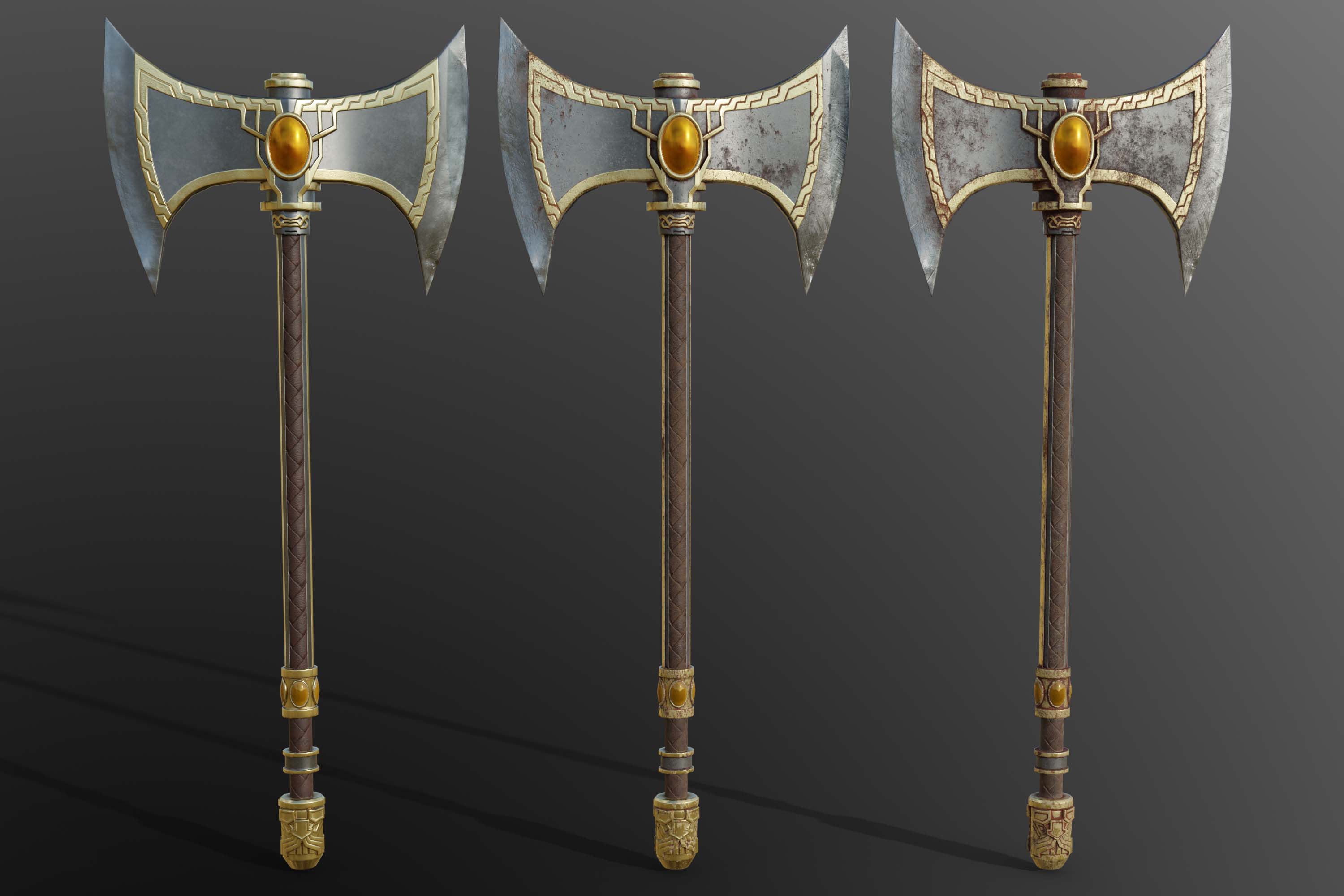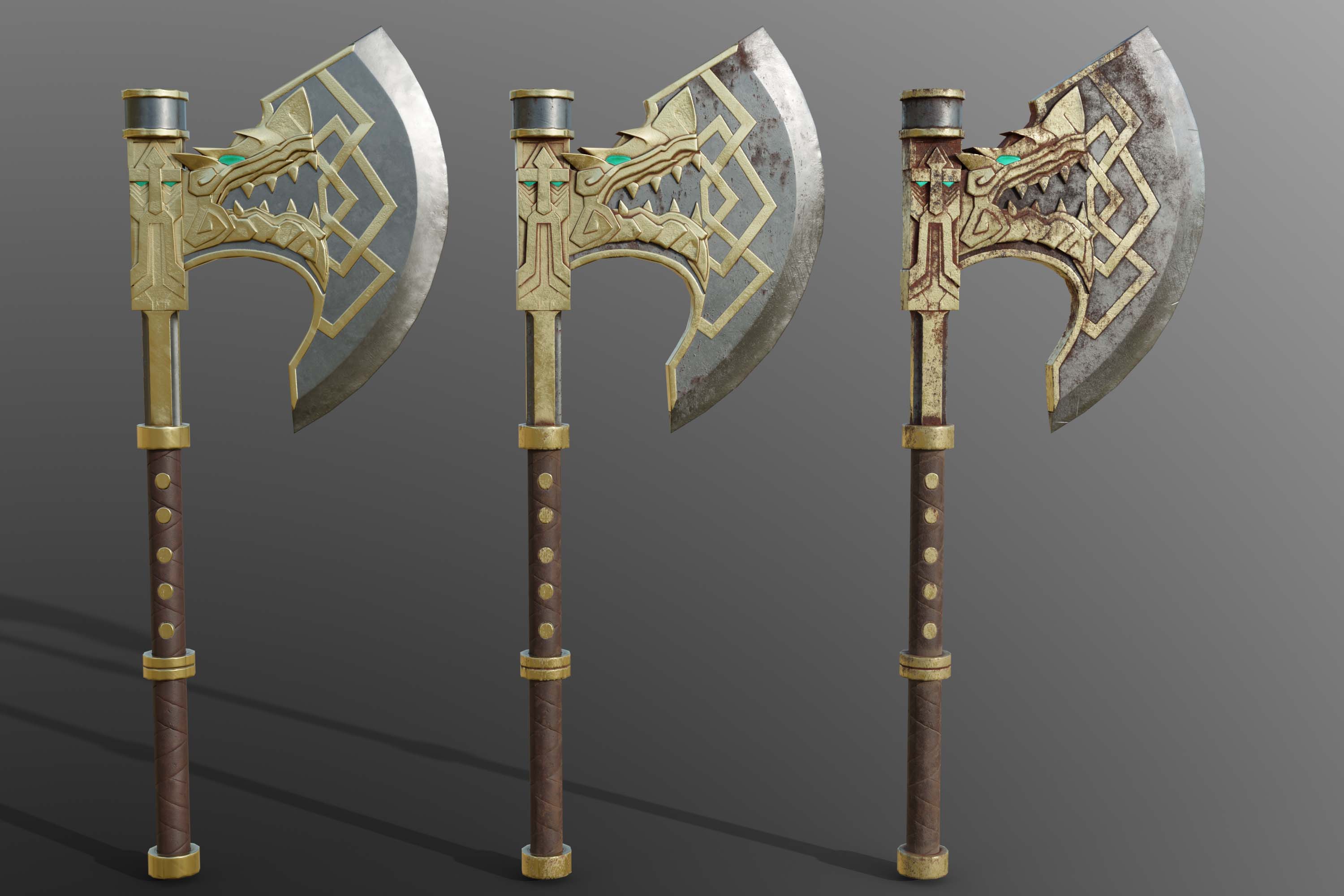 Recently we also started up our 2D department, who already delivered some nice banners for the empire provinces. Just look at the beautiful Ostland banner that we copied from the Heraldy of the Empire pdf!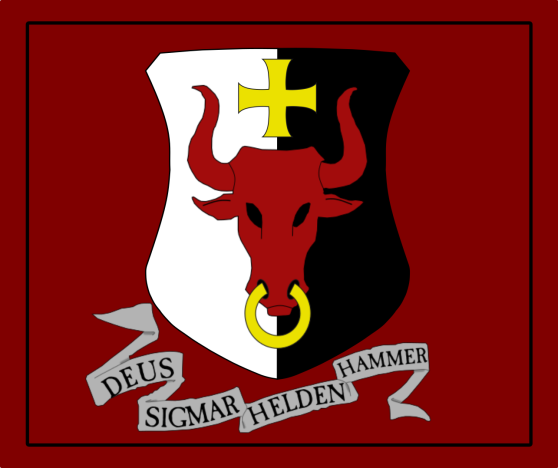 Now that we find ourselves in the realms of the Empire we would also like to show you the first finished draft of the Empire roster. However, keep in mind that this is a concept version and is subject to change!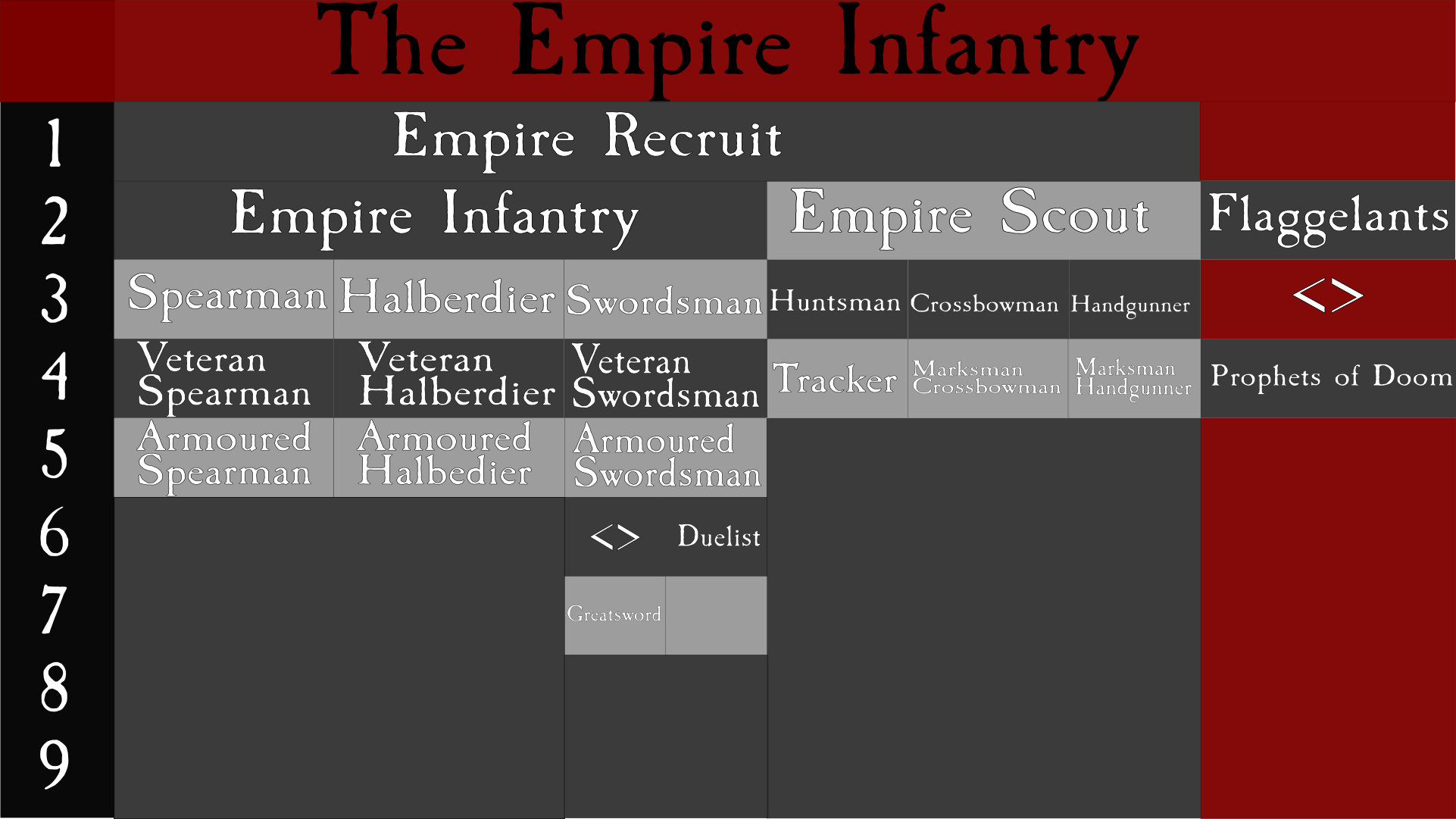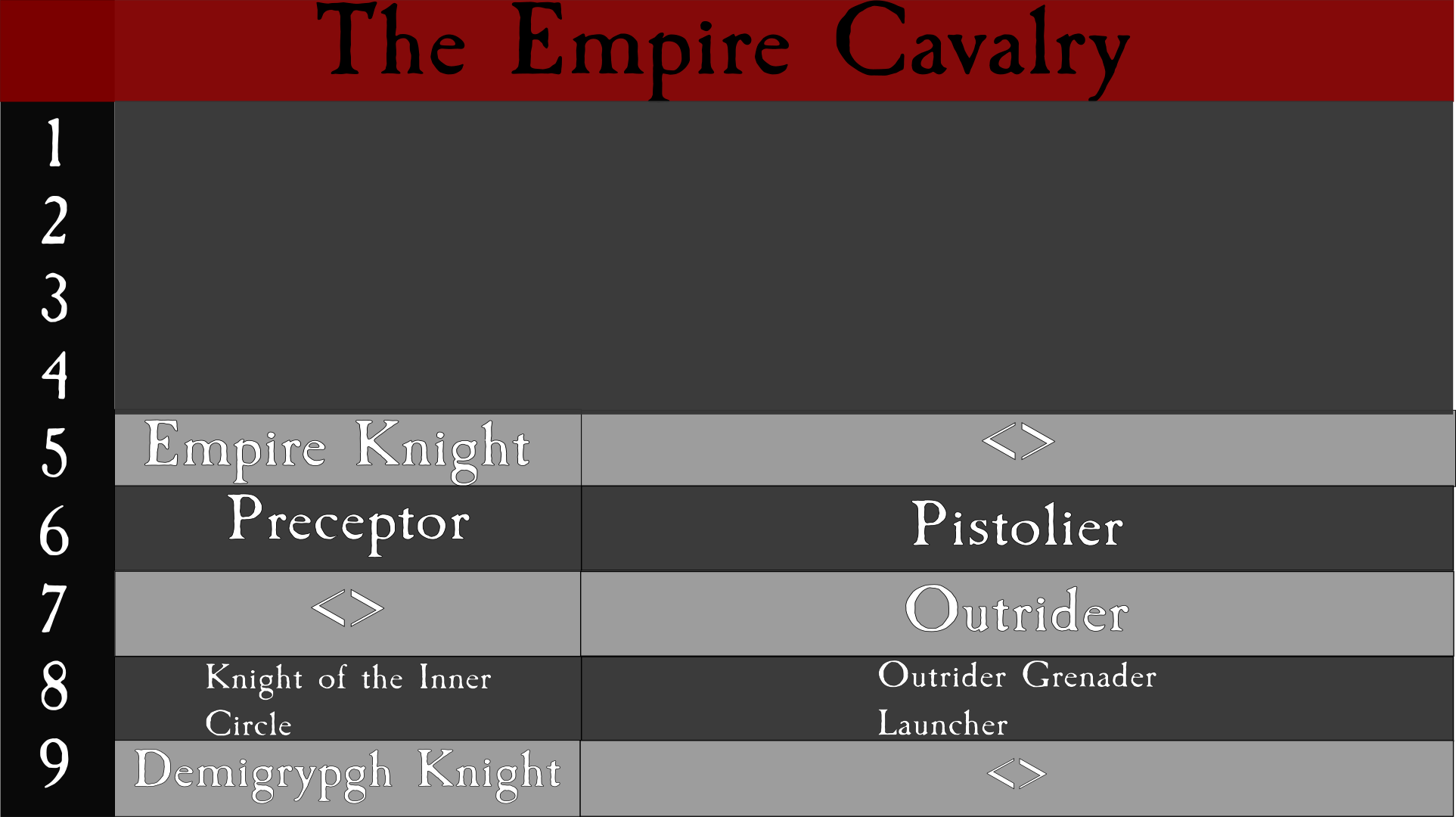 The last month we also did our first ever Q&A session of our discord server. Despite being modest in size, it was a success. We plan on doing more Q&A sessions in the future and use these Q&A sessions to expand our FAQ section on our discord server!


Now that we have discussed the past month we also like to look ahead towards what is to come. With Taleworlds planning on releasing the modding tools the upcoming month, our development should pick up in speed. Meaning that we can actually start putting our assets into the game and start testing! We also plan on completing all the Empire banners the upcoming month! These banners will be as displayed in the Empire Uniforms and Heraldry pdf file. We also started work on our Vampire Count roster and we hope to present this to you the upcoming month as well. Furthermore, our 3D modellers will continue their work on the Dwarven arsenal. This will mostly concern the armours, but also their weaponry! Lastly, we also hope to publish our first public roadmap the upcoming month, so you know what you are looking forward to!


On a final note, we are still looking for members to reinforce our modding team. Do you want to learn how to model in 3D or learn to recreate the beautiful Empire banners in 2D or are you good at writing dialogues? Feel free to contact Rob or MXMtcheuVI on our discord server!


Thank you for reading our monthly update and we hope to catch you reading the next one at the end of the next month!