Hey everyone, that time of the month again. Although there is a bit of a damper on this MPR. As I am sure some, if not most, of you are aware, Valve recently updated the SourceSDK and it has been causing some fairly substantial issues. I was lucky enough not to get hit too hard by the first round of updates. The secondary salvo, however, killed quite a few textures for no apparent reason which rendered the mall map and more up to date Combine Bunker UG1 map DBC (Dead Before Compiling).
I have some screens from a slightly less updated CBUG1 map, but I had done a bit more work on it since I last compiled.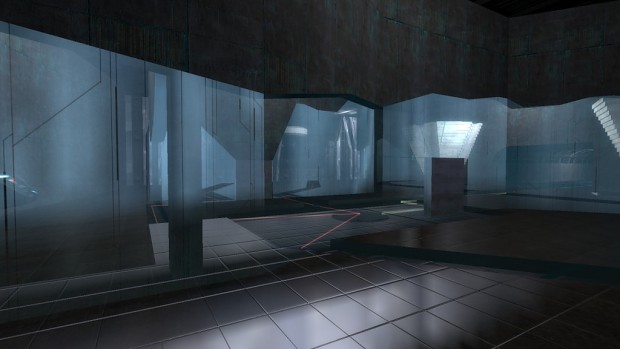 Added in a terminal for starting the de-shielding procedure as well as replaced the glass textures with something a bit more combine-like.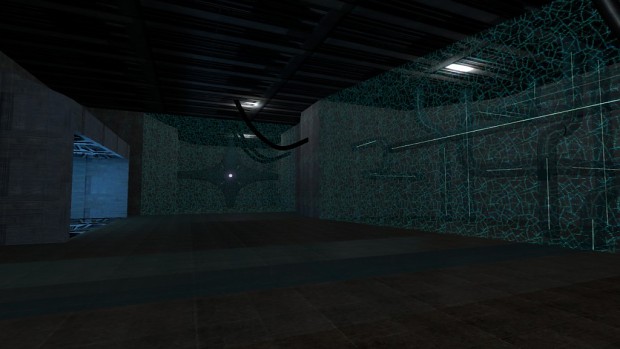 Added a temporary teleporter housing and changed the glass texture on the pipes so the beams and energy absorption crystals were more visible. Also was in the process of changing to a different key_frame texture (see upper right corner).
Thought I am unhappy to have to say this, until Valve gets an update out or I figure a way to get those textures to read, I will likely not be working too much on mapping.
I will try and find something to work on in the mean time so we can continue as usual (probably start working on finalizing the HEV Upgrade System).
Thanks for following CI!
Geowil.