Welcome to our first Monthly Progress Report! This month progress was kind of slow. I only got around to working on one map; although it came pretty far along, I would have liked to get at least one more in there.
Next month may see the return of the dreaded Mall Map, it's still giving me problems with Propper but it is a goal of mine to get that map back to a compilable status.
Anywho, the map I have to show you briefly is the second of three maps for the Combine Bunker.
And with that, on to the screen shots.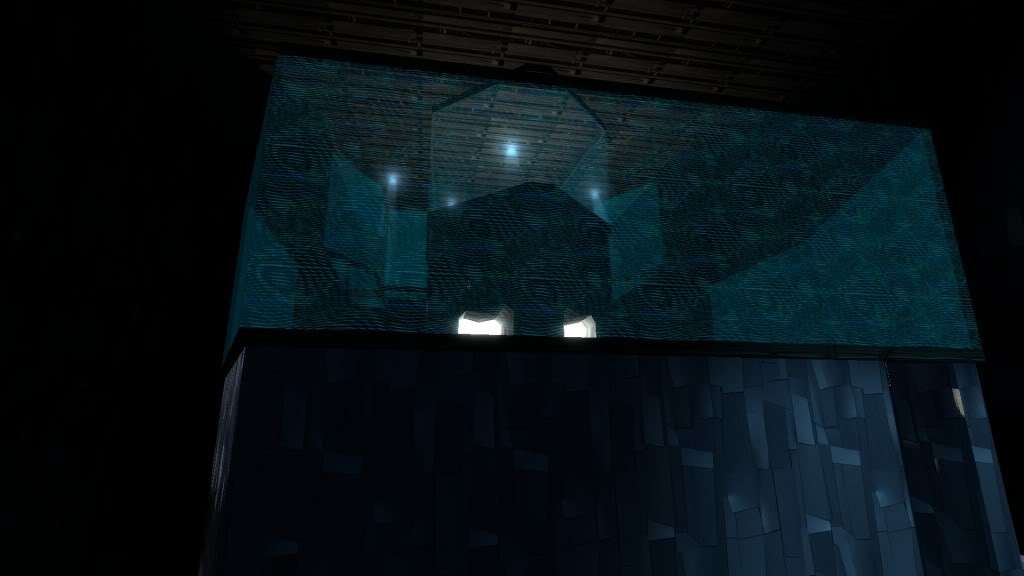 This area will be the location of a rather difficult puzzle. Each floor requires certain terminals to be activated or deactivated and in a certain sequence in order for you to continue downward. This is the Combine's last line of defense for this area.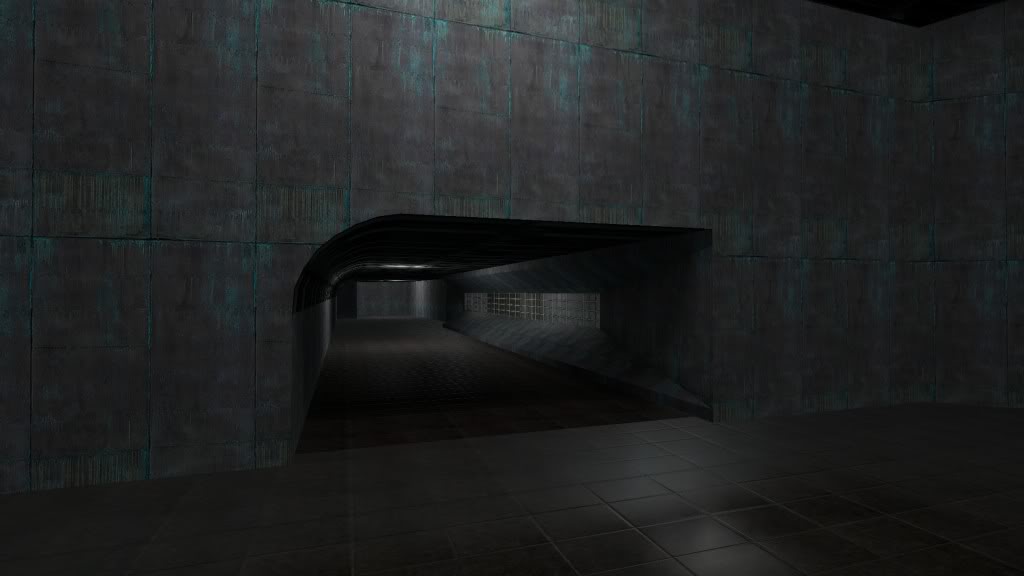 This one I threw in for the interesting geometry on the right side wall. This area will change a lot towards the completion of the map.
And the last screen shot for this update we see twin Dark Matter Reactors.
This is all I have for this month, hopefully I will be able to hammer-out the rest of this map and get the Mall Map back to a runnable status for next months update.
So far going with monthly updates instead of weekly is a bit freeing, I don't have to worry as much about dead lines and just focus on letting the ideas stew then do the mapping when those ideas are ready to be taken off the burner.
Thanks for following CI, as always!
Geowil