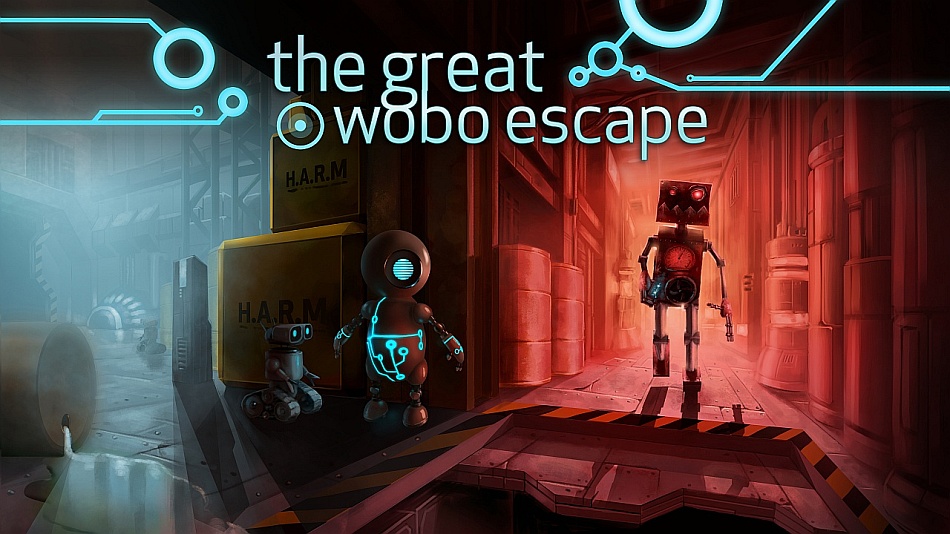 Hello friends,
Yet another month has passed and we again have some great news for you! A couple of hot working weekends are ahead of us to complete some last details. And you will get a new game. Exactly, in a few weeks the moment we have been waiting for will finally be here – the official release date is aimed to be July 31st (We hope and believe, that a possible short term delay will be excused. Unpredictable issues and challenges may arise anytime but it is important for us for you to be a part of a successful game).
Let me summarize the last month – what's new and what we have been working on hard.
New cover for our game – if you spotted the picture of this article, then you know what I'm talking about. From now on, the game will be represented by this cover art from the talented graphic artist Jakub Politzer from Brno, Czech Republic.
Delay of the iOS version – since June 1st, Apple demands that all applications were 64 bit (not 32bit as previously). Even though we haven't had any issues with the iOS version so far, we now are experiencing some challenges with Unity plugins. This negative factor resulted in an major slowdown of the game. We are fully focused on publishing the Android version, therefore the iOS version will be officially out a little (days) later. Of course we will keep you informed.
The story line – the last modifications of the dialogues between Wobo and the other supporting characters, together with some tiny interventions (stylistics and story line) mean the finish line for another important part of the game. We believe that the tone of the whole first episode will be an enjoyable experience for any sci-fi fan. But no worries, with one click you will be back in the game without any delay.
Changes to animations and controls – we have added a new possibility for the gamepad – the usage of the left stick for interaction with objects – exactly like pressing A or by tapping on an object. We have fasten most of the animations thus the game has gotten a brisker tempo.
Modifications to puzzles and levels – we have received a couple of suggestions from you. Moreover, dozens of players had the chance to play The Great Wobo Escape during the Digital Dragons exhibition in Krakow. Thanks to that we have adjusted the level of difficulty, layout of objects and timing of the logical puzzles. These interventions have modified the overall difficulty – the players will receive more challenges, as well as more rewards for logical thinking.
We are getting closer to the finish line thus we would appreciate you taking a few moments to try our enhanced features. Your feedback is very important to us!
THANK YOU.
Matej & team gamifi.cc games
(this post first appeared on our blog Gamifi.cc)