Hello!
Beyond Despair was released on Steam a little more than a month ago.
During this period we have made 13 updates, which made the game much better, bigger and enjoyable.
Most notable changes:
—craft system and lots of blueprints for it (players can find new blueprints, components and parts to make consumables and weapon modifications);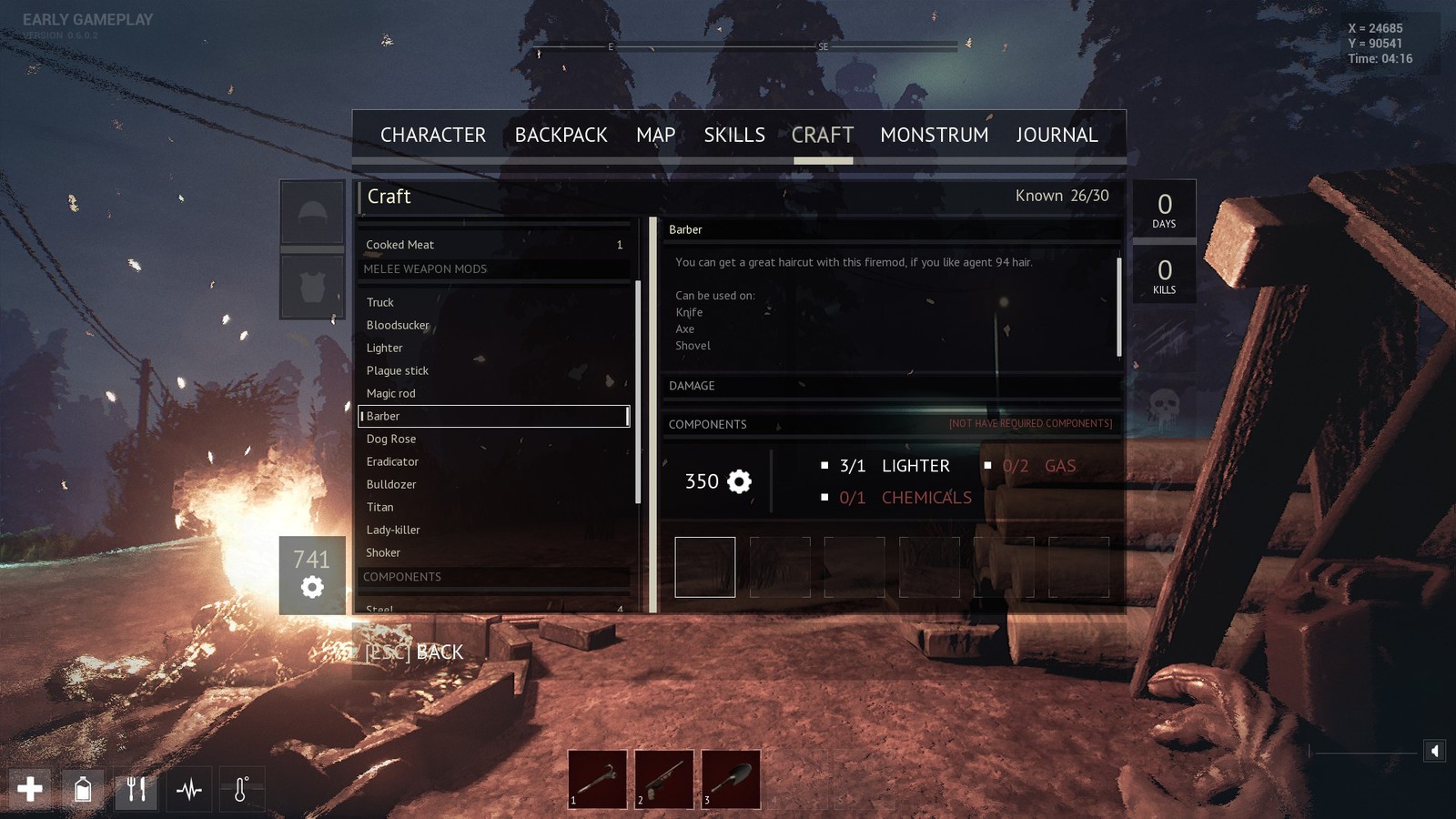 — new creatures (grutch and the Blind);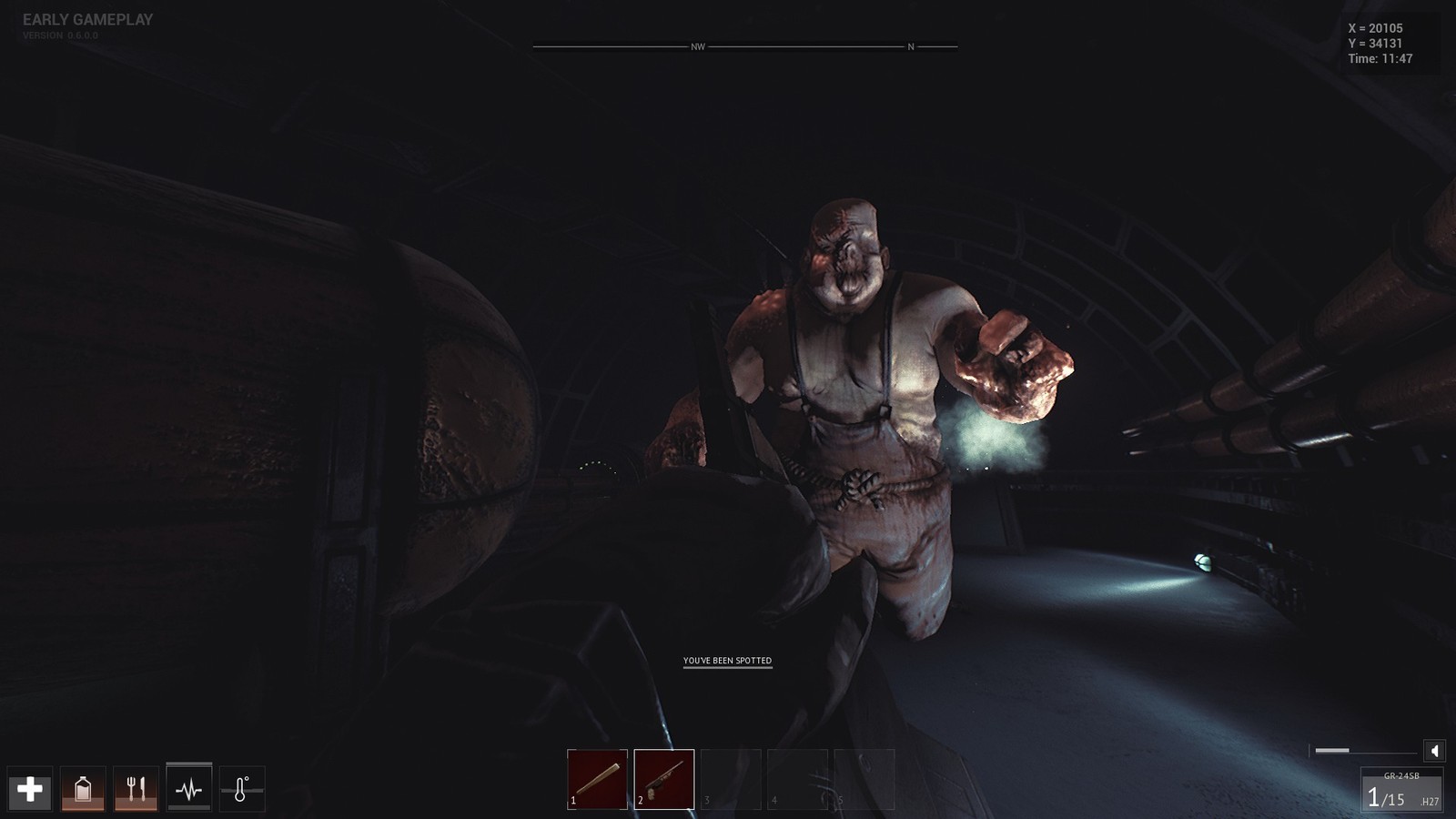 — new locations (airfield, villages), and detailing in many of the existing locations;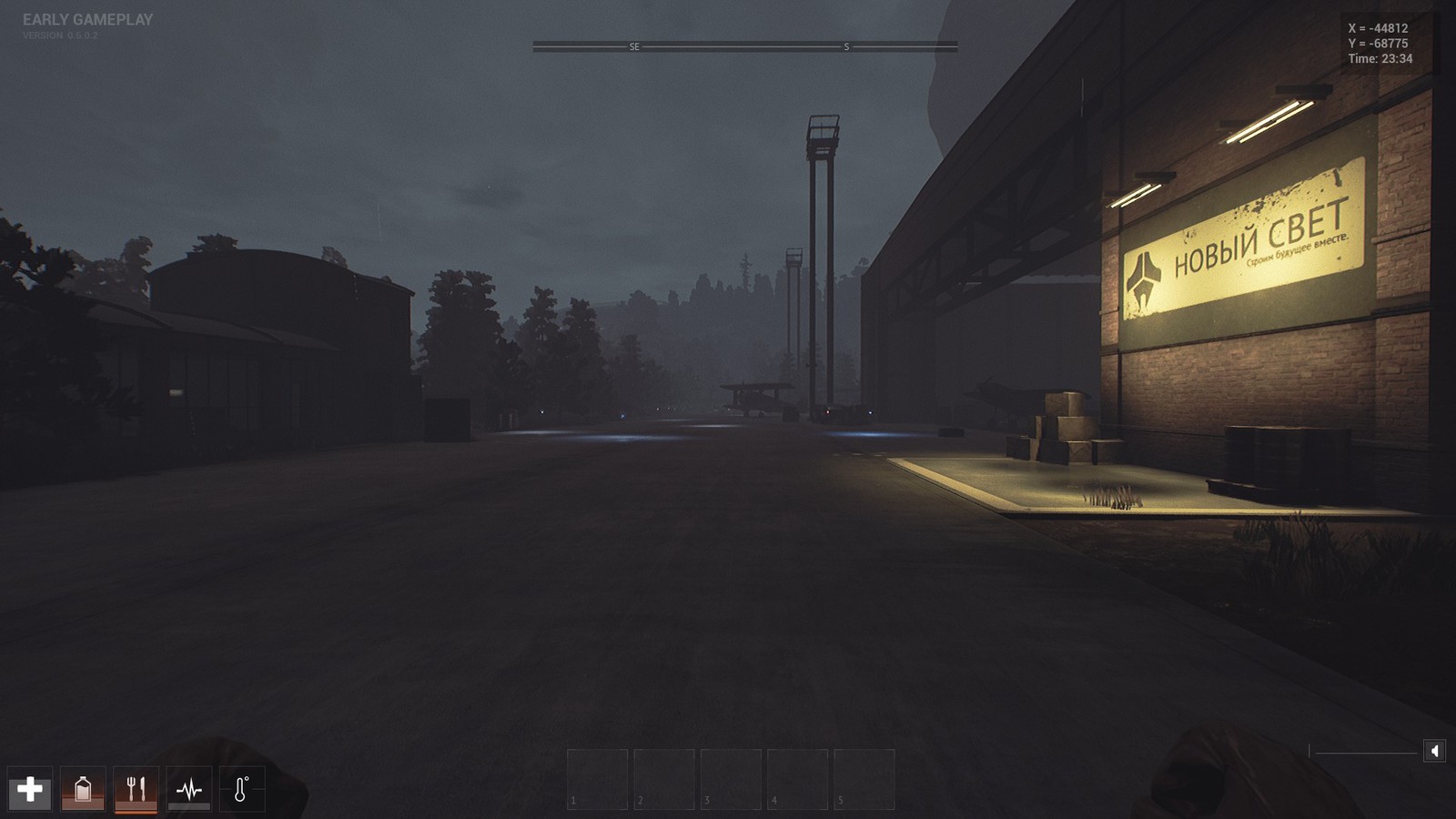 — map was added to interface;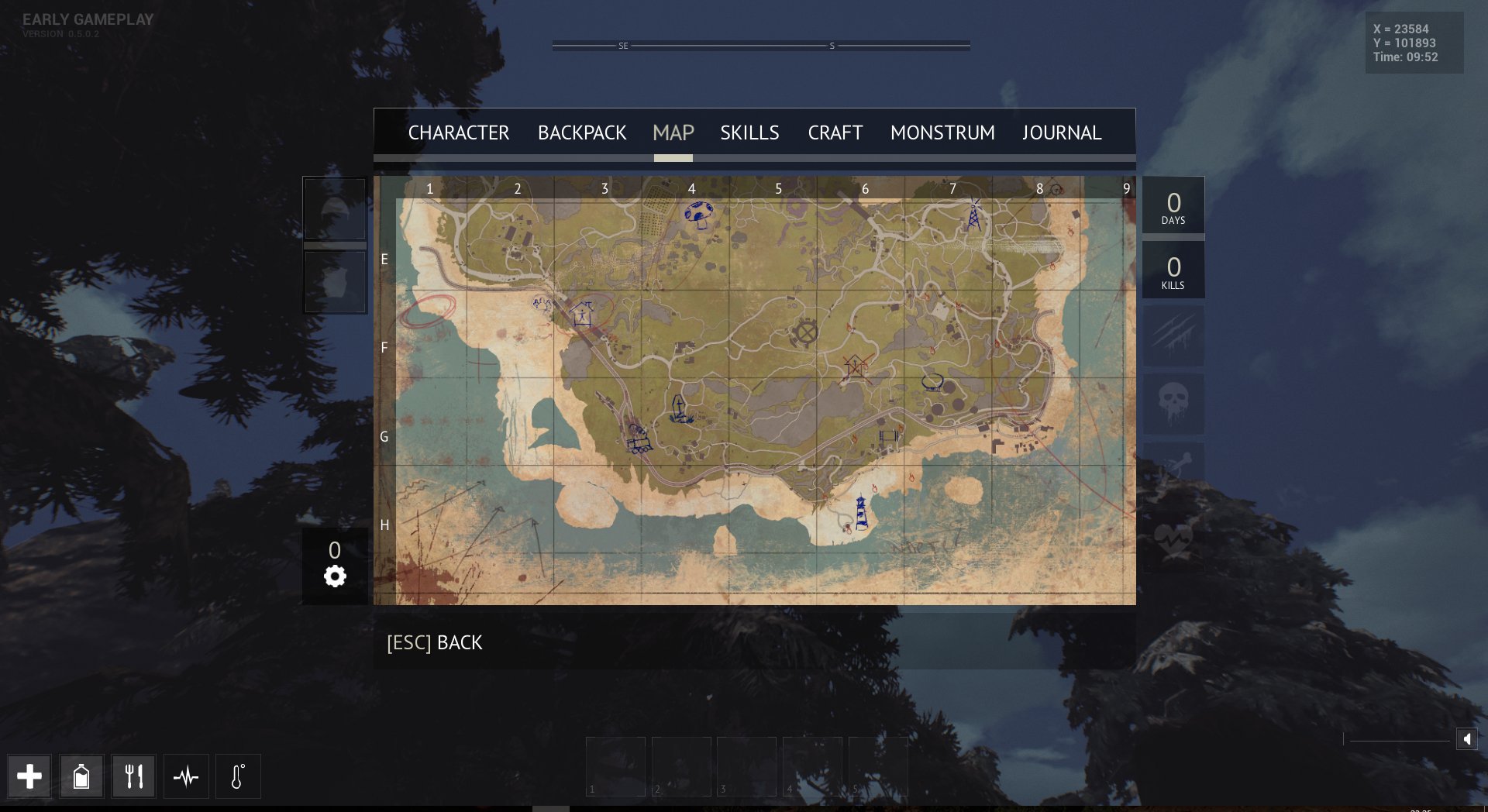 — hand to hand combat;
— many new notes and records;
— lots of changes to the sound and music to create the mood for several locations.
Next update will be a big one. We plan to add perk system, new creature, in-game tutorial, new achievements and notes, many changes to the existing locations and sounds.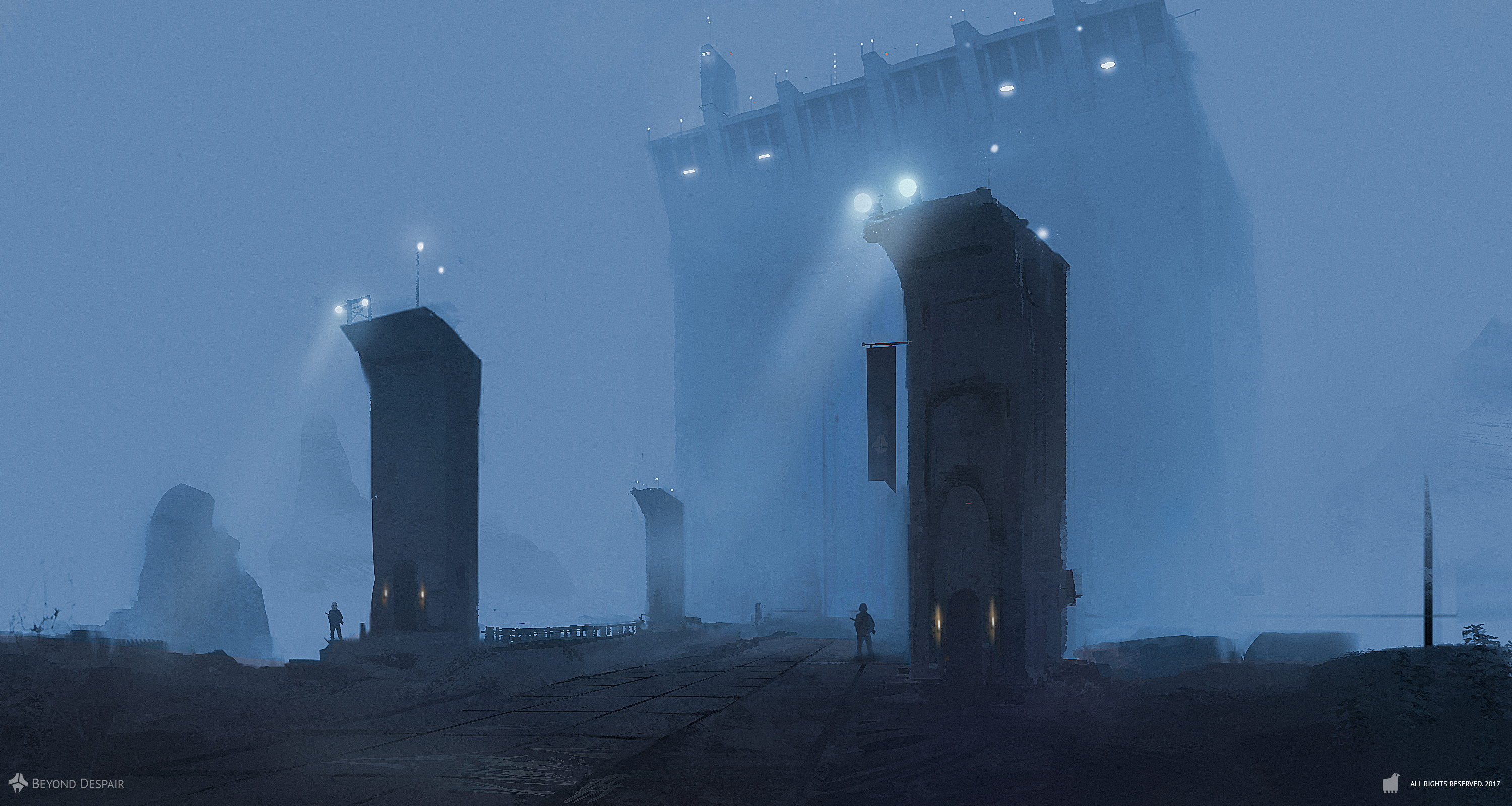 Future updates.
Right now there is only one chapter of the main story in the game and many people ask us to add the second one. We are working on it, and you can expect it at the beginning of March, there will be new characters and new types of tasks.

Dedicated servers — the team is working on making them available for players soon. Next week we plan to start a test server to check for any problems and performance issues. When it is ready we will host several official servers for players.

20 new recipes — with the new chapter we will add 20 new recipes with a unique weapon modification which will only be available during main story event.

Lightning and sky — we see that many of our players are not satisfied by the existing lightning and day/night cycle. We are already working on a new version of it.