Hi guys! o/
Hope you are all doing well and gave a try to the new Amnesia: AMFP and/or Outlast, personally I don't regret buying those games, I had a lot of fun!
About Cadaver Party
During the last weeks I had little time to work on improving some of the current maps, designing new areas (look at the following in-game captures!) and also little coding.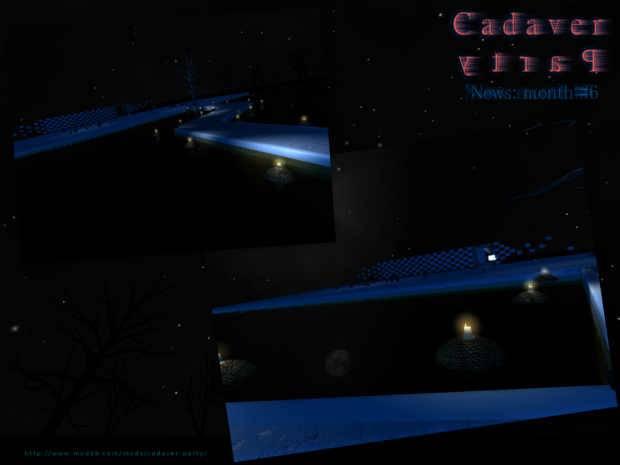 Enjoy the screenshots, hope you like what you see!
Thanks for your interest, careful with the wandering souls around you and see you very soon!~~
Yanka