A quick art update of what we are working on before we push out the first patch for Monstrum this week :).
Here are some new animations that we are getting looking to put in as we polish things up, so there are still a few more to go. Still an iterative process so may not be final, but looking a bit better :).
The running animation's been scrubbed up a little.
We've also got a death animation for when you decide to tackle fire head on...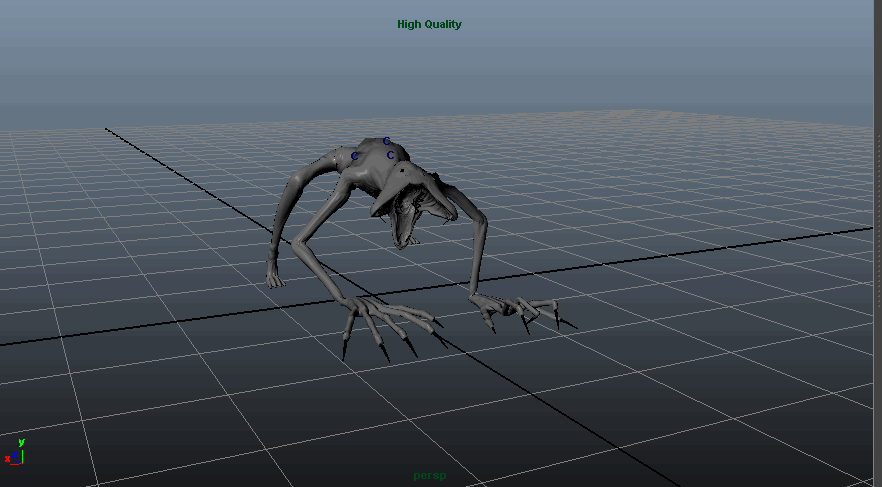 And we've been sorting out some of the monster animations to make them look a little more fluid too :).
We've still got a few things hidden away for this one, mostly bug fixes, and some bigger additions coming in the next few weeks. So keep an eye out for it!
Don't forget to grab Monstrum on Steam:
And keep up to date on Monstrum's progress here:
www.teamjunkfish.com
www.twitter.com/teamjunkfish
www.facebook.com/teamjunkfish
www.facebook.com/monstrumgame
Cheers!