Firstly, I want to say a belated Merry Christmas and Happy New Year!
With that out of the way, I wanted to say that I'm still working on this project and making moves to spread the word about it. There's a few things I'm offering.
1. Monstructs: Makers and Mayhem has it's own Youtube channel, where I make promotion videos about certain features, trailers and even tutorial videos to help other Indie Devs' Check it out what I'm offering.
Like I said earlier, it'd be awesome if you'd check it out and give me your thoughts, feelings and criticisms of the project.
2. I've updated a Gamejolt profile with a download link for the ALPHA Demo. It even gained a follower to boot! SWEET! If you'd like to check it out over there, be sure to follow!
3. I'm adding more promo gifts for patrons on my Patreon page. I've got Screensavers and Backgrounds for supporters' PCs.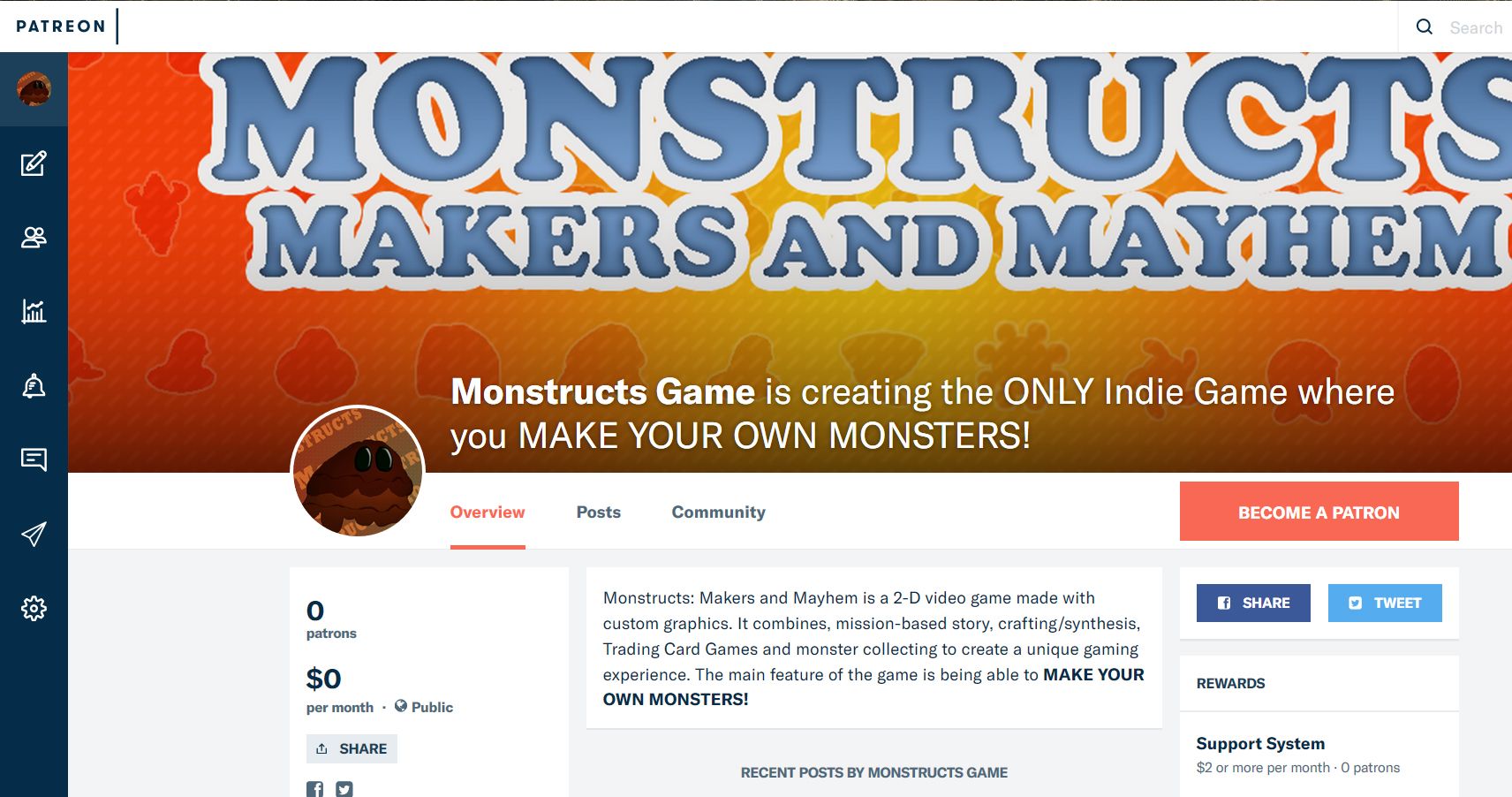 I'm also in the lab working on the BETA. Here's a couple of images of what I've done so far: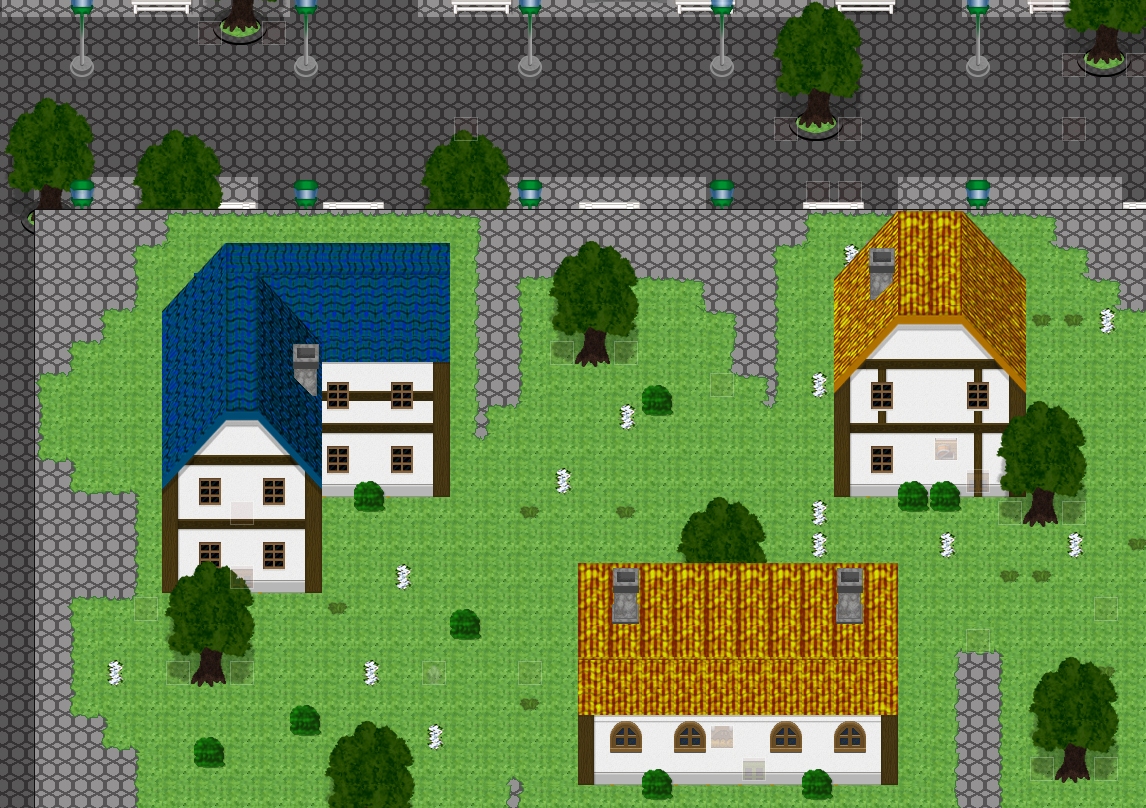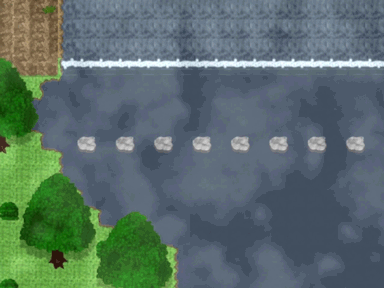 Thanks for reading and have a great night!