Hello everyone,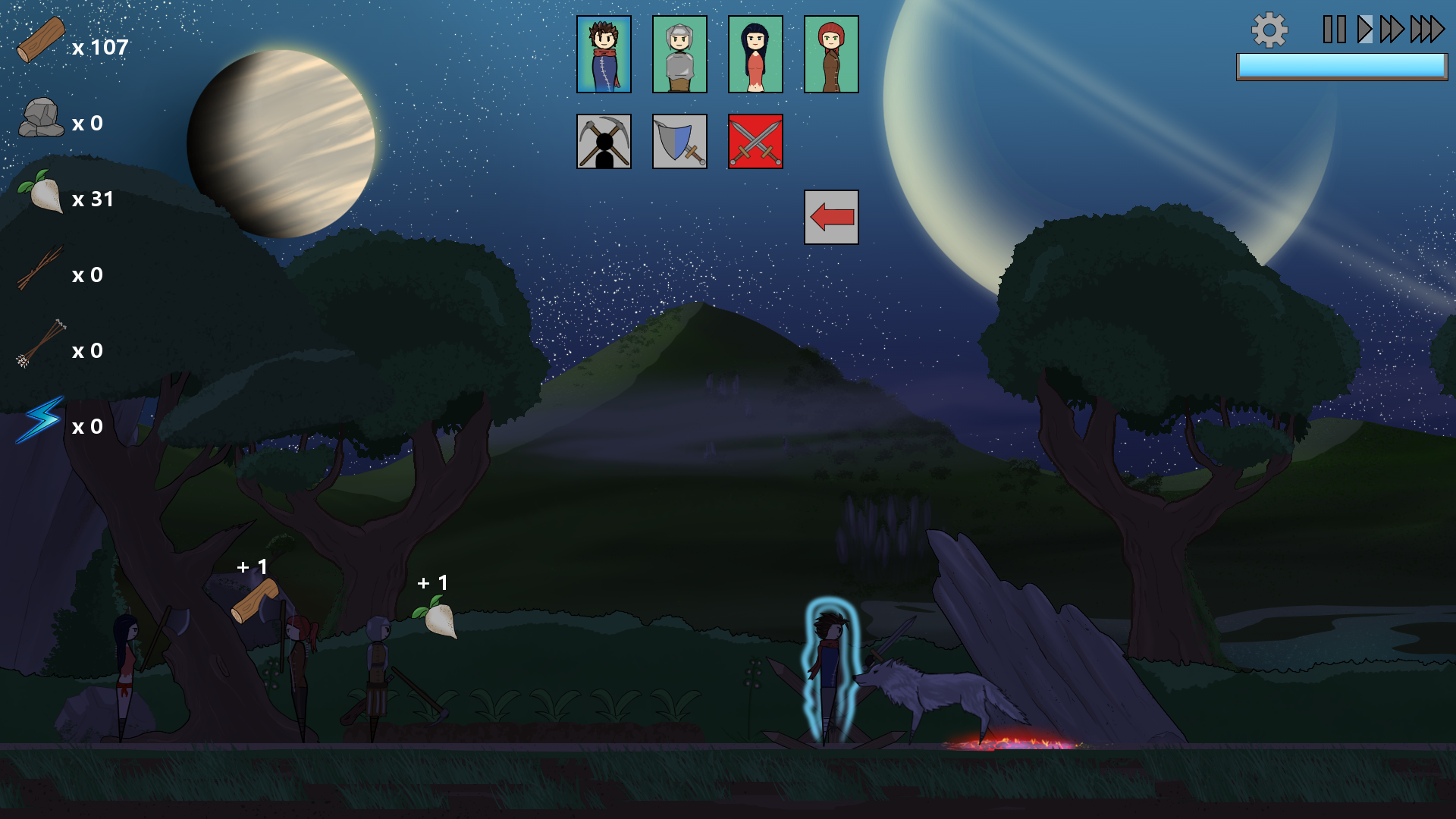 The last weeks I was working on an early Demo for my game" Monsters per second".
Even most of the work was it to "only" remove stuff from the game it still took quite some time
and needed some extra debugging as well. But now it is finally done, so have fun with it and let
me know what you think about it!
In this party-based strategy defence game you will visit distant planets, build small camps and battle fierce monsters. Can you survive by learning and exploiting their weaknesses or is your party doomed to never return home?